Expert Tips For Increased Website Traffic
Blogging is a key method of improving the SEO of your website. In fact, B2B companies that have a blog generate 67% more leads than those that don't have one. Blogging builds brand awareness and provides value to your target audience.
Since blogging is directly correlated to website traffic, it's important to create content that will not only rank well online but also keep your audience glued to your website. Fortunately, blogging isn't difficult if you know the right steps to take. 
These five fundamental steps will help you create a blog that is a magnet for qualified leads in your industry. 
1. Use Internal Links
Have you ever viewed a Wikipedia article? If you haven't, then here is what one looks like:

Do you see all of the blue links positioned on the page? These are called internal links. From a reader's perspective, internal links aid the understanding of an audience. If a reader doesn't know what a specific term is, like in the Wikipedia article, they can click the internal link and be directed to another page.
This is why Wikipedia receives millions of web users every day, and you can follow this strategy to boost the traffic of your website. Internal links are also great for improving your SEO. 
By using more internal links, search bots can crawl and index your website more conveniently. Also, internal links keep readers on your website longer and increase their dwell time.
Dwell time is an enormous driver of SEO because it tells search engines that your website is truly useful. To leverage the use of internal links, create a spreadsheet that lists all of your web pages and blog posts.
Organize them and you will be able to draw from this spreadsheet anytime you see an opportunity to create an internal link.
2. Write Engaging Content
Have you ever read a user manual before opening a new product? If so, you're like most people, you don't. If you eventually run into a problem with your product, you may simply refer to an online how-to article or watch a YouTube video. 
Why? This is because both options are engaging for viewers. Before writing an article, consider how you can make your content as engaging as possible. Generally speaking, what strategies are you going to employ to avoid making your article full of whitespace and text?
One of the brightest minds in SEO, Brian Dean, regularly posts engaging on his blog, Backlinko. Take a look at some snapshots from his blog.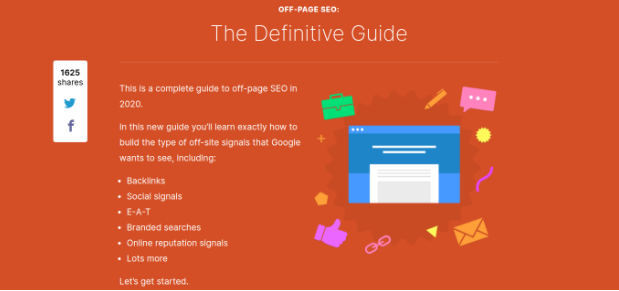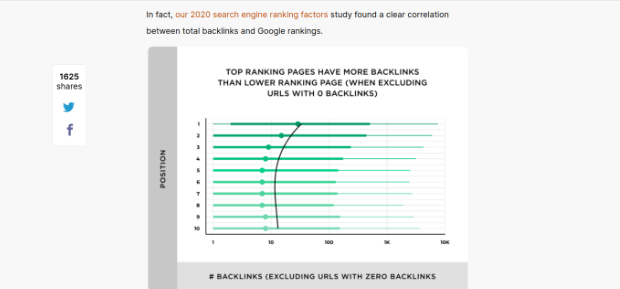 Images from Backlinko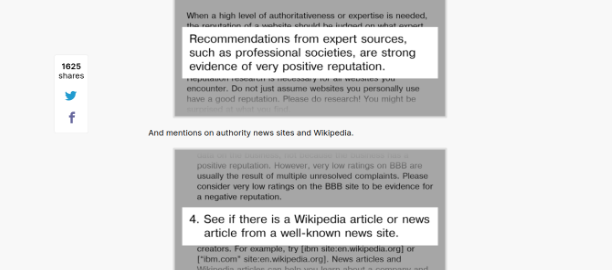 Do you see how Brian informs his audience by using visuals, snapshots, and quotes? This keeps readers following along while he's explaining very complicated subjects. Brian also writes in a very simple yet informative tone to get his point across effectively.
It's no wonder why that post received more than 1,500 shares on social media. Content that follows this blueprint will be shared to a wider audience and attract increased web traffic from qualified leads ready to convert.
3. Create
Headlines are very important on search engine result pages (SERPs).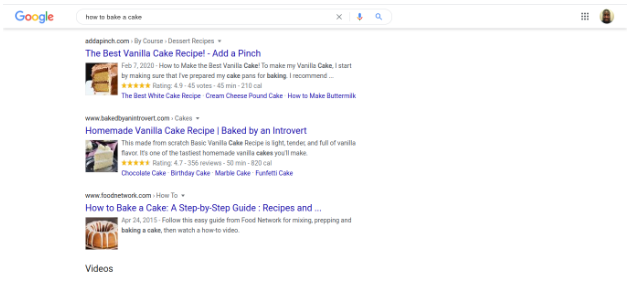 It's important to remember that there are thousands of options your audience can choose from when browsing for websites. The headline that sticks out usually attracts the most clicks. 
For this reason, focus your efforts on creating irresistible headlines that will turn heads. After all, if you spend your time developing outstanding content no one knows about, you'll only be wasting your time.
With that said, here are some tips for writing the best headlines for your content. 
If you are writing a list, create a clickbait title.

This doesn't mean that you should trick web users. Simply use buzzwords and numbers to make your article stand out.

Add primary keywords to your headers.

This will not only help your articles rank online, but it will also show potential readers that your article is just what they were looking for.

Keep your headlines brief.

Google and other search engines have a character limit for headlines. If your headline is truncated, potential readers may not fully understand what your article is about and move on to another web page.
4. Utilize FAQs
Frequently asked questions or simply FAQs can be added to your article to answer questions that weren't already addressed. It's also an opportunity to add long-tail keywords to your article. 
Overall, FAQs keep readers on your website longer, especially if they really need to understand confusing topics like life insurance. Choice Mutual, a life insurance broker, always adds FAQs to keep readers on their blogs informed.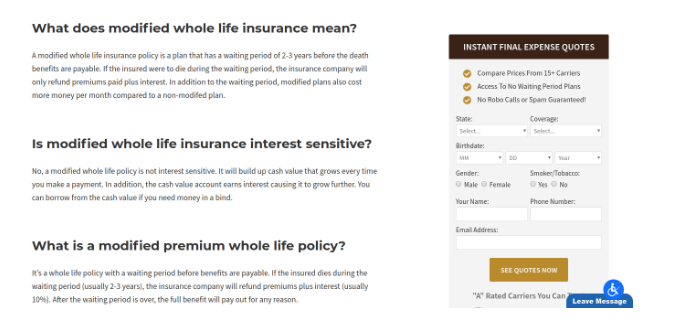 Image from Choice Mutual
Anyone who has ever gone through the process of securing life insurance knows how valuable these FAQs can be. Going out of your way to collect FAQs on the topic you're writing about can also inspire more searches down the road.
Just look at what happens when you search the keyword "how to purchase life?"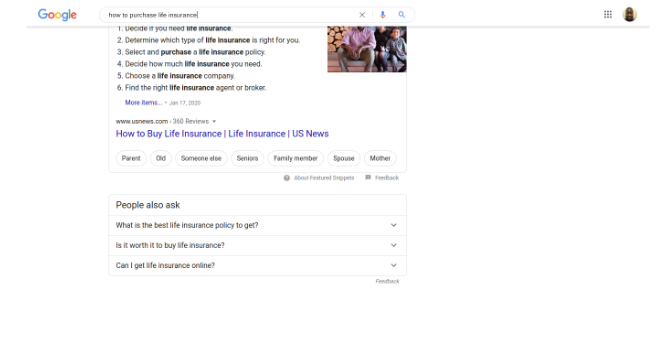 Do you see the "People also ask" section near the middle of the SERP? Google posts questions like those to give you an indication of what people are searching for online. This is the easiest way to grab questions to include in your FAQs.
Since Google is posting these questions, it automatically means that a lot of people are searching for these keywords, giving you a great chance to rank and build more website traffic for your content. 
5. Use Visuals
The last step of increasing your web traffic is using visuals in each article. Articles with images get 94% more views than those without them. There are numerous free image providers you can choose from to find relevant images for your content. 
You can also use infographics, charts, and GIFs to enhance your content and make it more impactful to your target audience. 
Give Us a Call Today!
Do you want to learn more about how we can give your website traffic a boost? If so, give us a call at (214) 295-5845 or click here to Get a Free Quote. 
Not big on reading? That's okay. Watch "5 Important Blogging Techniques to Increase Website Traffic" instead.
Using the power of Artificial Intelligence, we turned this blog into a video for you. Check it out below!