All Blogs,Digital Marketing, - January 07, 2020
3 Outstanding Modern Web Design Trends
Tips From Professional Website Designers
The internet has come a long way since 2005, and even 2015. New types of stylish website trends are constantly popping up and it's catching the eye of skilled web designers across the country.
It's no coincidence that many websites look alike from a structural standpoint. Web developers usually take notice of beautiful-looking websites from their clients and adapt. So, what does this mean for you?
If your website isn't up-to-date on the latest trends, your prospects could ignore it altogether. After all, people generally spend no more than 15 Seconds on a Website, so your first impression certainly matters.
With that said, here are five of the top business website trends that are taking over the internet.
1. Unique Fonts
The efficacy of a website is determined from every aspect of its appearance, even the font. In this case, many websites are using unique fonts throughout their websites to separate sections and show off their corporate style.
For example, take a look at this landing page from Zero.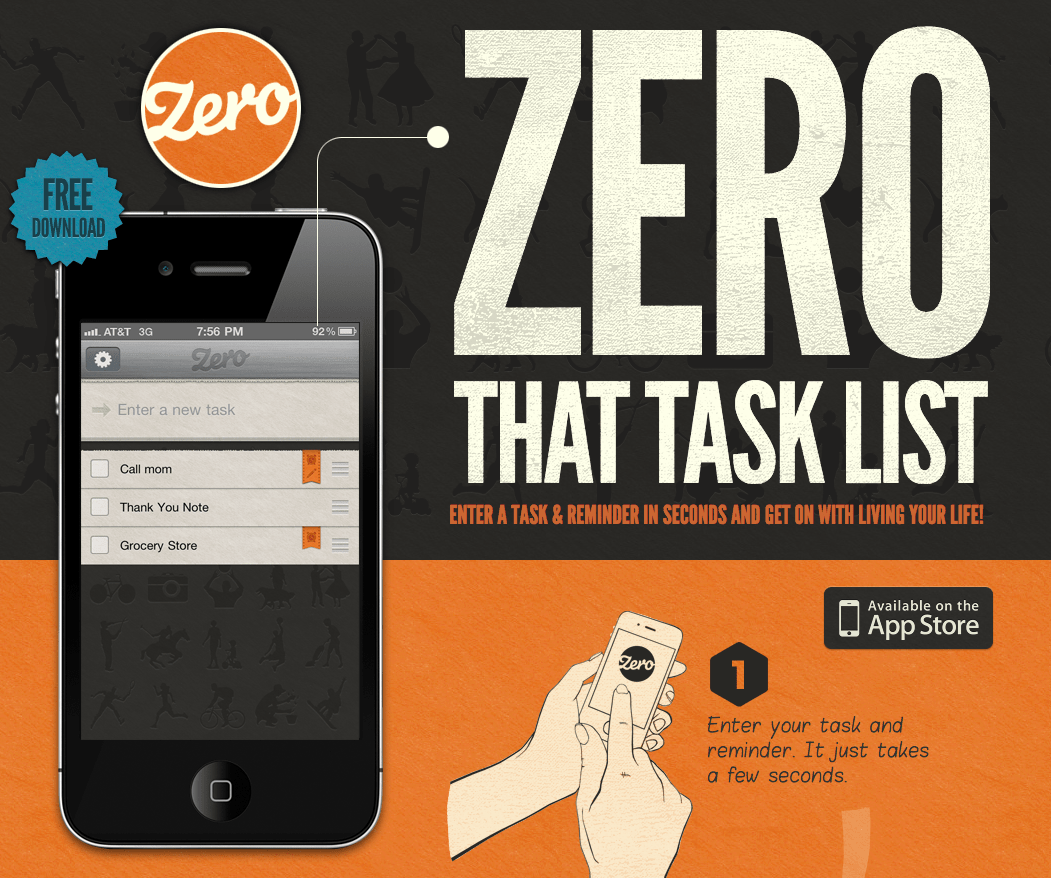 As you can see, the large font at the top of the website separates the header from the footer, effectively funneling leads where the website needs them to go. 
It's not enough anymore to have a uniform font, but remember to make sure that the font you choose is applicable on all devices. This is essential for making sure that your prospects can see the same font on their computers and mobile devices.
2. Background Videos
Did you know that the Human Brain Processes Video 60,000 times Faster than Text?
If a picture is worth a thousand words, then imagine how powerful a video can be. For this purpose, background videos can explain the key points of your business for first-time prospects.
You can sell the features and benefits of your products and services, tell your story, or get creative with a simple background video playing in the background.
Nonetheless, if you do consider adding one to your website, remember to give your users an option to mute the video. Some users prefer silence when they're doing business, so don't take that option away from them.
 3. Feature Videos
In addition to background videos, feature videos are used to showcase a specific product or service. Since 42% of B2B Customers Watch Videos when Researching Online Services, creating videos that highlight your offerings is an ideal tactic.
Feature videos are great for potential customers because it explains everything they should know about your products or services without them going through massive text or speaking to a customer support representative.
Refining your leads granularly down your funnel always leads to increased conversions. With many people skeptical about doing business online, feature videos are the way to go.
A great example of a feature video in action comes from InVision.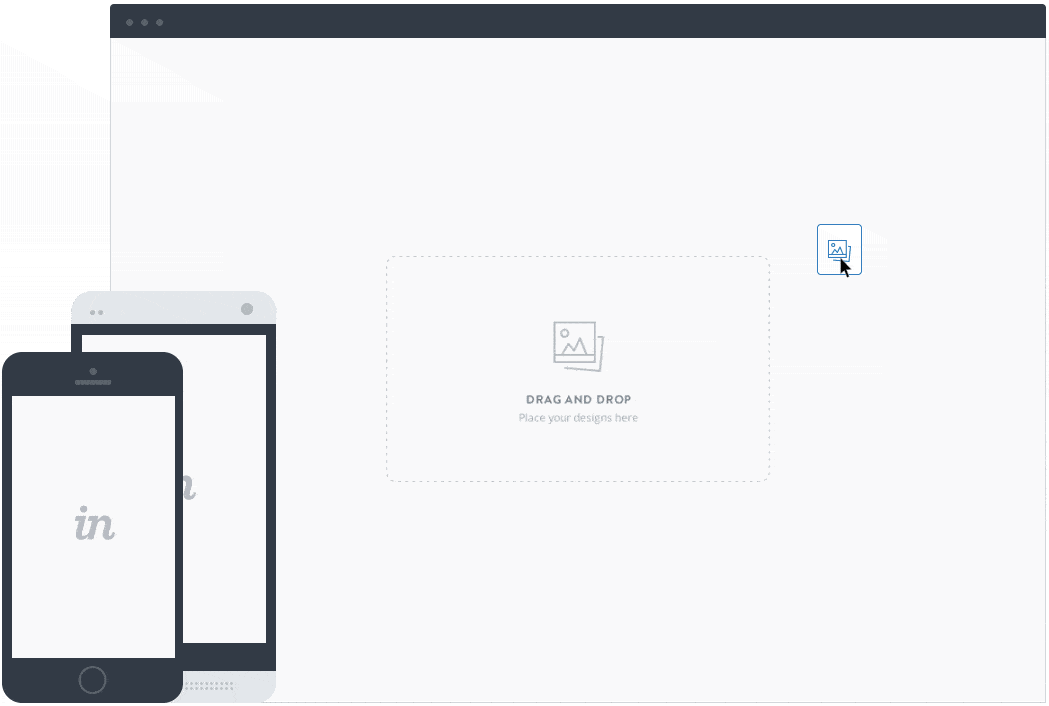 This video explains how users can easily access their app. So, what are you waiting for? Do you want to improve your website's design and interface?
Contact Agency Partner Interactive today to learn more about how we can help you!
Not big on reading? That's okay. Watch "3 Outstanding Modern Web Design Trends?" instead.
Using the power of Artificial Intelligence, we turned this Blog into a video for you. Check it out below!