Case
Studies
Our History Includes 1500 Successful Projects In
Texas, North America, and Internationally
It's all about goals. We work with you to understand your business objectives, and then reverse engineer a plan to execute a single best digital strategy to help you gain the fastest, most impactful return on investment.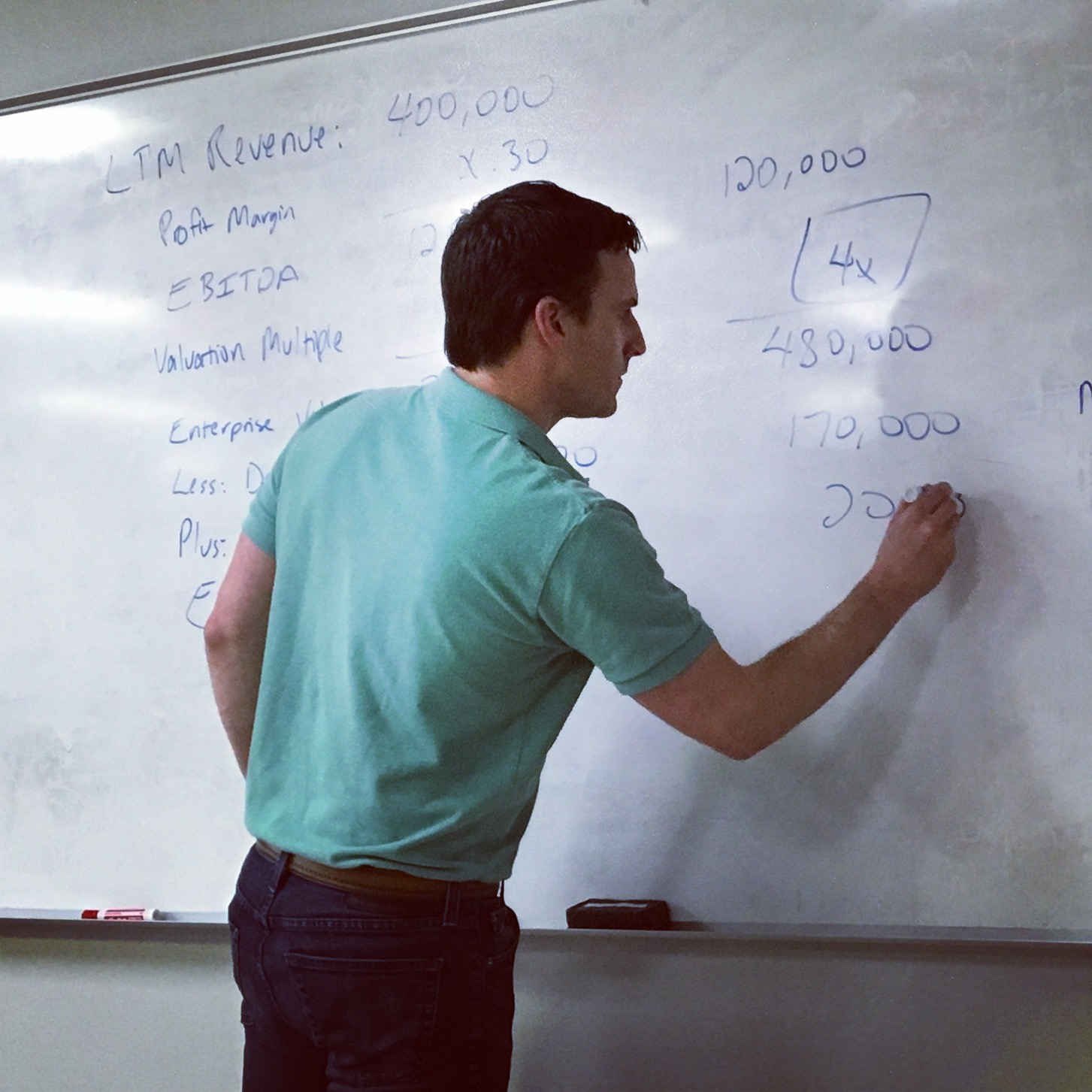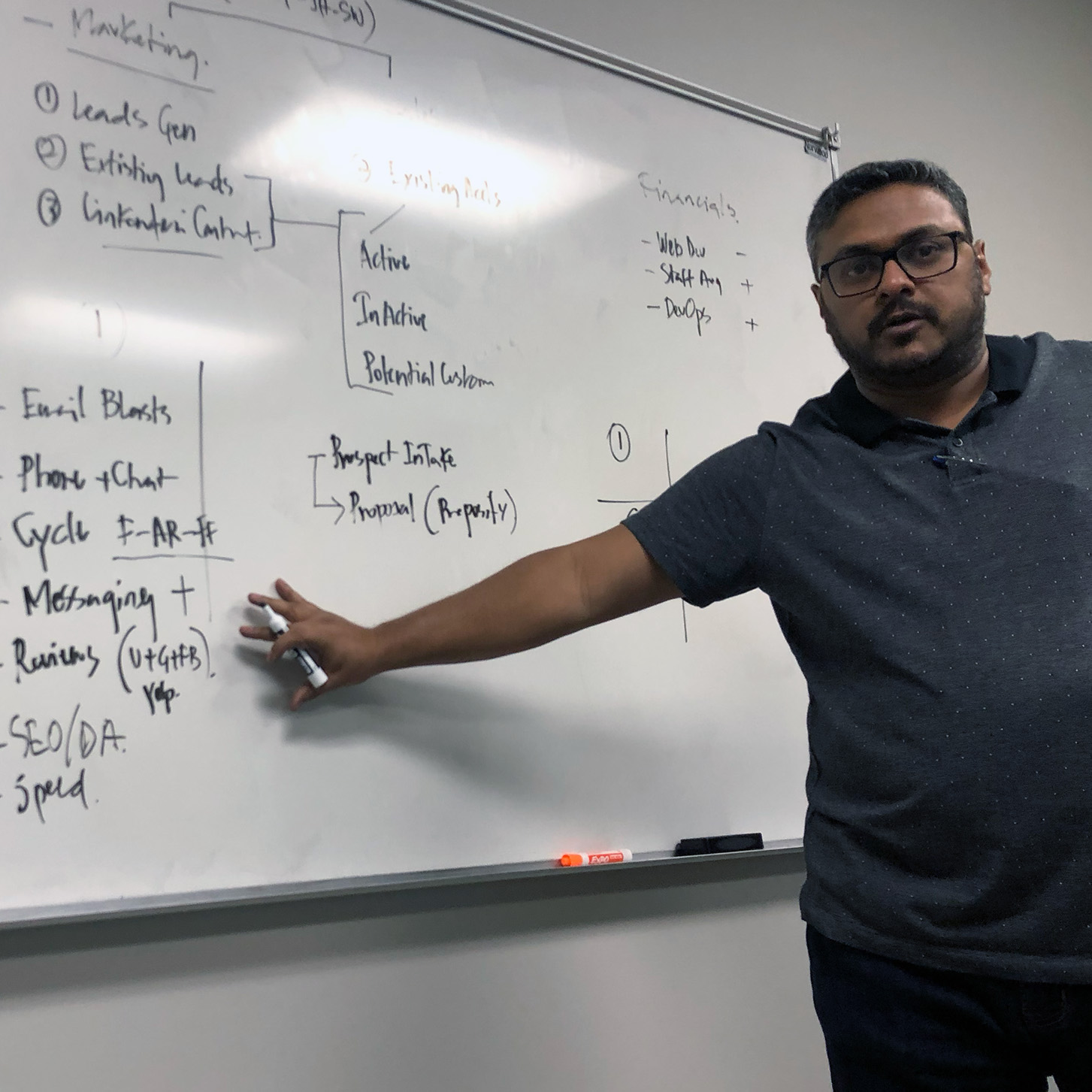 UI/UX
DEVELOPMENT
SEO
Hosting
Goodwill Industries of Dallas Inc.
Goodwill empowers people with disabilities and other barriers via job training and employment at Goodwill and throughout the community.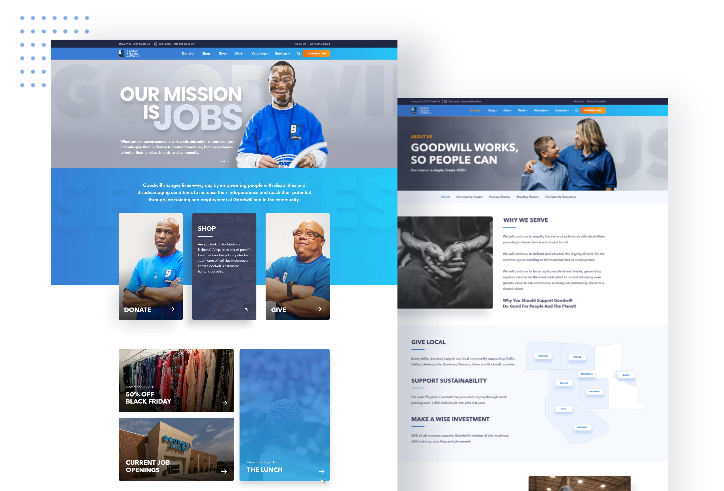 Branding
UI/UX
Functional Documentation
Spa Kneads
Spa Kneads is a mobile spa company promoting relaxation and stress reduction with tailored massages.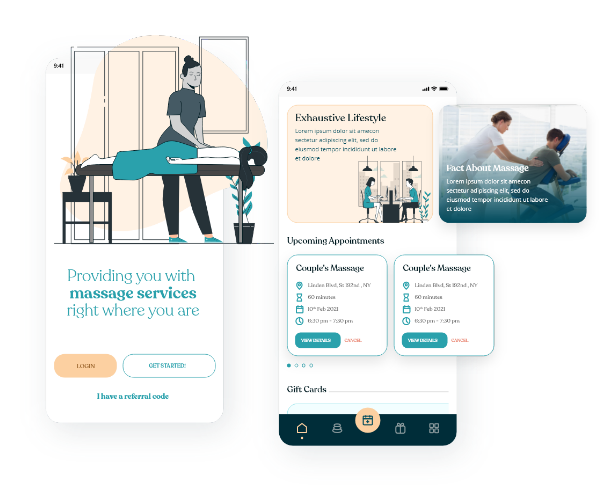 NBYOND
NBYOND is an online application for advertising agents and brands to capture real-time impressions on their marketing ads and validate the effectiveness of their campaigns and content.