Case
Studies
Our History Includes 1200 Successful Projects In
Texas, North America, and Internationally
UI/UX
DEVELOPMENT
SEO
Hosting
Goodwill Industries of Dallas Inc.
Goodwill empowers people with disabilities and other barriers via job training and employment at Goodwill and throughout the community.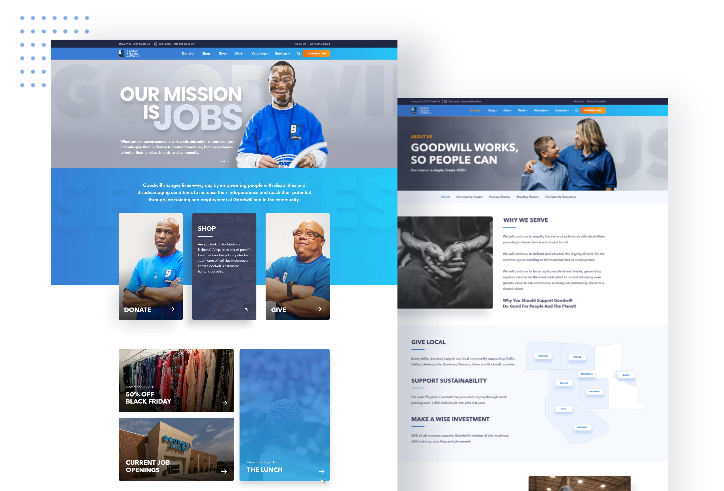 Branding
UI/UX
Functional Documentation
Spa Kneads
Spa Kneads is a mobile spa company promoting relaxation and stress reduction with tailored massages.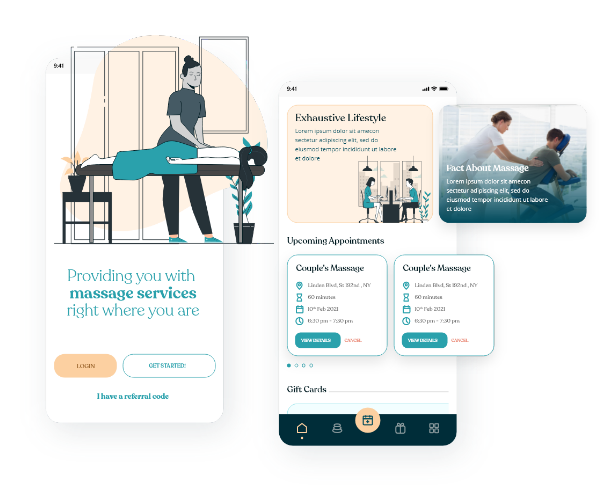 NBYOND
NBYOND is an online application for advertising agents and brands to capture real-time impressions on their marketing ads and validate the effectiveness of their campaigns and content.