Solving Simple and Complex
Business Problems With
Custom Software and
Marketing Services.
Education and Human
Resources
Raise the intellect of your students and employees by creating interactive, memorable E-learning websites and applications. We work with your to enhance knowledge and ultimately facilitate ROI for your stakeholders.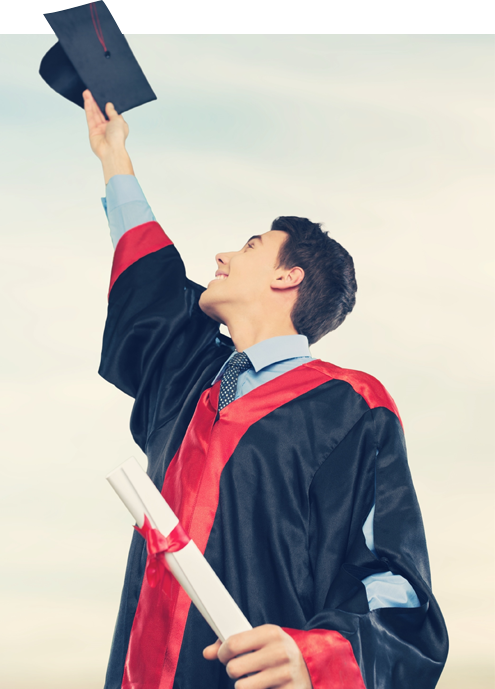 Athletes and Artists
As a business resource for some of the top local and national talent in the United States, we work with managers and agents to engage fans through visually stunning, revenue generating web, app, and marketing experiences.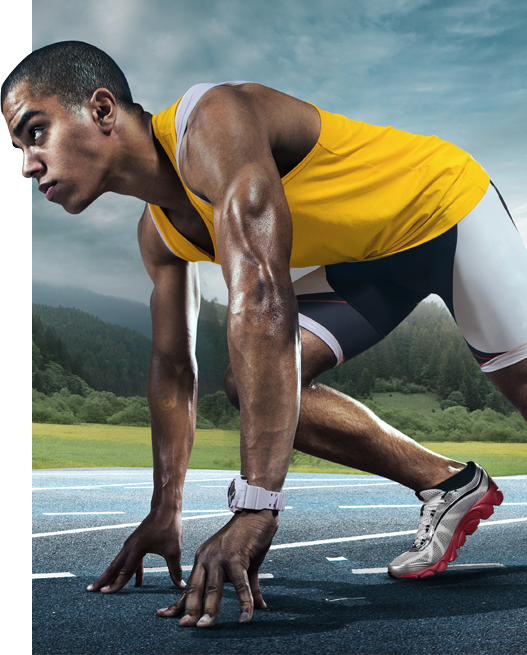 Real Estate and Property
Simplify how you manage your portfolio, listings, or tenants and employees. From lead generation and brand lift to community engagement, we work with you to create impactful solutions across web, tablet, and mobile devices.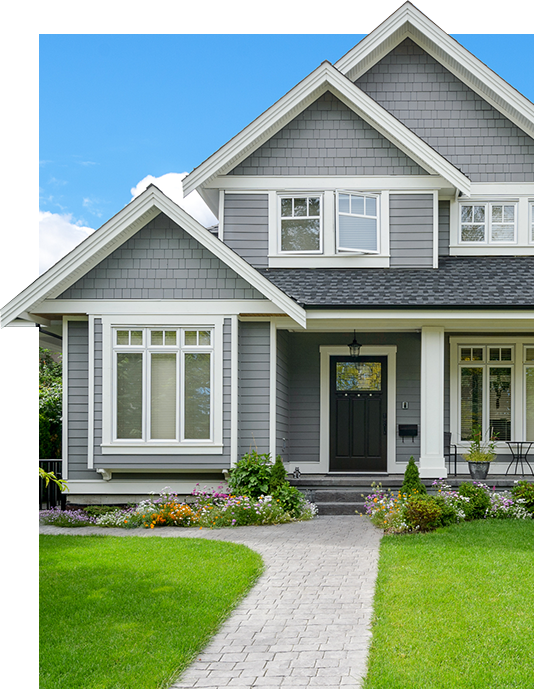 Legal and Professional
Just as being a legal expert is your bread and butter, ours is
crafting tailor made legal websites and marketing strategies that
spark action. Contact us today and let's talk about creating a
brand and digital identity that helps you reach new heights.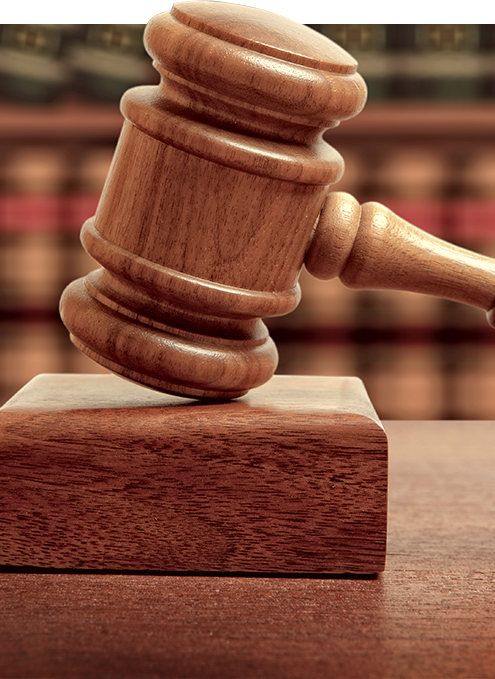 E-commerce and Retail
Repeat and referral business is one of the biggest compliments
to a great e-commerce website. Magento, Woo-commerce,
Shopify, and more… Our experts will help your customer move
from click to fulfillment.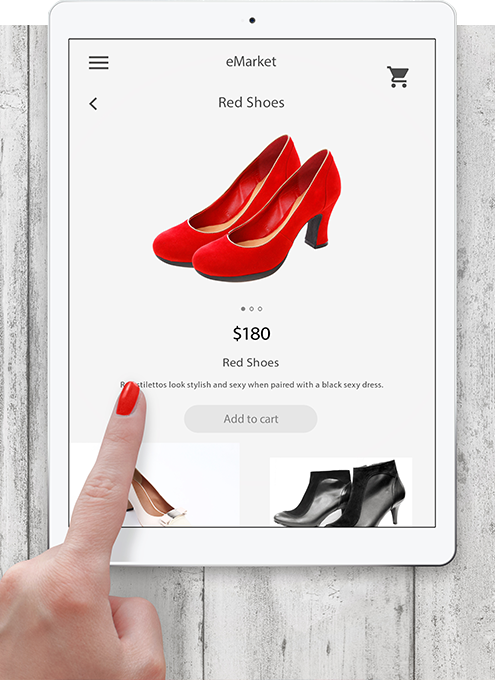 Software and Hi-Tech
From games to billing platforms, our custom software solutions
empower business owners. We build web and mobile
applications that function as products or tools capable of
generating revenue and improving efficiency.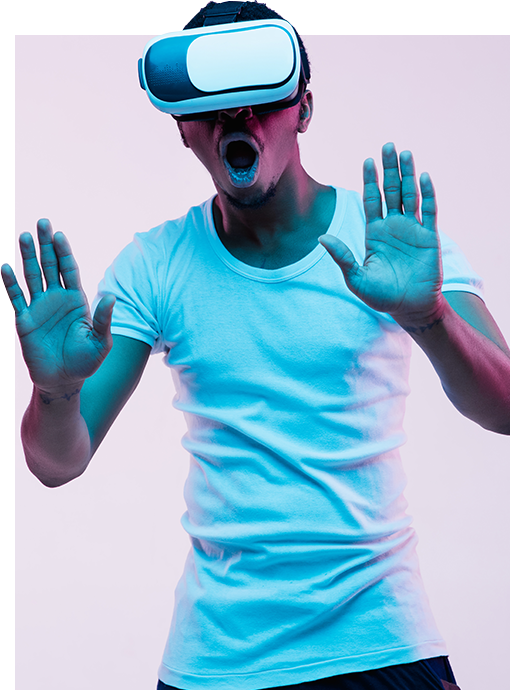 Healthcare and Social Services
Focus on what you do best, providing great care to your patients. Our team has a history of working with top health innovators, product companies, and service providers. Experience industry renowned healthcare website design services.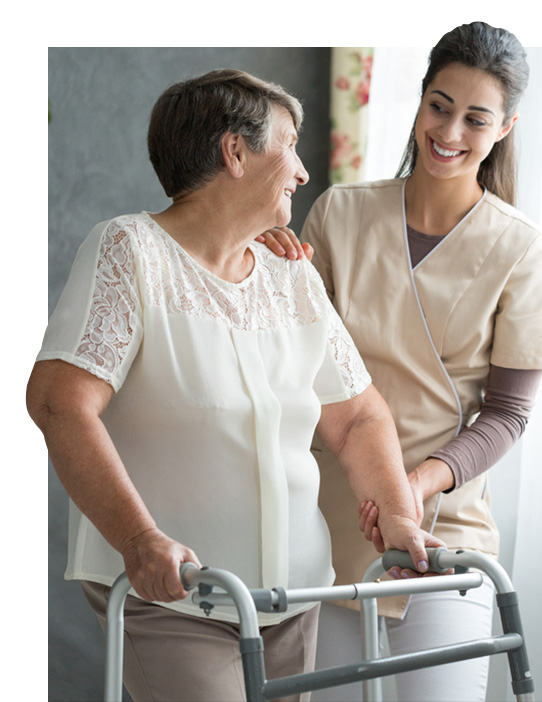 Restaurants and Venues
Headquartered in Addison, Texas, we are no stranger to the business reality that comes with a statistic like four restaurants per capita. We work with large and independent hospitality operators to create memorable digital experiences.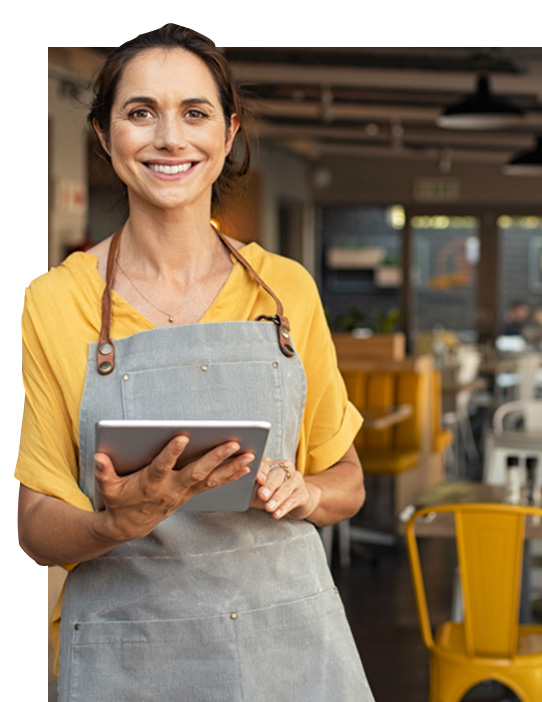 Corporate and Consulting
A website is often the first thing a customer or prospective employee will see when it comes to learning about your company. Let's work together and ensure that your mission, vision, and values are properly reflected in your digital experience.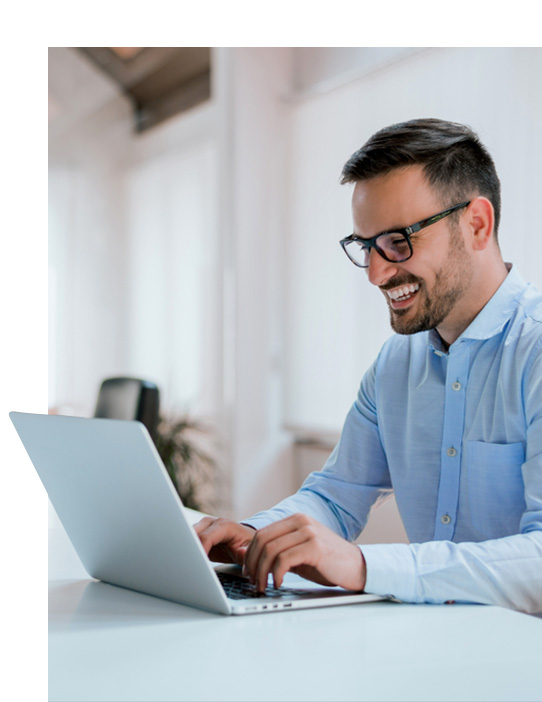 Non-Profits and Charity
Let us enable your community to better help you achieve your mission. As a top Dallas web designer and marketing agency, we are pleased to work with some of the region's most respected, community-enhancing organizations.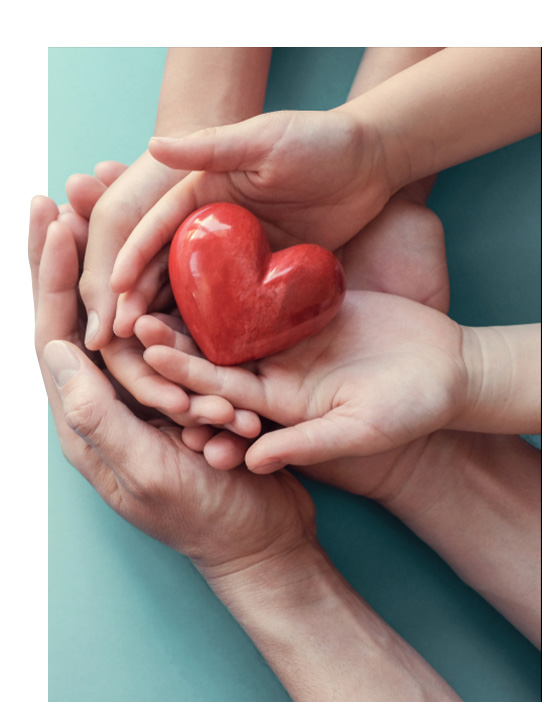 Start Ups
We love the innovative, fresh ideas that start ups bring to the market. We are accustomed to working with funded start ups and have a history of helping our clients move from Friends and Family funding to Series A and beyond.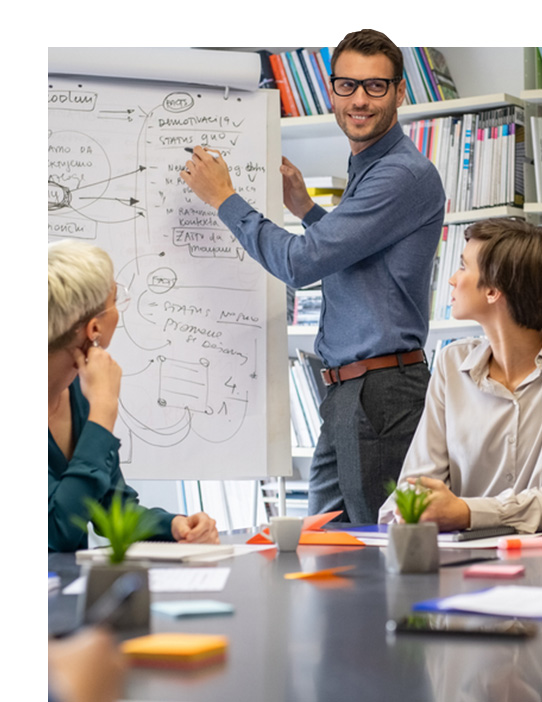 Automotive
Our Dallas based experts are available to help get your automotive platform or brick and mortar storefront more traction. Engage your customers with a unique website or application that produces tangible business results.