Delivering Quality, Service,
& A Little Fun
Agency Partner Interactive is not your average digital agency. We work to understand your business and leverage technology and marketing solutions to generate revenue and increase profits. To do this, we don't hire just anyone. Like Silicon Valley's most impressive tech firms, we take ownership in everything we do and our distributed business model enables us to offer the absolute best digital marketers, software developers, and web designers on Earth. The impact? Our clients enjoy an average 40 to 60% reduction in their cost of investment and time-to-market with no compromises.
OUR
ACHIEVEMENTS
Setting Standards Others Follow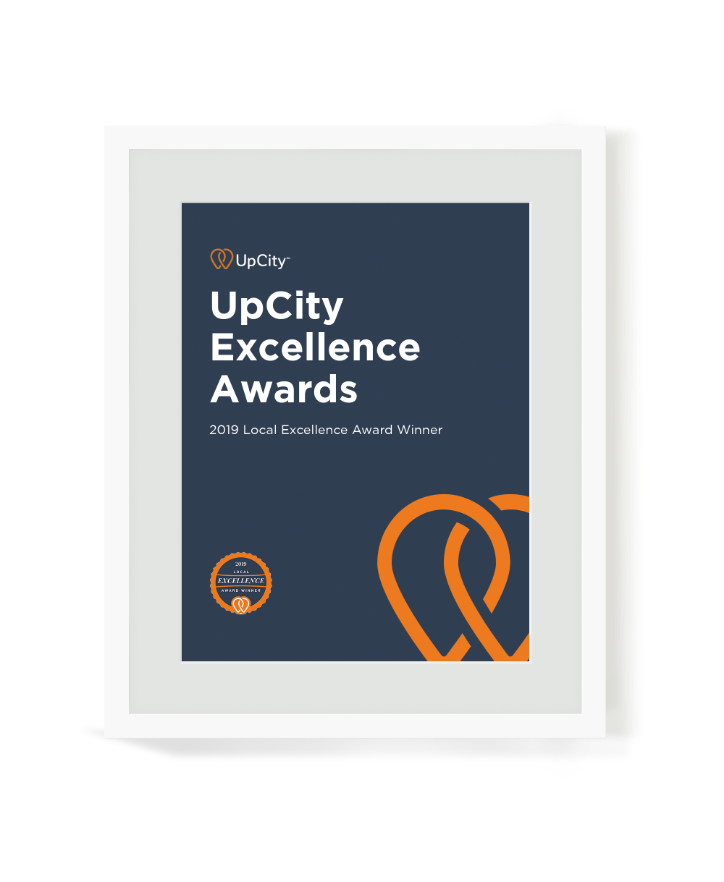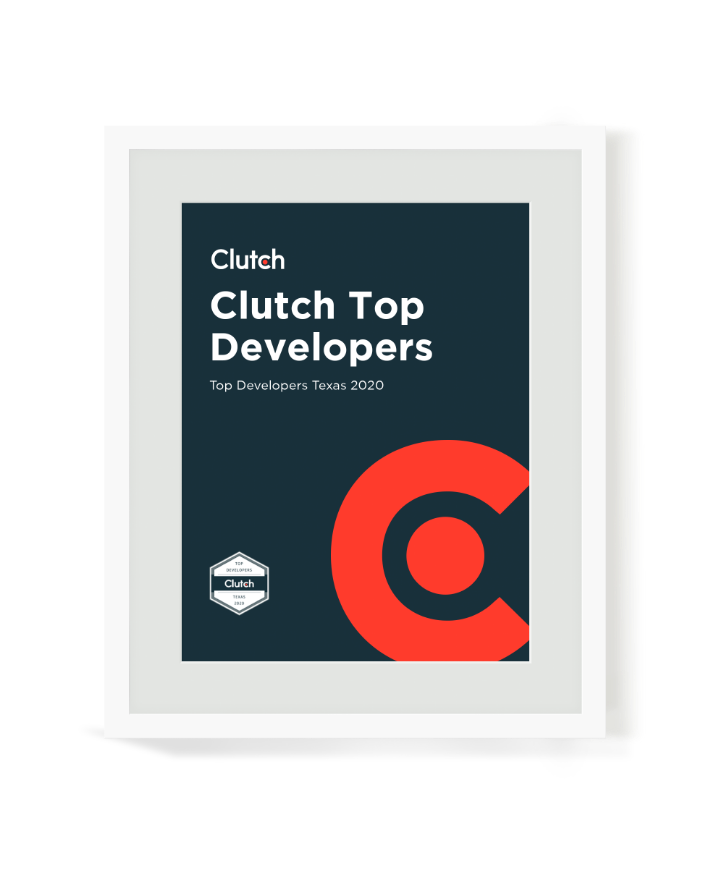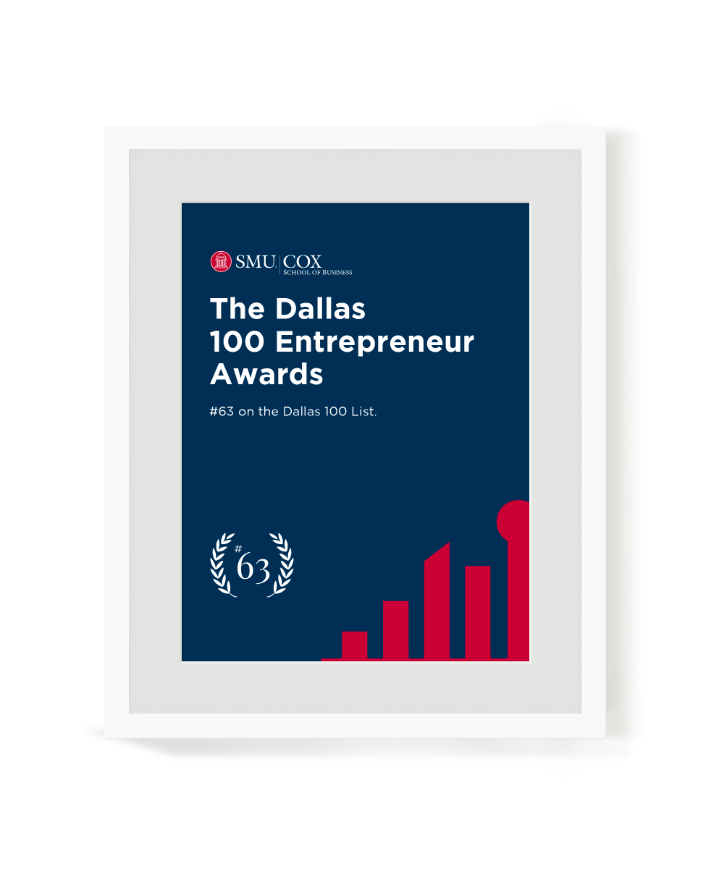 OUR
TEAM
Our Leadership Team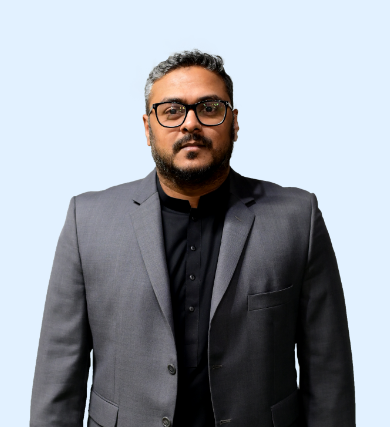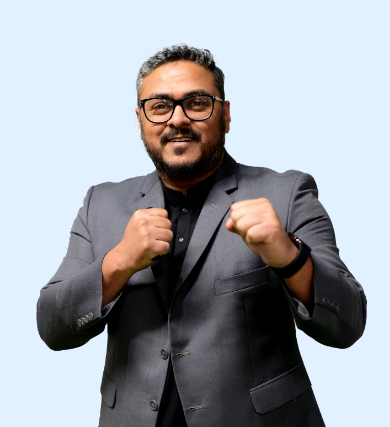 Muhammad Younus
Founder / CEO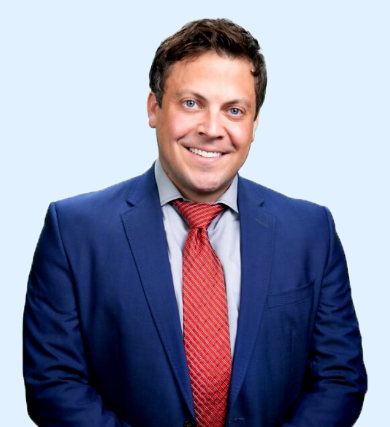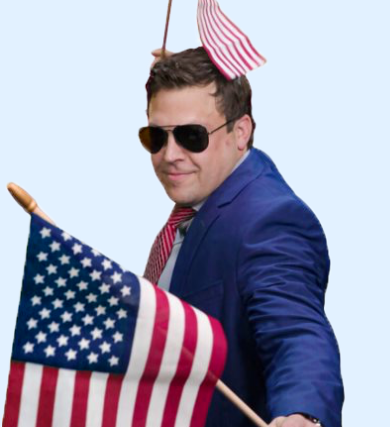 Adam Rizzieri
Chief Marketing Officer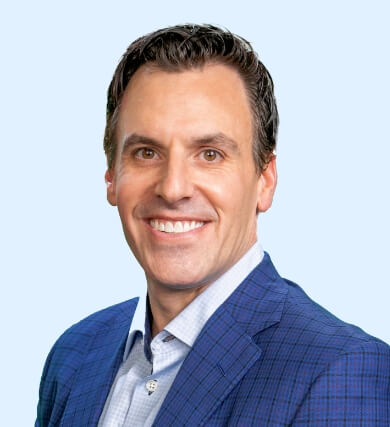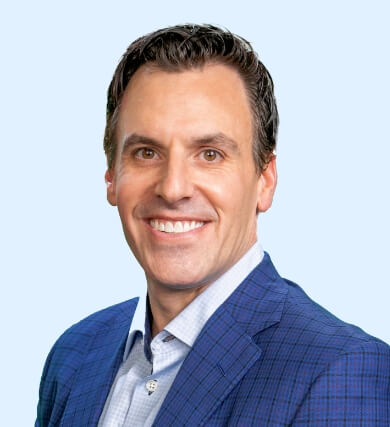 Sean Rizzieri
Chief Finance Officer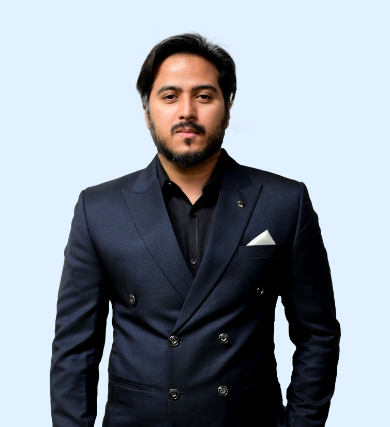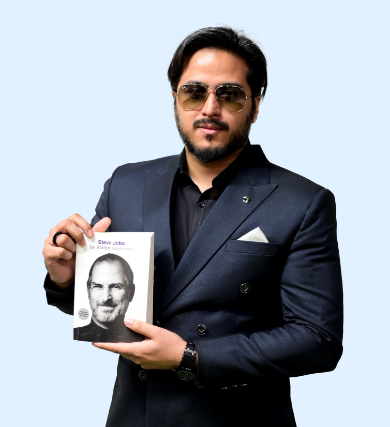 Tauseef Yousuf
Director, Project Management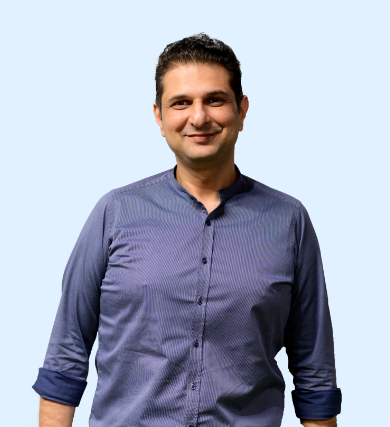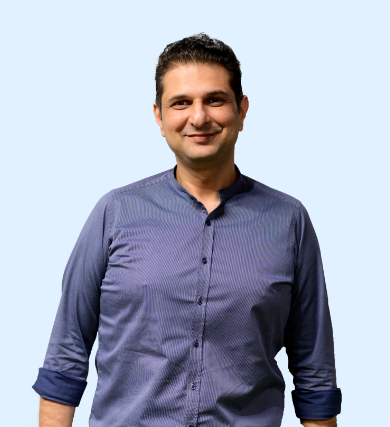 Shahbaz Saleem
Project Manager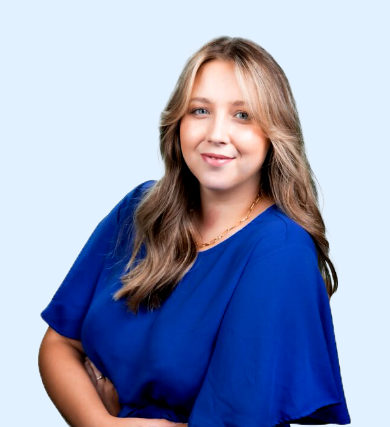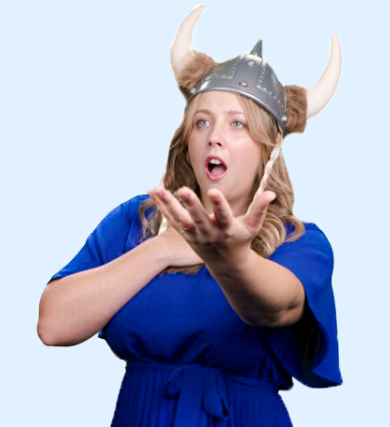 Linda Hiort
Digital Marketing Manager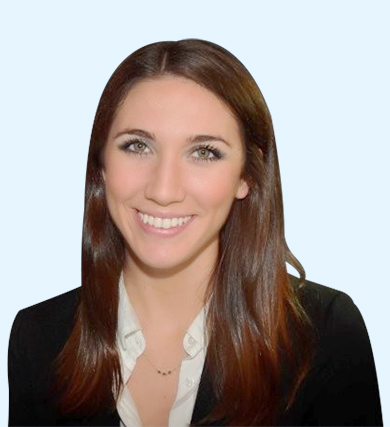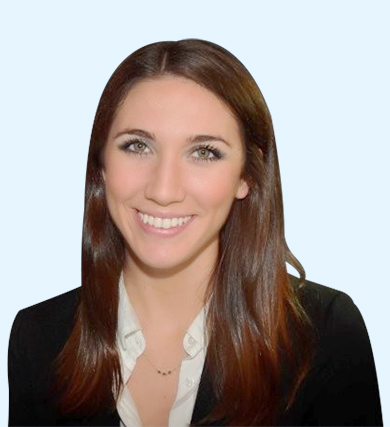 Chelsea Smith
Business Development Executive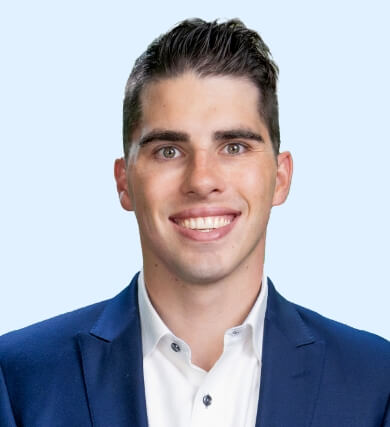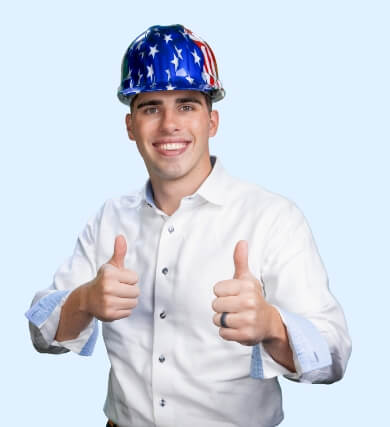 Connor Morgan
Business Development Executive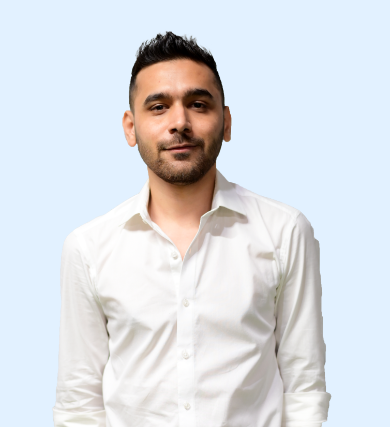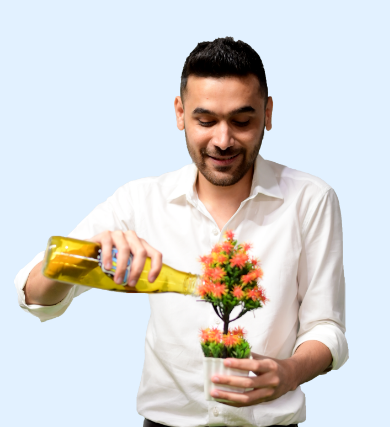 Jarry Abbas
Lead Creative Designer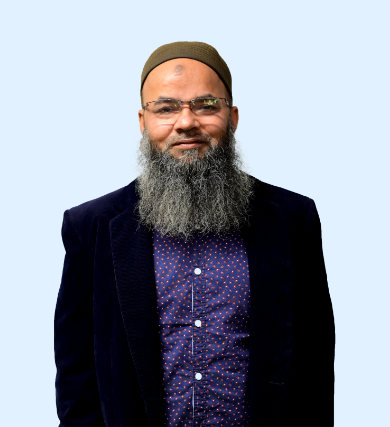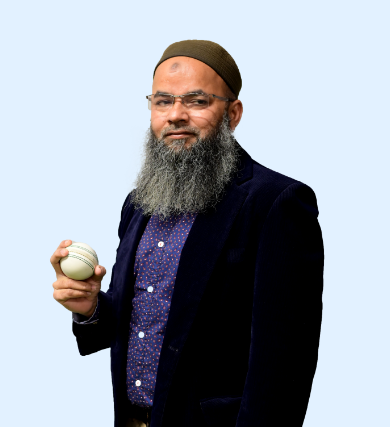 Kashif Anis
Finance Manager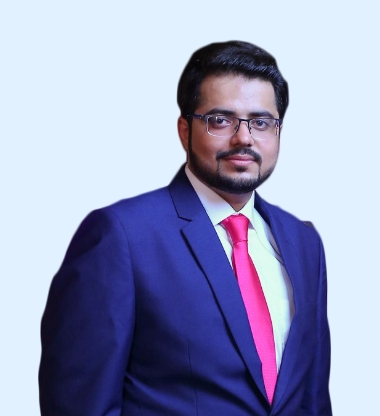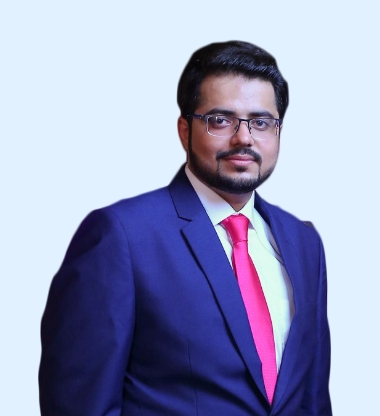 Muhammad Arsalan
Web Development Manager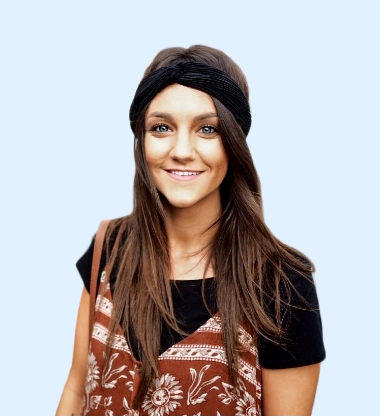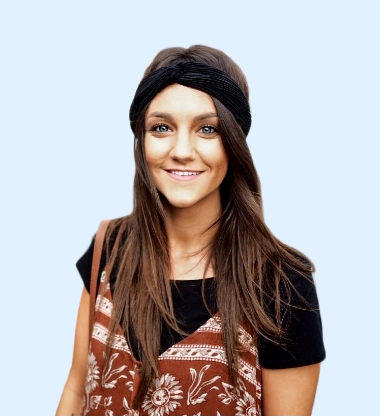 Justine Barnes
Email Marketing Specialist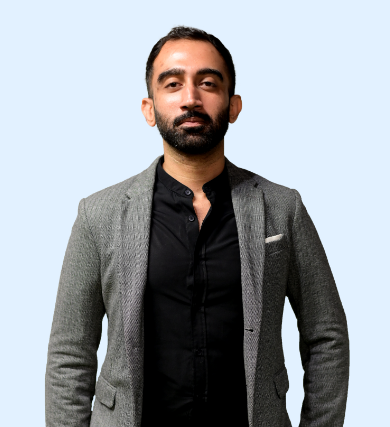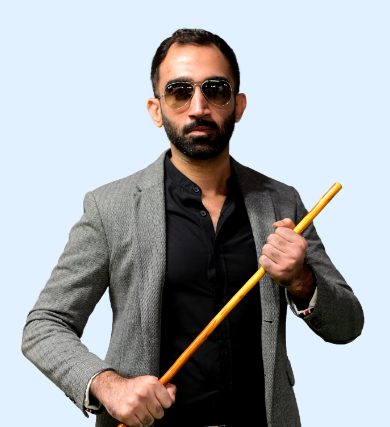 Saif Khan
Project Manager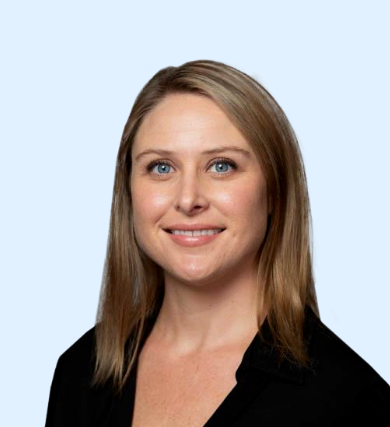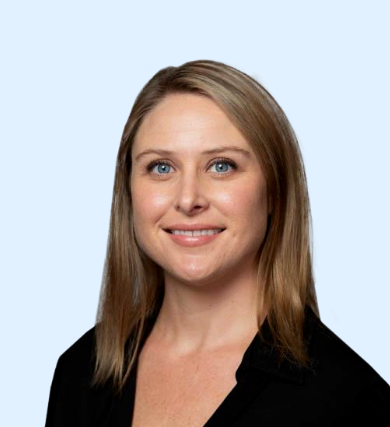 Christa Eckman
Account Manager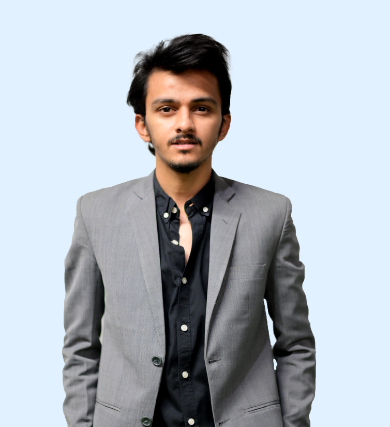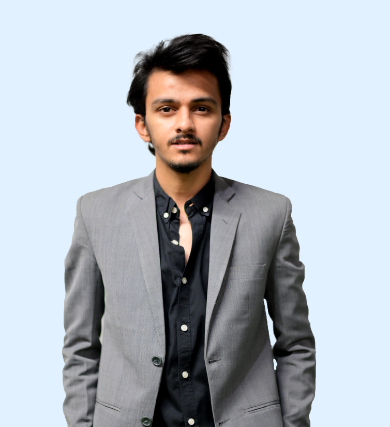 Zohaib Khan
Project Manager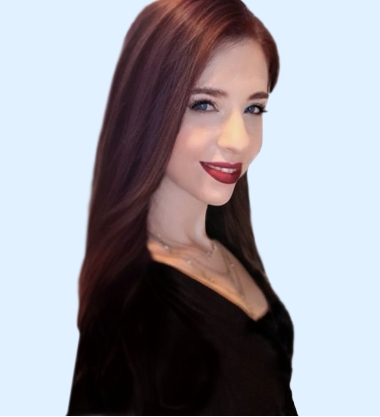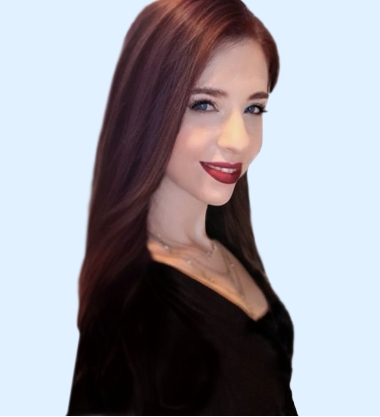 Kathryn Ash
Content Marketing Specialist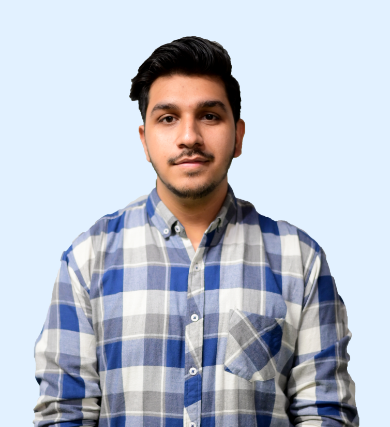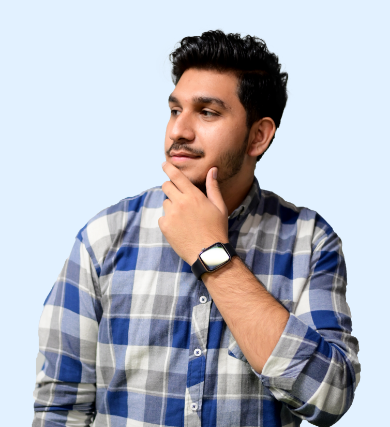 Abdul Moeez Anwer
Digital Marketing Executive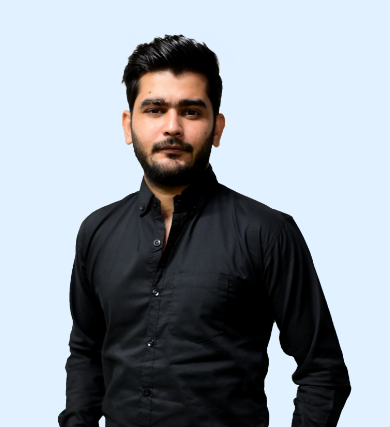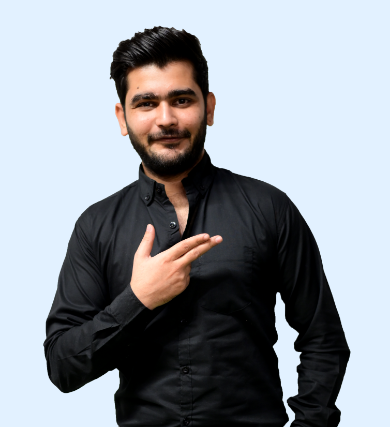 Saif Ullah Khan
Project Coordinator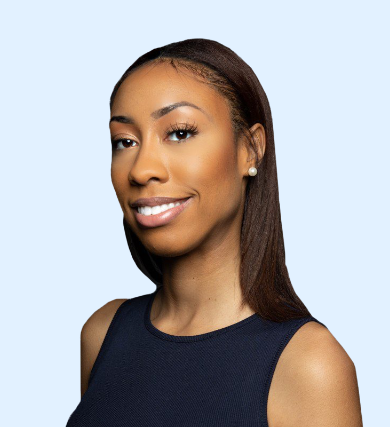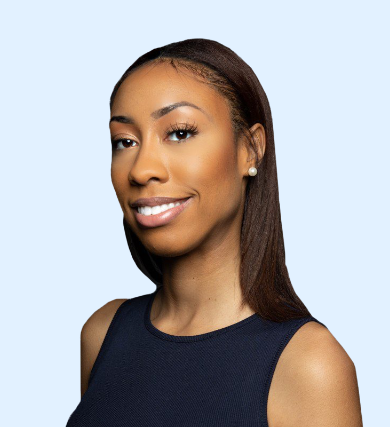 Nicole Borders
Project Manager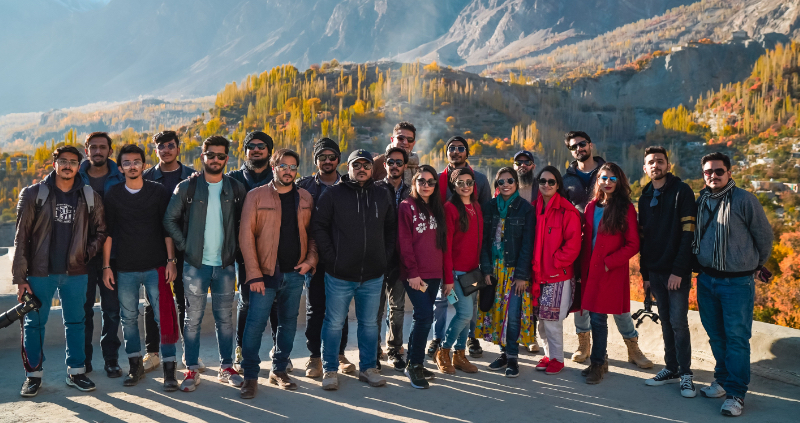 Join Our Team
Imagine a company that thinks of you as an adult and actually supports work-life balance. A company that works hard and
can still have some fun in the process. If your palms aren't sweaty after hearing the phrase "problem-solving through creative thinking"
and you don't like to work on your birthday (srsly), we wanna hear from you!