A Digital Agency with a
Commitment to Excellence
Agency Partner Interactive is not your average digital agency. In our early interactions, we work to understand your business drivers before leveraging technology and marketing solutions to unlock new value for your business.
Like the United States' most impressive technology firms, we take ownership in everything we do and our distributed business model enables us to offer the absolute best digital marketers, software developers, and web designers on Earth.
The business impact? Our clients enjoy an average 40 to 60% reduction in their cost of investment and time-to-market with no compromises.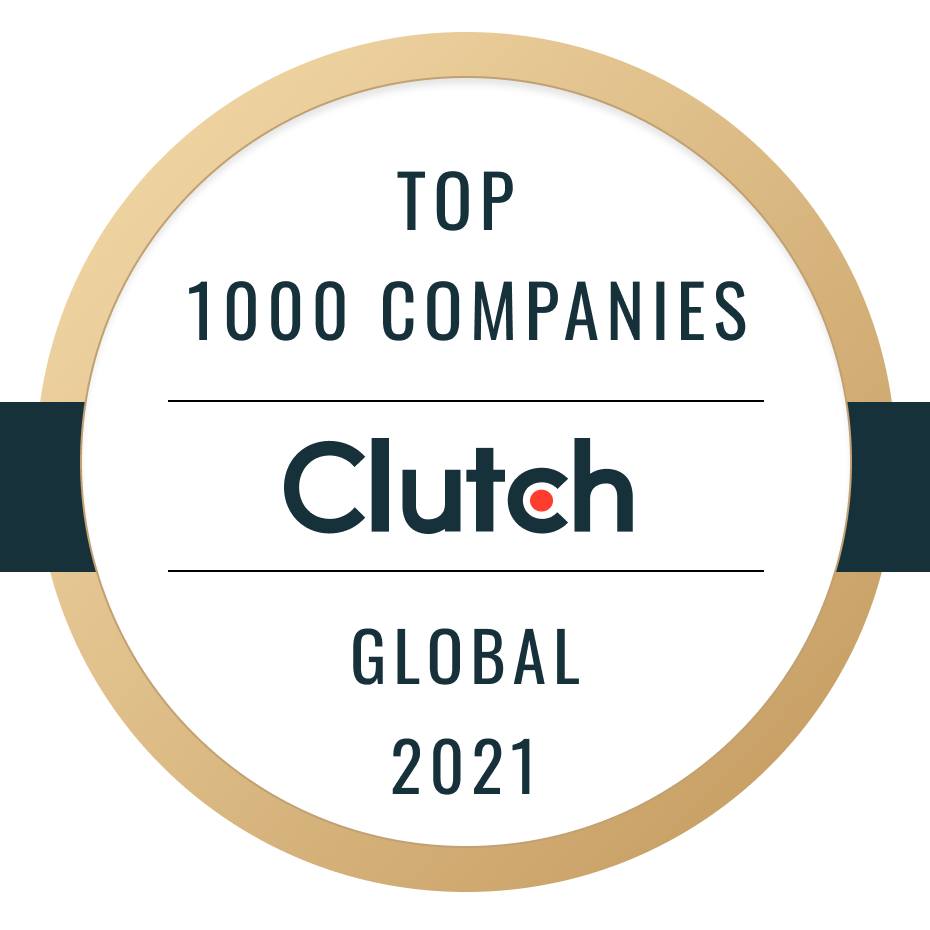 OUR
ACHIEVEMENTS
Setting Standards Others Follow