Open Roles
Let's make some jaw-dropping designs and savvy marketing moves,
all with the support of a team of good people.
That's what we're crazy about, and we're looking for the ones who feel the same.
Recruitment Process
Did we mention we're growing fast? Join the Agency Partner
team through a simple 4 step process!
01
First Call
Hi, nice to meet you! Let's get to know each other a little better with a brief introductory chat. Ask us your questions, and we'll see if we might be a good match!
02
Task
For some of our roles (mostly in development and design), you'll be asked to send us your portfolio and/or complete a task. It's your chance to show off your practical skills!
03
HR or Tech Interview
Looks like you might be just who we're looking for! Now let's talk about the more technical parts of the role.
04
Offer
Congrats! We love what we've seen from you and are glad to have you on board. Welcome to the team!
In Our Own Words
When joining Agency Partner Interactive, I was welcomed with kindness, support, and encouragement and that camaraderie remains consistent day to day. Our exceptional work and long history of serving happy clients has been made possible by the dedication of our team and continued strive for excellence.
Chelsea Smith
Business Development Executive Sales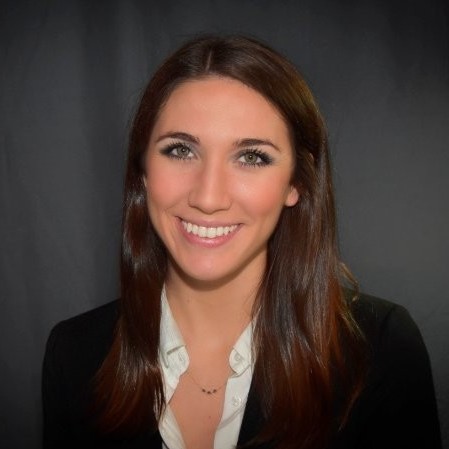 Agency Partner welcomed me to the team with support, knowledge and expertise in the web development industry! Our teams work collaboratively and efficiently to provide excellent service for our clients, making it an enjoyable place to call work!
Brianna Wormley
Business Development Executive Sales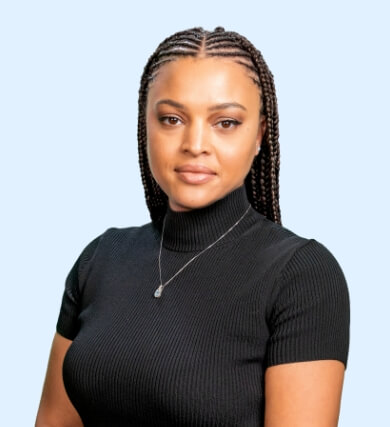 "I have been working with Agency Partner Interactive since 2018 and my experience at this company was very good, quite great actually. Got to work with some great people. I have grown a lot in terms of learning new things or how to deal with short deadlines and most importantly."
Syed Zubair Ali
Sr. Creative Graphic Designer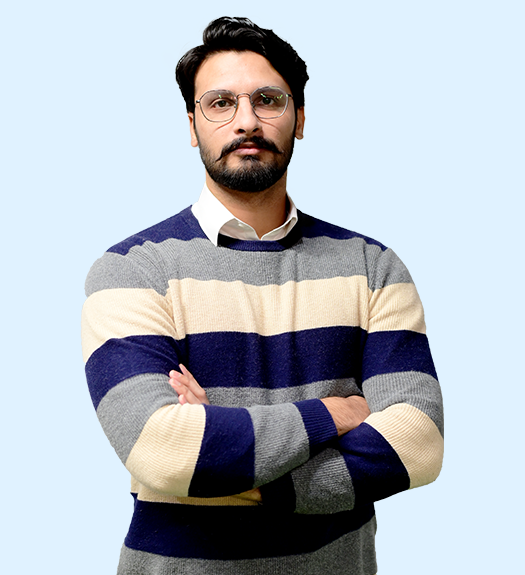 The great thing about being an employee at Agency Partner Interactive is they want you to do better through day-to-day challenges and team-building exercises.
Saif Ullah Khan
Project Coordinator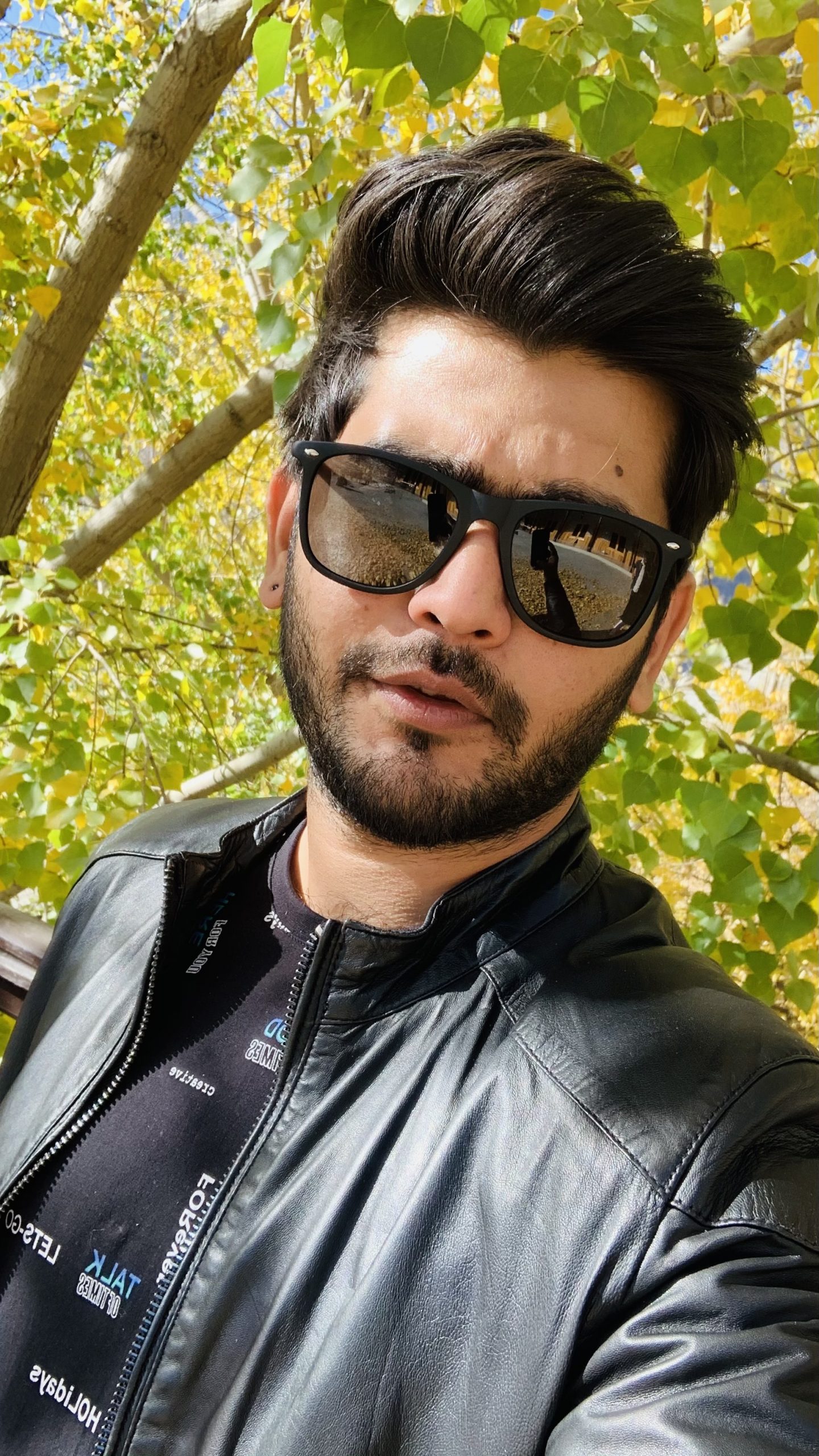 The great thing about being an employee at Agency Partner Interactive is they want you to do better through day-to-day challenges and team-building exercises.
Ghazanfar Mughal
Data Analyst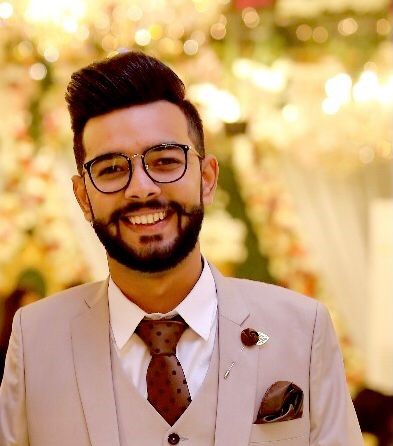 Benefits
Sounding good so far? Check out the great benefits you'll have, too!
Flexible Hours
You're an adult (…right?). Just keep up with your team meetings, and the rest is flexible. You'll have the freedom and tools to set your own schedule.
Health Insurance
We appreciate how important healthy bodies and healthy minds are. Medicover private health insurance is available to all of our employees.
Remote Work
We've got offices, but maybe working from home works better for you! Let us know what you need to do your best job, and we'll do our best to accommodate.
Retreat
Work can be tough and tiring, even when you're doing something you love. That's why we also offer retreats!
Learning Resources
One of our core principles is the value of learning. It's why we offer tons of resources on design, business, and marketing to help you keep growing, too!
Annual Trips
We host annual team-building trips to bring our employees around the world together. Zoom is great and all, but there's nothing like getting to meet your cronies in person!
Want To Learn About
Our Company?
Agency Partner Interactive is all about software development and digital marketing, from SEO and PPC to WordPress and Magento. Based out of Dallas, we focus on value, innovation, and measurable results for our clients and mutual trust, respect, and support for our team members. We hope you hit that 'Apply Now' button for our many open roles as our agency thrives, and let's talk soon!
Need all the little details about us after all? Get the full write-up at the link below.