Experience that our Partners Appreciate
Fortune 500 companies and high-growth startups know the value of digital marketing in their path to success. That's why they only trust Agency Partner Interactive for their customized marketing campaigns.
Our years of extensive digital marketing experience assisting enterprises from various industries helped us become the top digital marketing agency in Dallas.
With a massive client base spanning the world – from the U.S. to the U.K. and the Middle East – we have experience working with companies from different industries, such as healthcare, fintech, automotive, and retail.
For help with specific marketing strategies, clients rely only on Agency Partner Interactive to empower business growth and performance.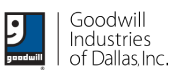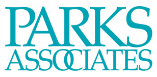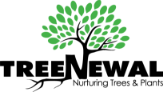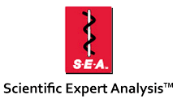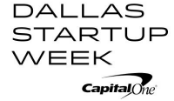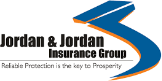 Catalyst Acquisiton Group







Access Professional Systems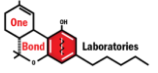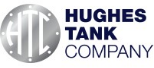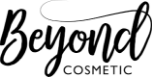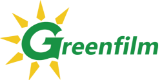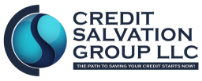 Credit Salvation Group LLC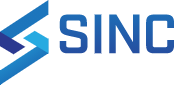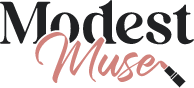 Professional Development People