The Importance of Website
Design Solutions for Telehealth
A dynamic digital presence is critical for success in any industry and even more so when it comes to telehealth. A fast, user-friendly, and discoverable site is a powerful tool that allows you to maintain your existing relationships with patients and clinicians while expanding the scope of your telehealth services. It can facilitate a flawless journey for new and established patients while giving you a leg up over your competitors. Whether you need a basic WordPress web design or a custom website, our web designers can help you create a frictionless digital experience for every screen. Focus on what you do best, connecting patients with their clinicians and facilitating healthcare services. We'll take care of the rest.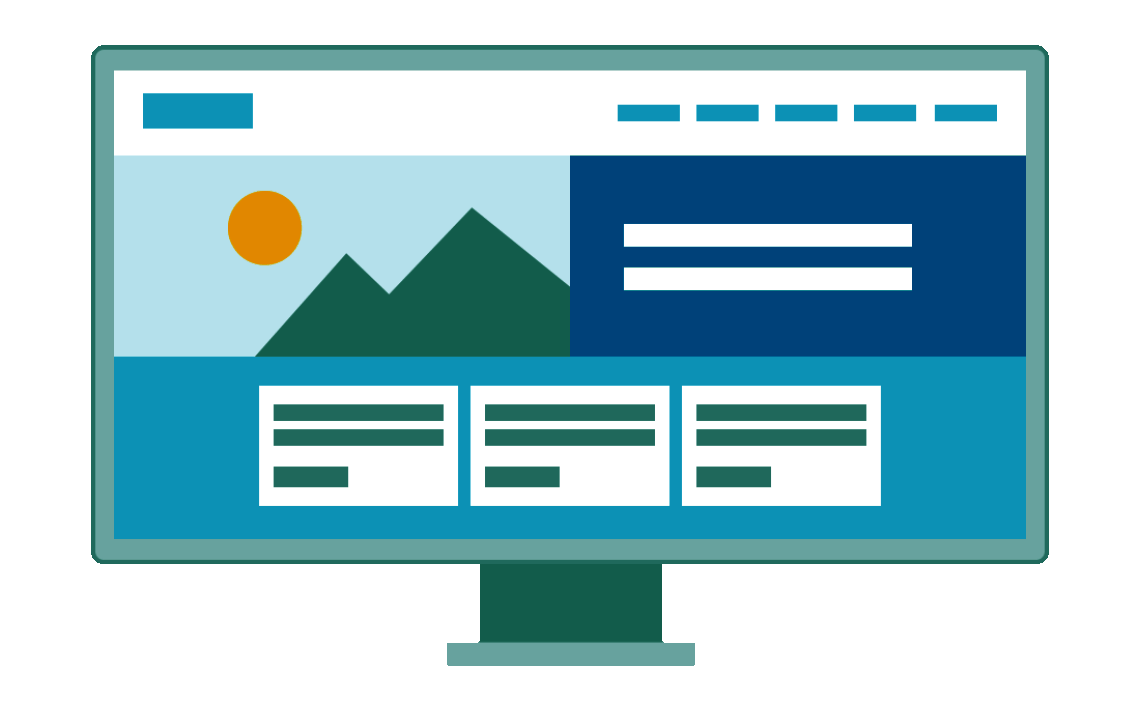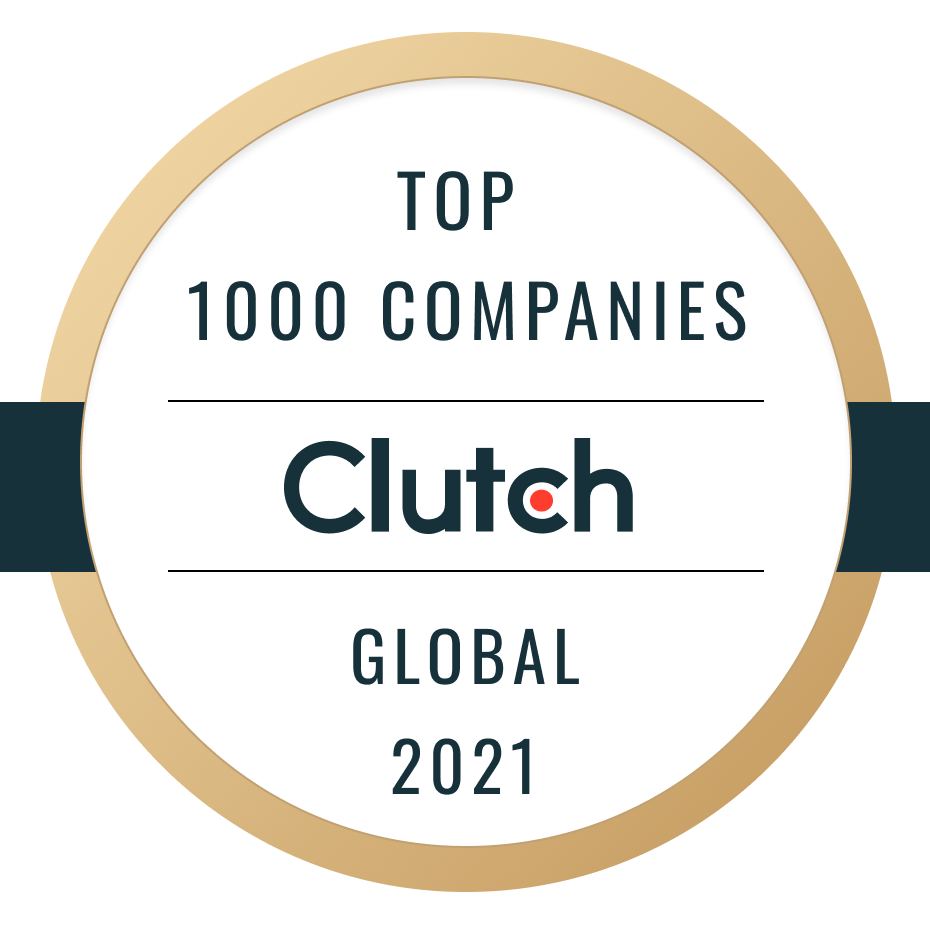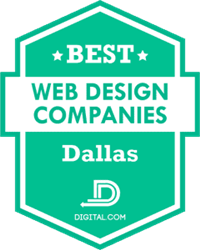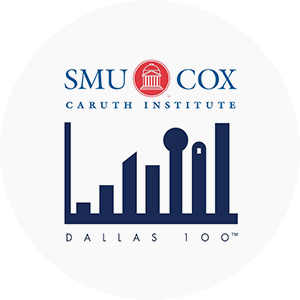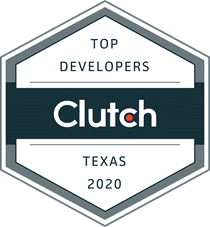 Agency Partner as Your Web Design Agency
As an award-winning web design agency, we have all the tools to offer the best web design solutions for telehealth providers. Our website development services include custom and creative mobile apps, web app design, software development, and more. Starting with a website kickoff meeting, we'll discuss your organization's goals and objectives so that your web design project will create the most value. Then, our web designers will build and maintain a fully optimized website for your brand. Next, our digital marketing solutions provide the support to sustain your web and mobile presence. Working with us means collaborating with world-class web designers on innovative ways to serve your unique business and find new solutions to accelerate your growth and impact.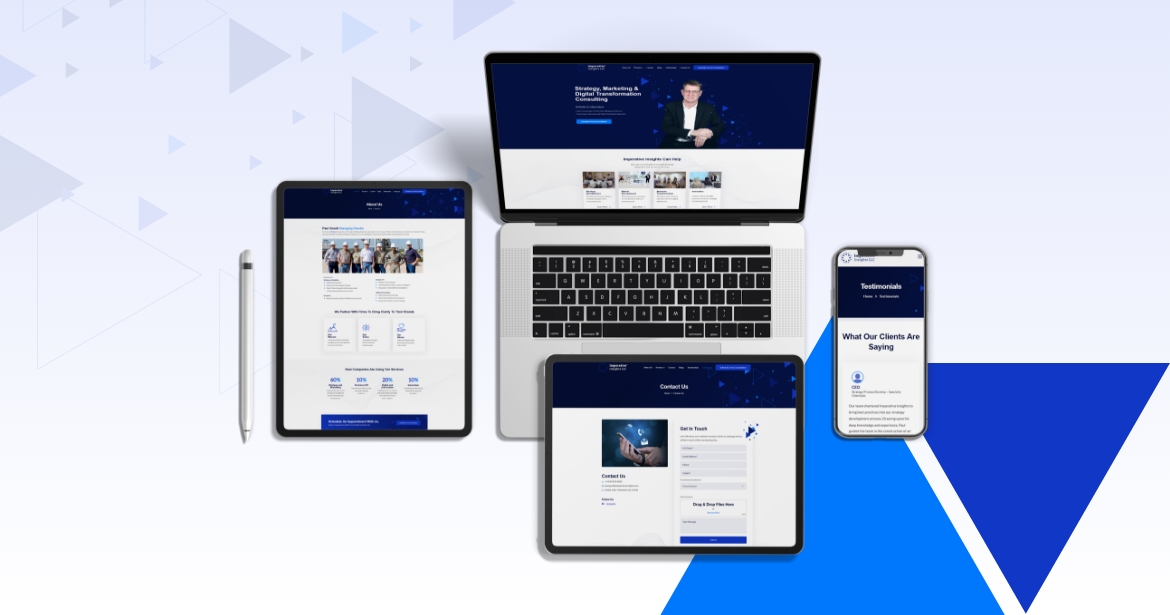 The Leading Web Design Agency for Telehealth Providers
Meticulous
Design Process
We explore concepts of your product vision, plan, and map out the perfect user experience based on research and analysis. We use prototyping tools to present the greatest customer journey and we create a product that is likely to avoid the common pitfalls experienced by other businesses.
Research & Strategy

Conceptualization

Detail Design

Design Approach


Launch


Research & Strategy
We understand real-world users' needs and gather insights that are the basis for formulating the strategy for your products.

Conceptualization
Creating visual brand identities and guidelines for digital touchpoints.

Detail Design
Transforming an idea into a user story and designing the assets needed for the development of well-crafted products.

Design Approach
From an idea to the product launch. Creating solutions to important and unexpected problems through design.
Custom Website Design
Have a unique idea for a feature on your site? With a little strategizing, we're up for the task of making that custom design a reality for you!
E-commerce Website Design
Shopping should be fun and hassle-free! Let's craft for your customers a responsive e-commerce site that'll lead them right to that "Place Order" button.
WordPress Web Design
With the wealth of WordPress tools and plugins available, we are fully equipped to construct a truly customized and user-centric website for you even on short notice.
Graphic Design Assets
Don't make your logo do all the work! We've got motion graphics, animations, and illustrations to add to that cohesive branding we put together for you!
Schedule Your Free Consultation with Texas'
Best Telehealth Web Design Agency!