Oakmont Flooring Web Design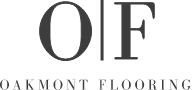 Agency Partner plays well with other agencies! We often white label our web design services and we love working with our agency partner, Sovic Creative.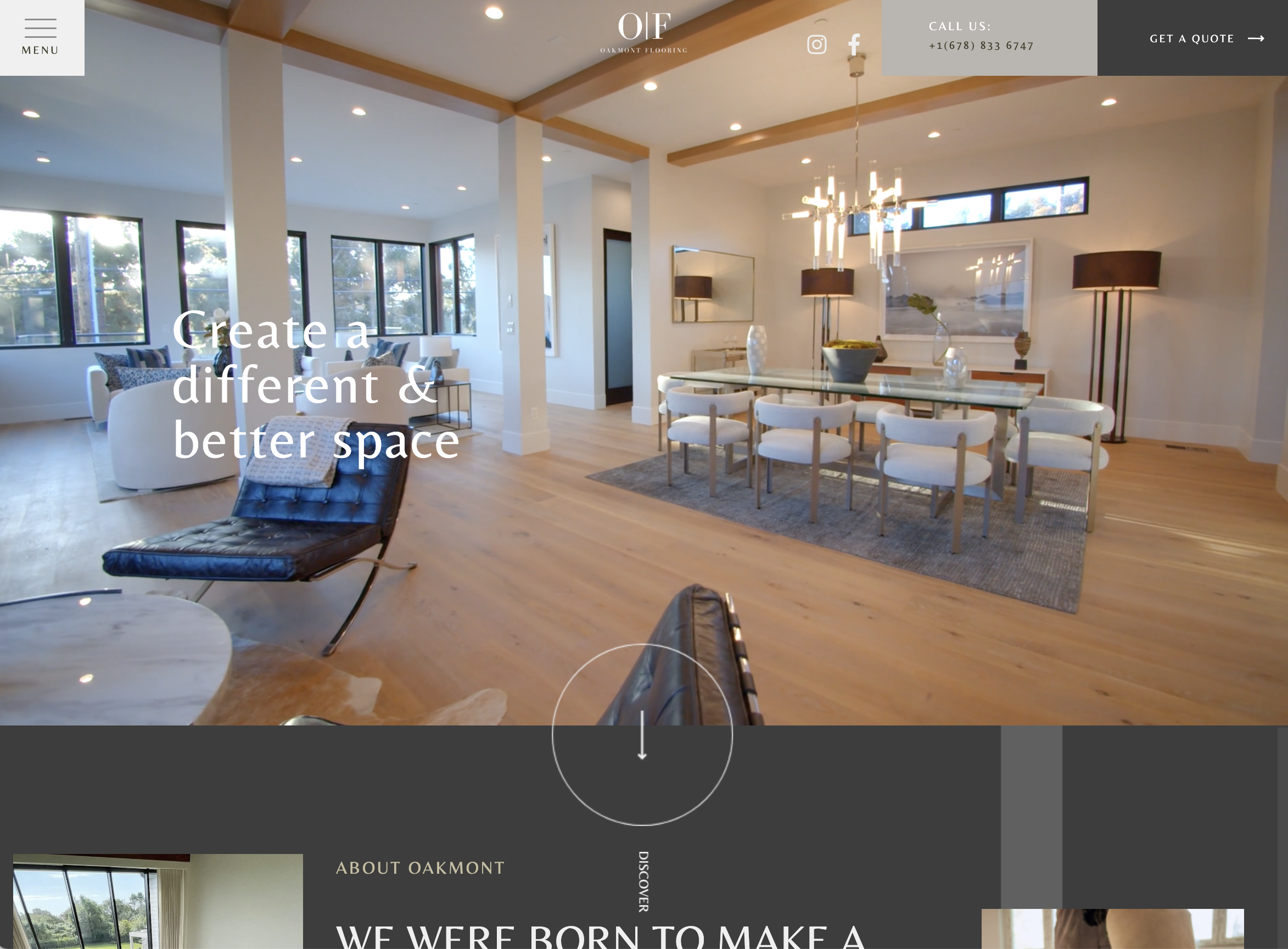 A notable project that comes to mind is the work we performed to design and develop a beautiful website for Georgia-based Oakmont Flooring. As a full service digital agency, we have built hundreds of websites, particularly for companies that specialize in interior design, construction, and real estate.
Oakmont Flooring offers a unique process when it comes to selling quality hardwood floors, and they were happy to experience the unique process for website design that we also offered to Trinity Hardwood and Texas Tradition.
Integrations & Modules
Site Configuration Module
About Module
Services Module
Portfolio Module
News Module
Testimonials Module
Products Module
Newsletter Subscription Module
Forms Module
Performance Optimization