TreeNewal Website Design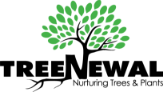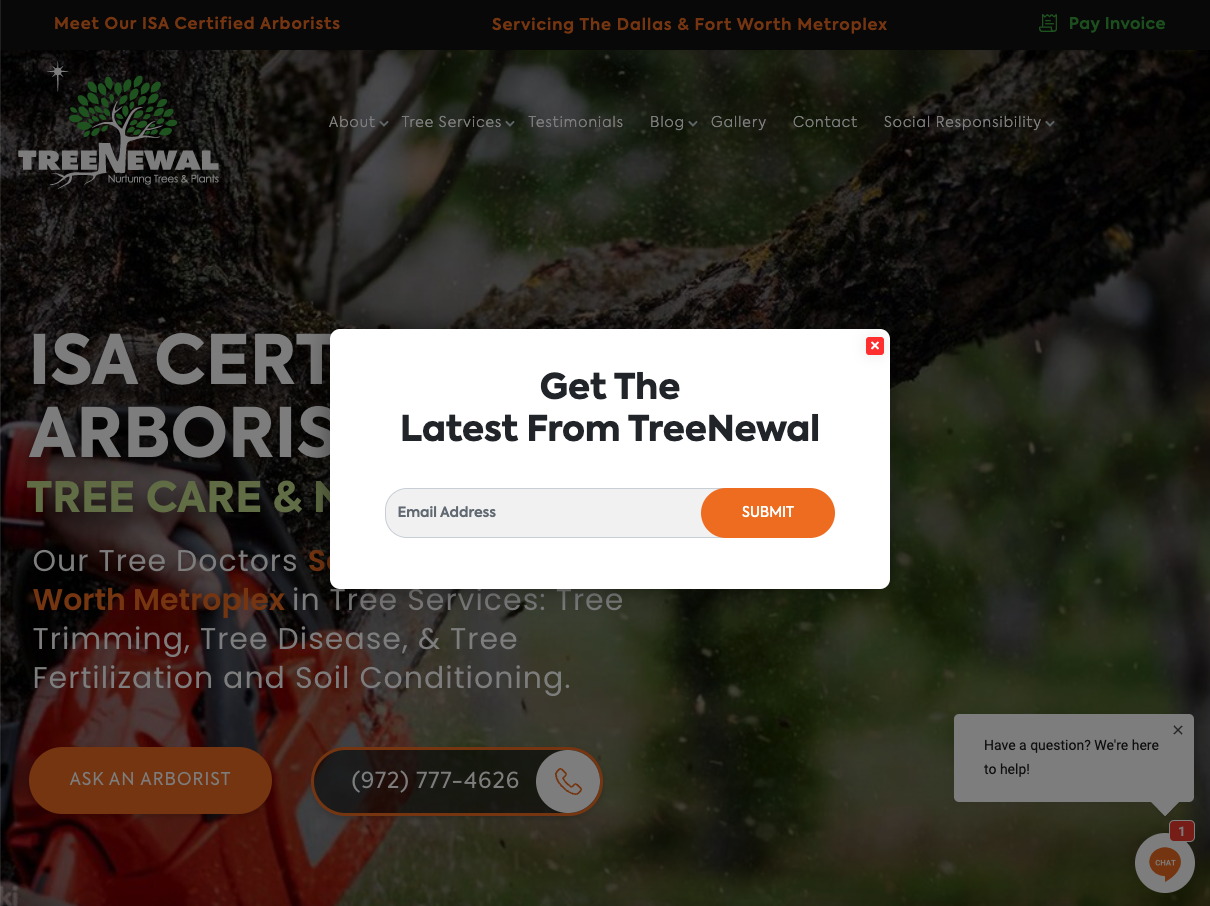 TreeNewal Certified Arborists is an ISA-certified tree services company serving North Texas, specifically Dallas, Fort Worth, Southlake, Flower Mound, Argyle, and Denton. As one of the fastest growing tree services companies in the United States, TreeNewal sticks to its roots and works to promote the overall health of trees and landscapes.
TreeNewal hired Agency Partner right before the COVID shutdowns, following one of its earliest years of doing business and when its annual revenue was around $750,000. Through the pandemic, Agency Partner helped TreeNewal achieve impressive growth, setting new records in customer acquisition one month after the next. In addition to TreeNewal's full suite of digital marketing services, Agency Partner designed and developed a lead generating website, fully integrated with online analytics tools capable of measuring form submissions, phone calls, and chat inquiries. On top of that, as a way to improve TreeNewal's customer experience, a tree services customer portal was added to the site.
Integrations & Modules
Site Configuration Module
News & Events Module
Performance Optimization
Newsletter Subscription Module
About Module
Partners Module
SEO/Social Media Integration Module
Live Chat Integration
Slider Module
Services Module
Careers Module