Importance of Website
Development Solutions
In the era of digitalization, a dynamic online presence is essential for businesses to grow and maintain their impact. We'll design a custom experience for every screen to turn your customers into clients for life! Optimize your brand presence and dominate the market with a beautiful website, mobile app, and e-commerce platform to create a seamless experience on every device. As Dallas best web development agency, let us do our thing so you can do yours.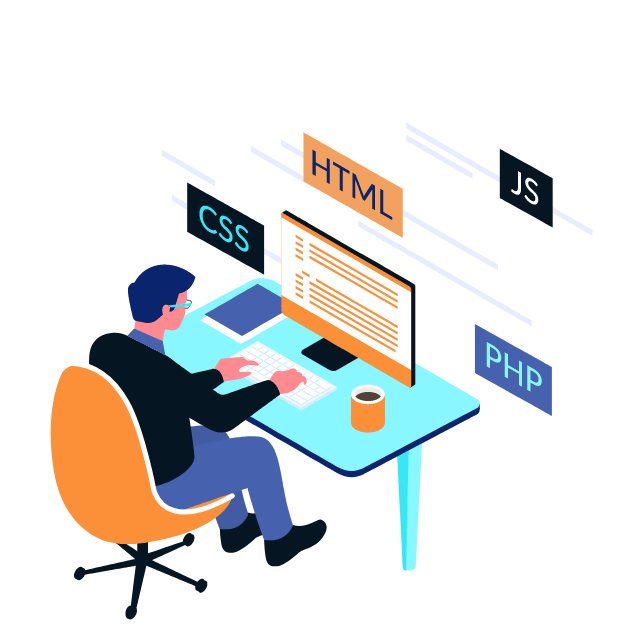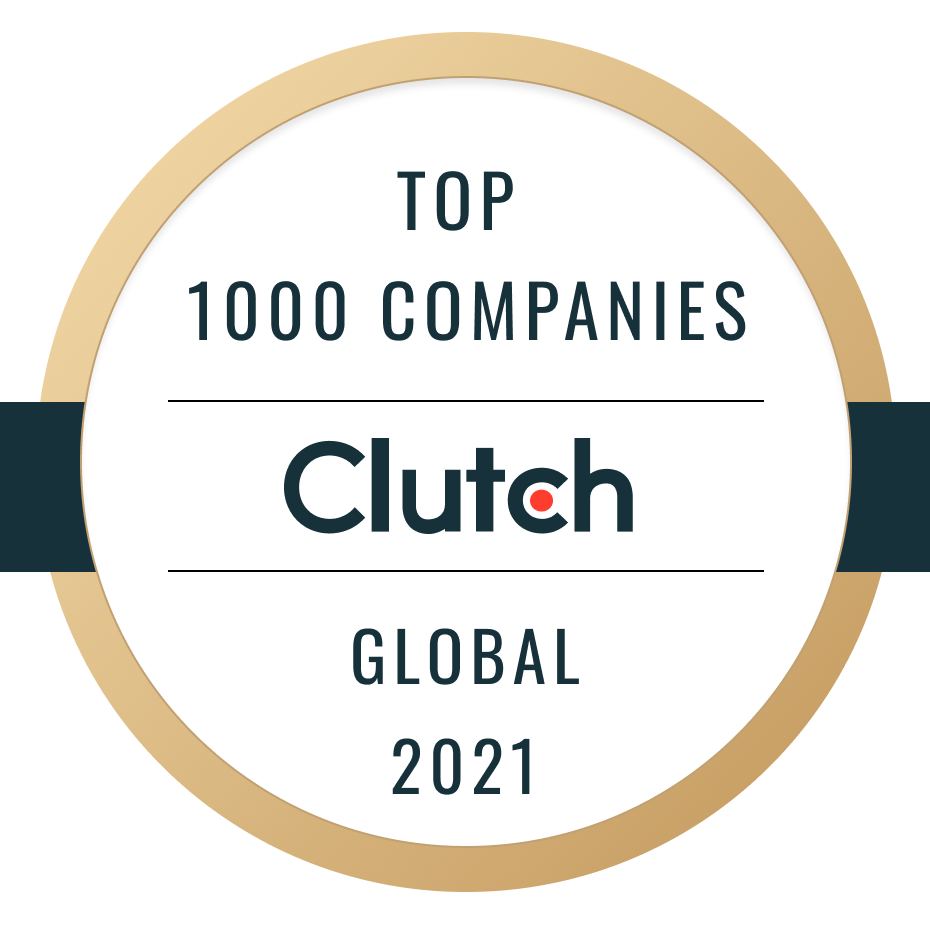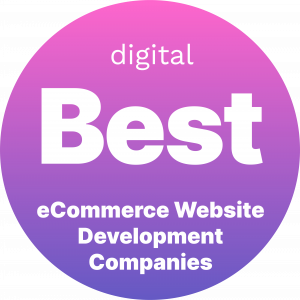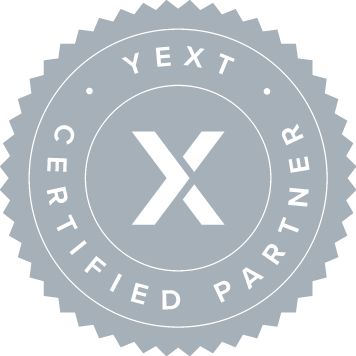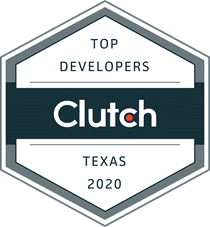 Agency Partner as Your Web Development Agency
We'll guide you through data-driven decisions and build and maintain a website that attracts and converts business. Our web development services include creative and custom mobile apps, e-commerce solutions, and website development, and that's just the beginning. Afterward, our digital marketing solutions provide the support to maintain your web and mobile presence. Working with us guarantees that you'll get the best web development services Dallas has to offer. Our dedicated team will collaborate with you on how we can best serve your unique business and find new solutions to accelerate your growth and impact. Whatever your dreams may be, we're here to help you achieve them.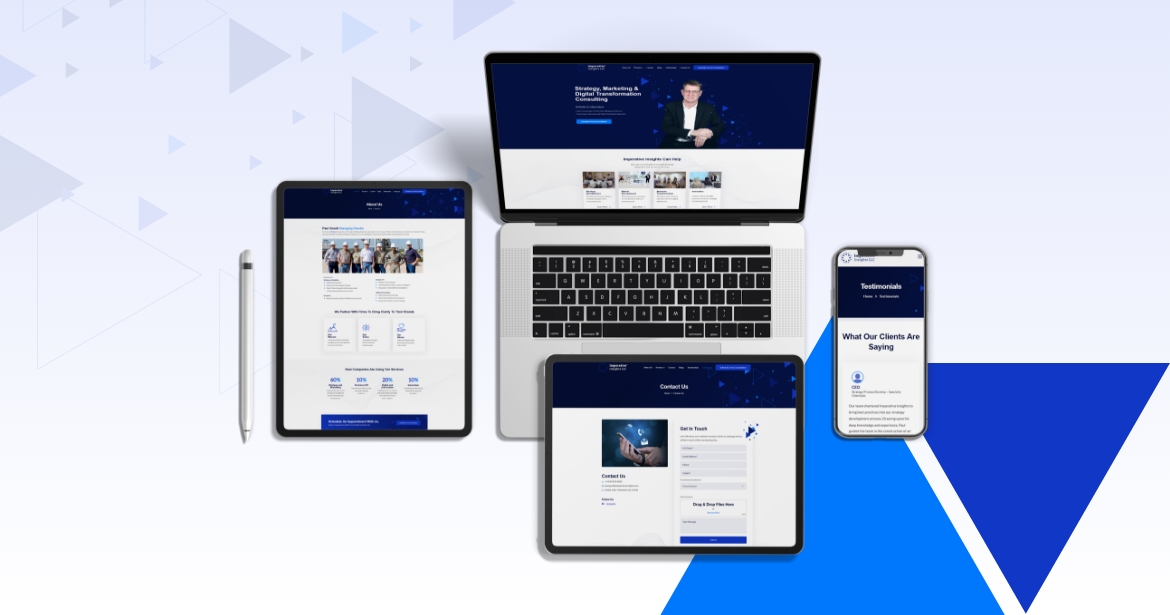 Transform Your Business
with the Best Web Development
Services in Dallas
Agency Partner Interactive has helped over 500 companies take the next leap into growth and optimization. Our development delves deep into the multiple layers to ensure your website is fully optimized for aesthetics and functionality. Don't just take our word for it. Here are some of the ways our web development solutions have made an impact:
Meticulous
Development Process
Total solutions that seamlessly accommodate diverse and unique business needs – Envisioning the roadmap towards the successful creation of your Digital Real Estate, i.e. your business's entire online presence!
Discovery

Planning

Development

Quality Assurance


Launch


Discovery
Let's get to know you better! What's your brand vision? What digital solutions are potentially most relevant to your targeted customers? How do you want your website to work for you?

Planning
Features and integrations of the respective solutions best suited for your business must be considered from the very beginning. That way, our innovative tech architects and user interface designers can bring about the best results!

Development
Our approach breaks down into Agile sprints based on Scrum methodology from ideation to MVP so you can make better business decisions based on data!

Quality Assurance
End product is a result of API's innovation through end-to-end strategy, design and technology. Before handing over to the client, it is crucial to ensure bugs are eradicated and functionalities are at par prior to the launch!
Quality & Data Driven Development Journey
Crafting bespoke solutions that streamline workflows and help your business attain sustainable growth.

Web Development
API focuses on getting you results with affordable website design and development services. We offer only what we do best: Brand assets, UI/UX design, full-stack development, and conversion boosting.

MVP Development
Transforming your ideas into products! For taking a minimum viable product to the maximum, MVP is the best first step towards business validation.

eCommerce Solutions
Designing Enticing E-commerce Experiences! Giving an edge to your product website is no easy task. We'll go through a strategically analytical process to ensure the customer journey is user-friendly, responsive, and drives targeted traffic that converts!
Schedule a Consultation with the
Best Dallas Web Development Agency!