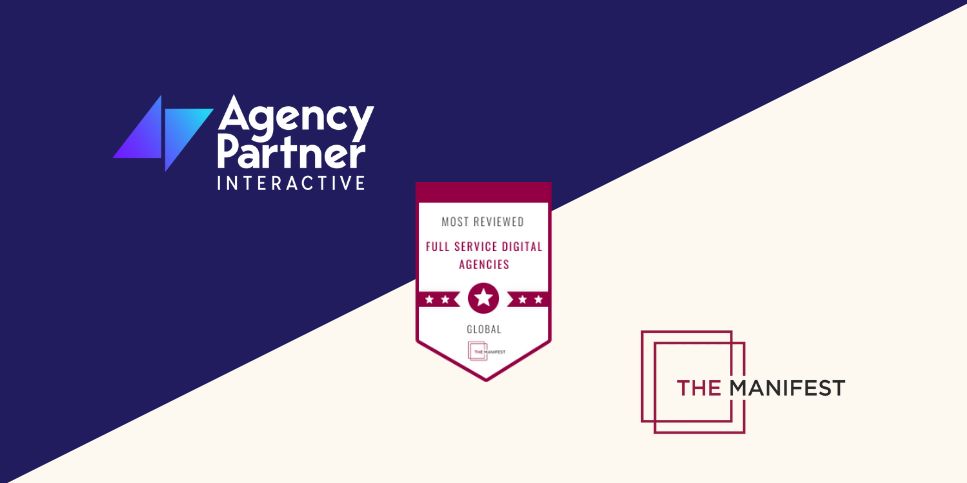 All Blogs,Awards, - November 10, 2022
The Manifest Hails Agency Partner Interactive LLC as One of the Most-Reviewed Global Digital Agencies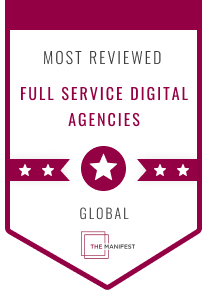 Agency Partner Interactive LLC is a high-growth digital agency that has developed a reputation for helping home services, healthcare, and eCommerce businesses double revenue within 12 to 18 months, even during the peak of COVID shutdowns. We're a high-performance digital agency that aims to lead organizations toward modern business excellence. 
Today, we're delighted to share that we're listed in the 2022 directory of The Manifest. The platform's newest compilation recognizes us among the most-reviewed digital agencies globally.
 "This award is a welcome affirmation of our company's commitment to excellence in marketing and technology service. We strive to help our clients achieve concrete business goals, and it is an honor and blessing to do what we do."
— CEO, Agency Partner Interactive LLC
For over a decade, we've been a stalwart force in the digital space, helping businesses solve their complex digital problems. We've focused on building brands, creating experiences, and transforming businesses. To win this award is a momentous occasion for us as it showcases the brilliance of our entire team. 
Elevation Concepts is a furniture manufacturer that engaged with us for web development and SEO solutions. The main objective of our partnership is to help them develop a website and an e-commerce platform to replace their existing product. We utilized WordPress to build the new solution, and we're currently in the second phase of our project, which mainly focuses on SEO. 
"They want to help us grow our business and be successful. Moreover, they've taken ownership of the project, and it's very comforting to know we'd get a good ROI."
— Scott Newman, Founder & CEO, Elevation Concepts
Check out the brand-new list on The Manifest to read more about our notable projects.
For inquiries about our services, please get in touch and give us a brief description of your project.