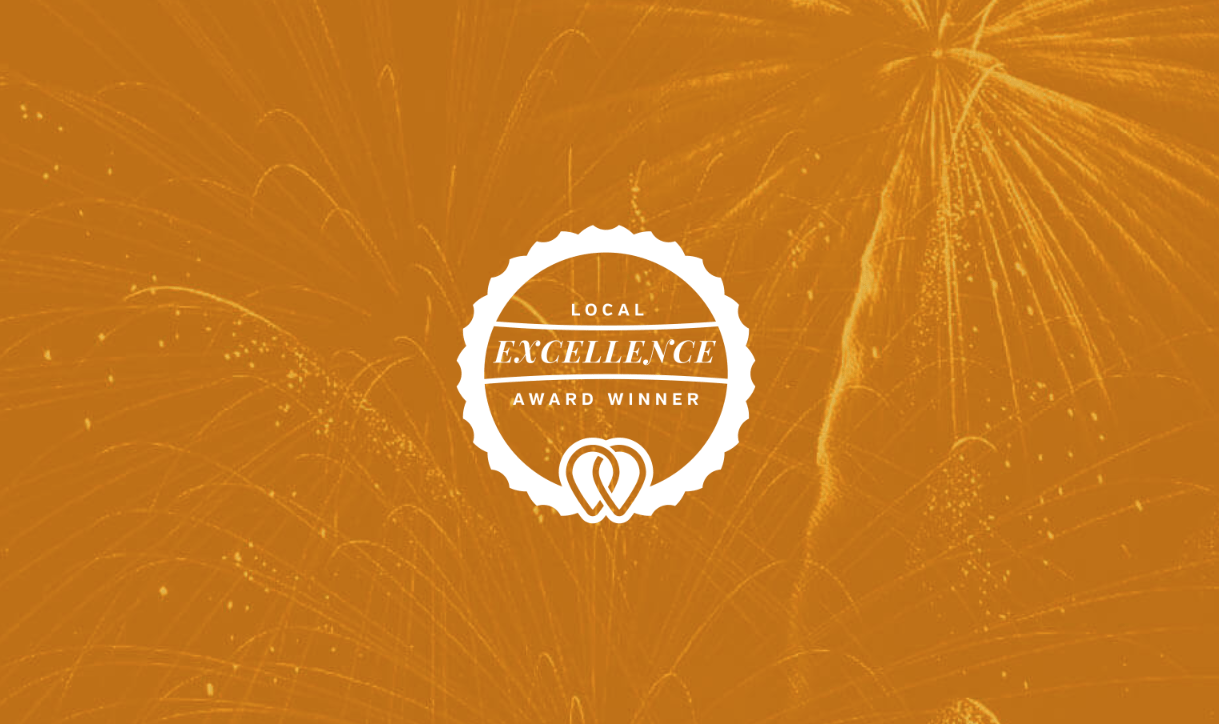 Awards,News, - August 29, 2019
UpCity's 2019 Local Excellence Award Winner
Agency Partner Wins Dallas Award
FOR IMMEDIATE RELEASE: August 29, 2019
Agency Partner Interactive
14681 Midway Road, Suite 200
Addison, Texas 75001
marketing@agencypartner.com
Agency Partner Named 2019 UpCity Local Excellence Award Winner in Dallas
Agency Partner honored by UpCity as one of the top 20 service providers in Dallas.
Dallas, TX — On August 29, 2019, Agency Partner Interactive announced the company has been named one of the top 20 service providers in Dallas as part of UpCity's Local Excellence Awards.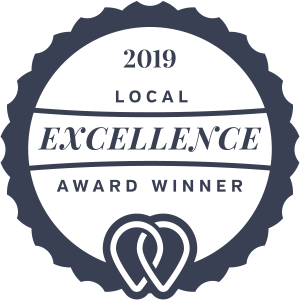 UpCity is an online marketplace that helps businesses find B2B service providers they can trust. UpCity's Local Excellence Award winners are selected based on the UpCity Recommendability Rating, a proprietary algorithm that measures a provider's credibility, recommendability, and reputation based on digital signals.
"The strength of our marketplace is built on the credibility of truly excellent providers like Agency Partner," said Dan Olson, CEO of UpCity. "We are pleased to honor Agency Partner with a Local Excellence Award in Dallas."
UpCity introduced National Excellence Awards earlier this year and has now launched a local version for the top service providers located in their top ten performing cities which includes; Atlanta, Boston, Dallas, Denver, Houston, Miami, Philadelphia, Seattle, San Francisco, and San Diego.
As a company, Agency Partner Interactive specializes in devising technology and marketing solutions that help businesses accelerate top-line growth in addition to improving profitability. From basic web and app design to executing digital marketing with the power of artificial intelligence, the Agency Partner business team works with Dallas-based startups, SMBs, and has the capacity to serve full enterprises.
"It's an honor to be included in this award," said Muhammad Younus, CEO of Agency Partner. "As a company, we spend our days working to help our clients attain that next level of growth. In addition to feedback from our clients, awards like this help us to step back from our day to day and recognize how all of our individual contributions come together to make something truly impactful."
About UpCity
UpCity helps businesses find service providers they can trust. Our Marketplace creates and empowers successful relationships between businesses and service providers from marketers to accountants to HR professionals. We provide transparency and insights to dramatically improve the B2B partner selection and purchase experience.
Over 225,000 businesses visit UpCity each month seeking services from over 35,000 providers in over 600 cities in North America. UpCity helps partners in the Marketplace grow their business and build their digital recommendability.