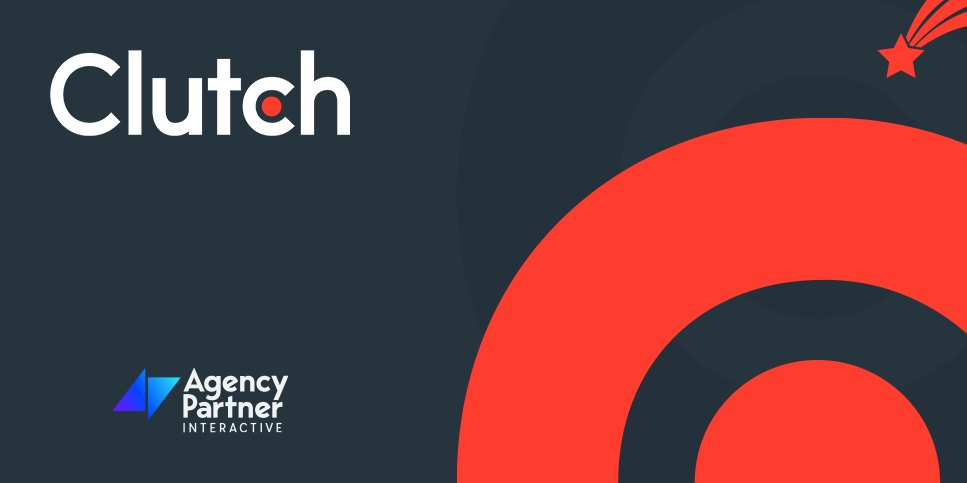 All Blogs,Digital Marketing, - May 10, 2022
Agency Partner Interactive is Making Waves in Digital Marketing in Dallas/Fort Worth
API Making Waves in Digital Marketing
For over ten years, Agency Partner Interactive has been at the forefront of leveraging technology to drive revenue for businesses. We give ourselves the goal of changing all our clients for the better.
But we need to prove that, which is why we created our Clutch profile to begin gathering reviews from our clients and partners. After two years of letting the results come in organically, we are happy to say that we are getting an overall positive reception from our clients and partners.
We have so far collected thirty-nine reviews. Our average score through all of them has been five stars. This is an excerpt from the latest one that was published recently.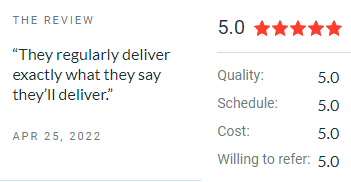 We appreciate these reviews and the effects they're causing for two important reasons. First, they inform the market of the services we offer and the quality they can expect if they choose us as their project partner. Second, they inform our team of our strengths and the areas that require adjustments to further improve our processes.
These kinds of reviews and feedback operate as good barometers for the quality and temperament of any vendor. They come from unbiased sources that have direct experience with how the service provider operates. But that's not all they have to offer.
This website has areas that showcase leading firms from every industry on their directory based on the scores they get from reviews. It acts much like a top scoreboard except for companies, and the criteria is customer service.
We are happy to say that Agency Partner Interactive is in the top five best digital marketing agencies in Fort Worth according to that list. It quickly communicates that not only are we providing the best services in our field. But that we are causing real positive change to our clients.
This improvement is important because we want our potential clients to know we are a top digital marketing and web design/development agency. Using agencies is a cost-effective way to gain an edge for your business.
We endeavor to spread awareness on the viability of this business strategy because the benefits are too substantial to ignore. Explore our website to learn more about the services we offer and what we can do to improve your operations. Contact us today and get an expert opinion on how we can grow together.