Custom Website
Design Services
Your website is essential for your business. Invest in a responsive, attractive, and educational website to increase your brand's profitability and success. A responsive, professionally designed website gives your users a better idea of what your brand offers, its core values, and the unique value your business brings to the table.
Potential customers may quickly lose interest if your site isn't fast, helpful, and easy to navigate. As a result, you'll see an increase in bounce rate, a decrease in conversions, and a negative online reputation. Make sure your website exceeds expectations with custom WordPress web design professionally crafted by Agency Partner Interactive.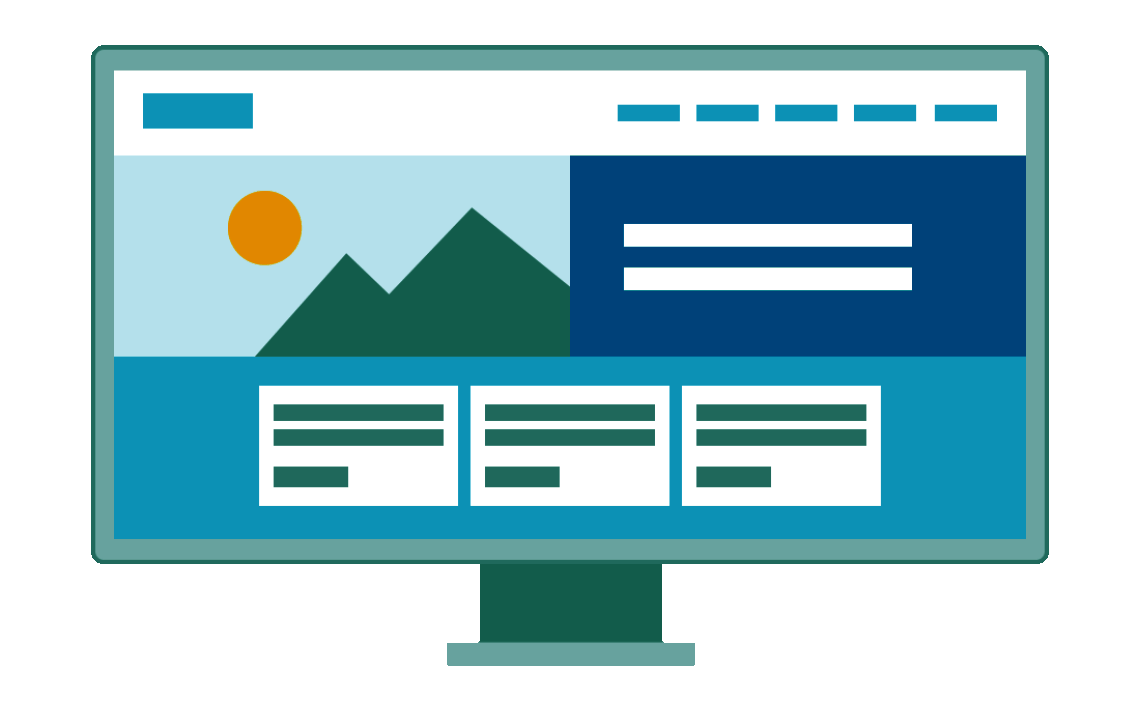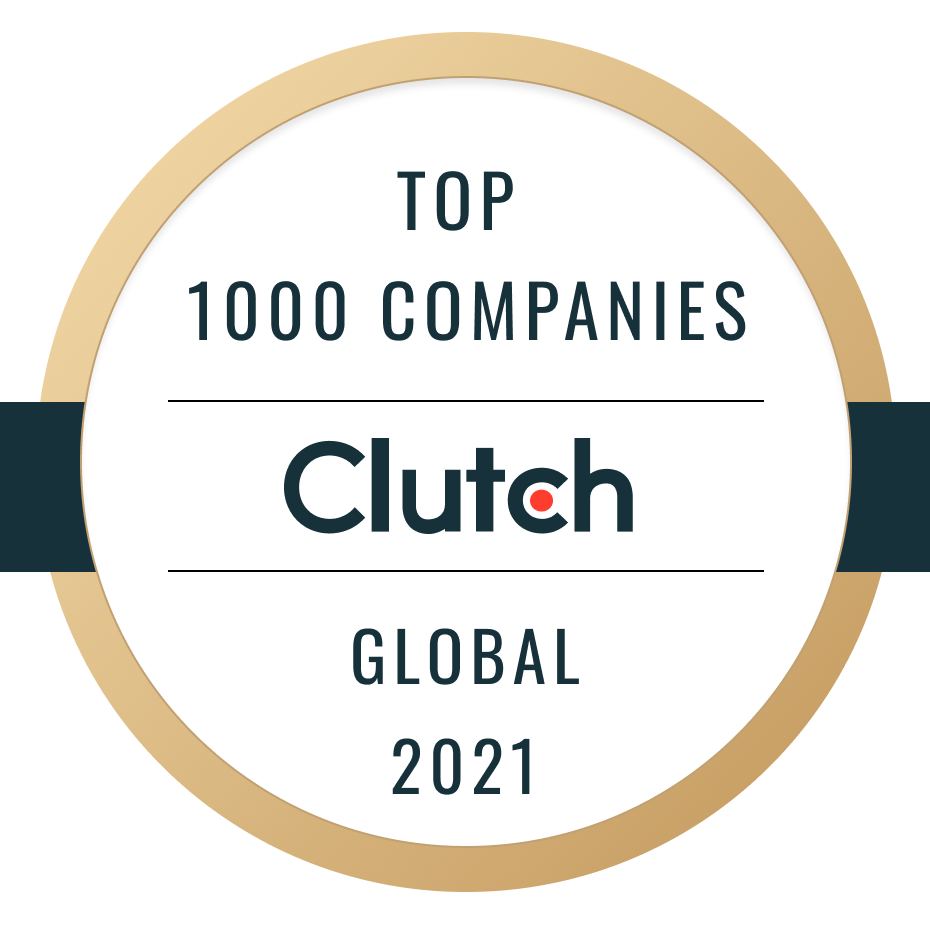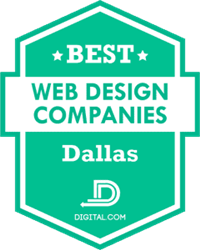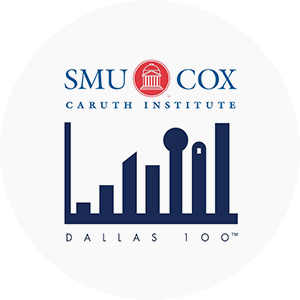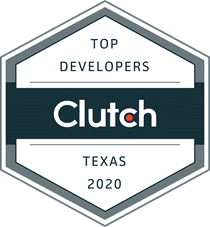 Your Texas Based Web Design Company
Agency Partner Interactive is a reputable and results-driven custom web development company. Our WordPress website professionals will put you on the best user-friendly web platform available to make managing your website as easy as possible. Utilize the expert WordPress design and development services offered by our Dallas web design agency to create a high-converting site that's optimized for search engines and uniquely tailored to your brand goals. When you choose Agency Partner Interactive, you'll get a hassle-free process with expert guidance.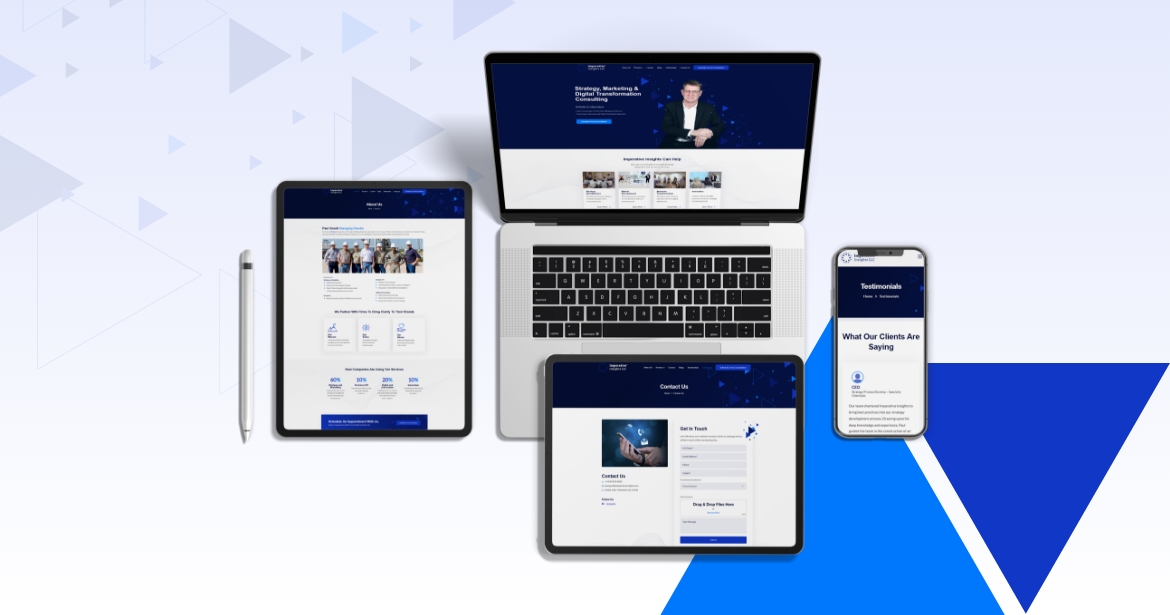 The Premier Partner for Custom Web Design Solutions
A custom website design can be a crucial factor in promoting your business. With a bespoke web design, you can stay clear of bloatware and pointless features that slow down page speeds. A cohesive theme can bring your vision to life, allowing you to customize the look and feel of your website through our web design and development services. With the addition of branding and graphic design assets, you can build a robust online presence that strengthens your business, caters to SEO best practices, and develops trust with your audience.
Meticulous
Design Process
We at Agency Partner Interactive have streamlined our service features, creating the most straightforward, hassle-free process for our clients. Our premier Texas web design agency makes it easy to create a successful website that produces scalable outcomes for your business. Here's how:
Research & Strategy

Conceptualization

Detail Design

Design Approach


Launch


Research & Strategy
We understand real-world users' needs and gather insights that are the basis for formulating the strategy for your products.

Conceptualization
Creating visual brand identities and guidelines for digital touchpoints.

Detail Design
Transforming an idea into a user story and designing the assets needed for the development of well-crafted products.

Design Approach
From an idea to the product launch. Creating solutions to important and unexpected problems through design.
Custom Web Design Services
End-to-end solutions designed to maximize your online potential, drive revenue, and achieve exponential growth.
Custom Website Design
Our experts provide you with custom web development solutions per your needs as we maintain the quality of the website. Each website is unique and our battle-tested process allows us to provide bespoke solutions to bring your vision to life with no compromises.
UI/UX Design
Today's customers expect an intuitive, frictionless experience across all devices. UI/UX can make or break your user's experience and leave a negative impression of your brand. Keep your leads on your site and off your competitors with a beautiful, user-friendly experience that engages them to learn more.
Brand & Visual Design
When you work with a full-service custom web design firm, you have access to a team of talented website designers that can transform your vision into the digital sphere. We draw on the strengths and synergy of each team to produce digital solutions that connect with your customers and convey your brand mission.
eCommerce Website Design
Professional custom web design solutions will improve the purchasing experience for your consumers. We utilize social proof on your website, optimize navigation, publish high-resolution photographs, develop compelling copy, and emphasize your salient features (USPs) to deliver a seamless experience from product page to checkout.
WordPress Web Design
Our web design company has the technical know-how to make the most of the multiple tools and third-party plugins available to build and manage a customized, user-focused site for your company.
Responsive Web Design
To maximize client retention, ensure your website is responsive to all screen sizes and devices. We use scalable vector graphics (SVGs), standardize clickable regions and buttons, responsive pictures, and take full advantage of device characteristics to drive leads, sales, and conversions.
Get a Proposal from Texas
Top Web Design Company!