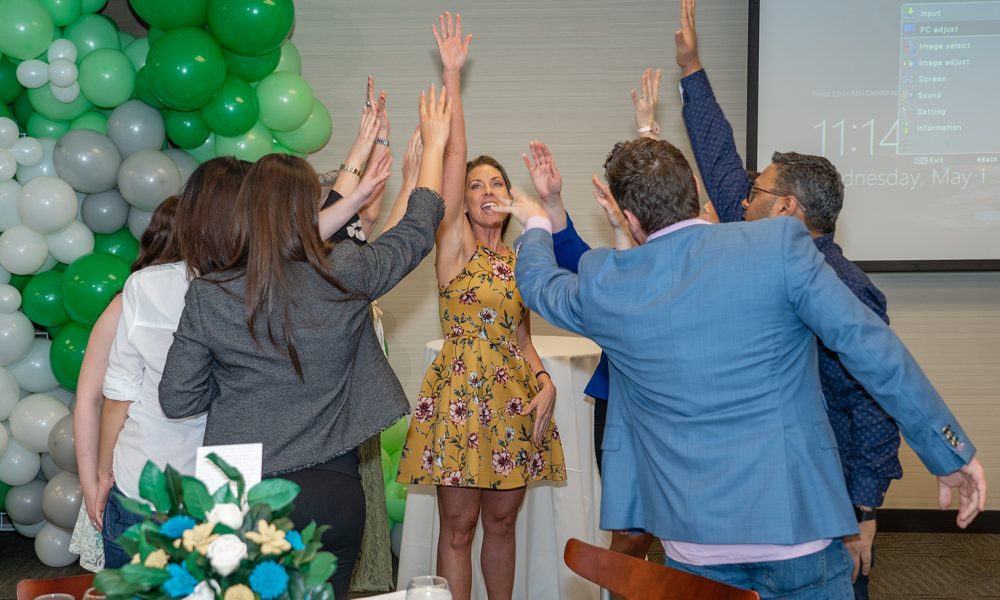 All Blogs,Awards,News, - March 10, 2021
Digital.com Names Agency Partner as Top Web Design Firm in Dallas
Agency Partner Joins the Top of the list
SEATTLE (PRWEB) MARCH 01, 2021
Digital.com, a leading independent review website for small business online tools, products, and services, has announced the best web design firms in Dallas. The top companies were selected based on multiple services, size of the firm, and industry focus.
Experts at Digital.com examined companies with additional branding or marketing services that would enable businesses to scale up. Each firm was expected to demonstrate industry expertise in specific areas like manufacturing, retail, hospitality, and healthcare. The guide also features large and small firms to meet a variety of budgets and service needs.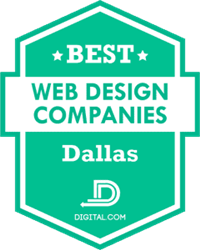 "Our experts spent hours reviewing many web design companies in Dallas that can offer a broad range of services and industry expertise," says Josephine Miller, PR Manager of Digital.com. "This guide will help businesses narrow their search for top-rated firms."
Researchers at Digital.com conducted a 40-hour assessment of over 49 companies across the city.
15 Best Web Design Companies in Dallas
Agency Entourage
Agency Partner Interactive LLC
Big D Creative
CSTMR Fintech Marketing & Design
Idea Grove
JSL Marketing
Legnd
Local Leap Marketing
OurStudio
RUNNER Agency
Social Xccess
Studio Fox Design
Thrive Internet Marketing Agency
Today's Local Media
Web Loft Designs
ABOUT DIGITAL.COM
Digital.com reviews and compares the best products, services, and software for running or growing a small business website or online shop. The platform collects twitter comments and uses sentiment analysis to score companies and their products. Digital.com was founded in 2015 and formerly known as Review Squirrel.
To learn more, contact the team at Agency Partner today. Click Here.