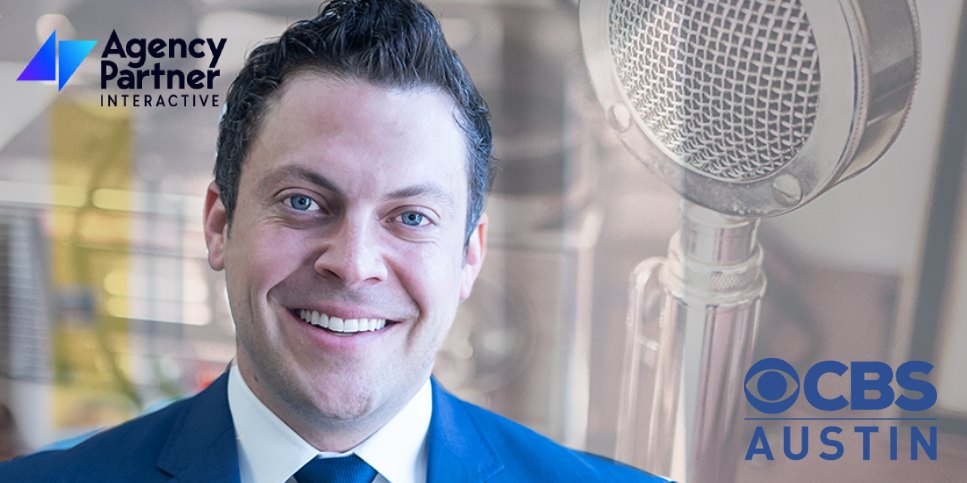 All Blogs,Media,News,What's Trending, - April 27, 2022
CBS News: Elon Musk on Why he Wants to Purchase Twitter at a Premium
Agency Partner joins CBS Austin
Elon Musk, one of the world's richest men, has struck a deal to buy the platform Twitter at $54.20 a share which was accepted Monday. Making the sale worth about $44 billion.
"Free speech is the bedrock of a functioning democracy, and Twitter is the digital town square where matters vital to the future of humanity are debated," Musk stated during his announcement.
During initial negotiations, our co-founder and CMO Adam Rizzieri was asked by Melanie Torre from CBS Austin on his thoughts on the accusation and what the board of directors at Twitter might think of the deal.
Adam believes Musk can bring value to Twitter, especially in terms of growth. He points out, that Twitter reported a $221 million loss for 2021—much of that related to a shareholder-waged lawsuit for misleading investors about user growth.
"I think a guy like him can compel more Americans to go to the platform. I think he can compel more people around the world, in general, to get on the platform," Adam said.