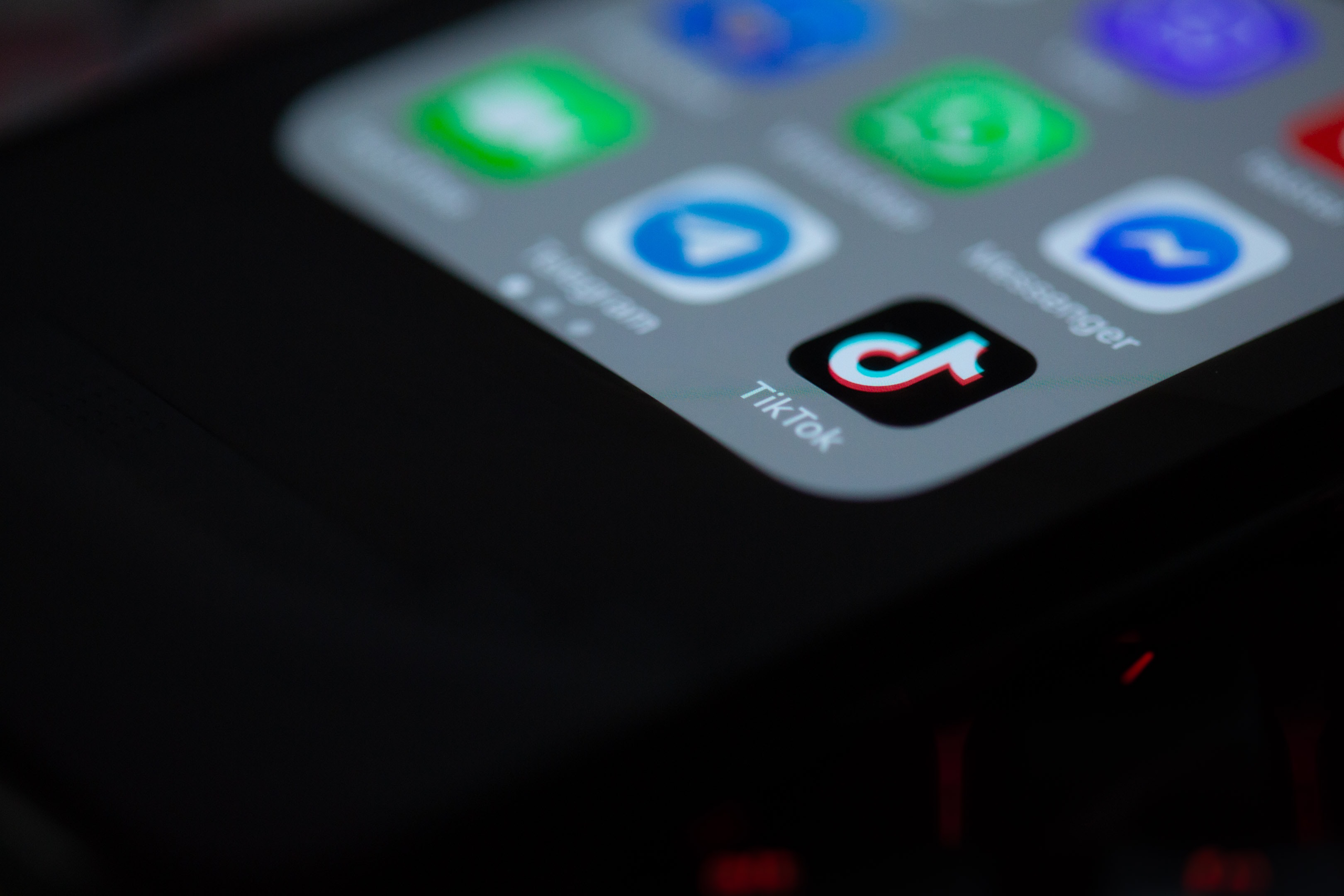 All Blogs,Big Tech,Digital Marketing,Media,News, - December 05, 2022
Newsmax: Could Musk Create Legitimate TikTok Competitor?
The clock might be running out for TikTok.
With officials in both parties raising national security concerns over the threat posed by the popular Chinese-owned video app TikTok, tech experts say Elon Musk's recent purchase of Twitter could potentially hold the key to crushing the controversial Chinese creation.
Since his $44 billion takeover of the social media platform, Musk, the world's richest man, has been looking for ways to make his investment profitable. Techies say the answer could lie in creating a video component that rivals TikTok and even cuts into views of dominant video platform YouTube.
Dallas-based digital marketing expert and CMO of Agency Partner Interactive Adam Rizzieri believes Musk is already on his way to creating a viable go-to video platform as he works toward his overall goal of growing Twitter into a "super app" that is capable of not only providing users with a forum to micro-blog, stream video, and even a way to pay for things.
"What is true of a social platform today may be very different from tomorrow's reality," Rizzieri said.
Even before Musk officially took over, Twitter had been moving toward integrating more video components into its social media platform.
In September, it announced two new video-focused features for its app. One feature, known as the "immersive media viewer" allows users to open videos in a vertical "full-screen mode" and view more videos by swiping up. Both of those features mirror TikTok.
The second video-focused feature Twitter announced is a new video carousel located in the "Explore" tab. In the section, there is a "Videos for you" spot that displays a series of popular videos a user may be interested in viewing.
Musk has also expressed interest in adding more video components to the app.
One of his first moves involved asking Twitter engineers to reboot Vine, a video platform that Twitter purchased in 2012 for $30 million.
In a Twitter exchange with YouTube personality Mr. Beast about daily active users on Twitter compared to YouTube, Musk hinted that the numbers could shift "when Twitter offers good video with higher compensation for creators…"
In order for Twitter to "really compete" against TikTok, Rizzieri said it must "continue to invest in their video sharing and event streaming capabilities."
He points out that Twitter users go to the app for breaking news, trends, and the resulting commentary, while TikTok users are often looking for entertainment and diversion.
One area where he believes Twitter has an advantage over TikTok is the coverage of live, real-time events.
"Twitter is in the moment and TikTok captures and shares something that has already happened," he said. "Because of that, Twitter offers a value proposition that TikTok doesn't have."
Even with a push into video underway, Andrew Selepak, a social media professor at the University of Florida, doesn't believe Musk will be able to whisk TikTokers away from the popular video app – unless the government steps in.
Multiple agencies, including the FBI and Federal Communications Commission, and several congressional lawmakers have expressed fears over the possibility of the Chinese government tapping into the video-sharing app to influence users and even control their devices.
FCC Commissioner Brendan Carr has called for the Committee on Foreign Investment in the United States to ban the app over concerns about users' data security. FBI Director Christopher Wray has voiced similar concerns.
He told lawmakers earlier this month that risks include "the possibility that the Chinese government could use to control data collection on millions of users or control the recommendation algorithm, which could be used for influence operations."
The red flags about TikTok and its influence are not new.
The Trump administration began sounding the alarm on the app being linked to the Chinese Communist Party and tried to ban the app in 2020.
But former President Donald Trump's attempts were overturned by President Joe Biden in 2021 after he withdrew a spate of Trump executive orders that sought to ban new downloads of the apps and ordered the Commerce Department to conduct a review of security concerns posed by the apps.
In 2020, the Committee on Foreign Investment in the United States, which reviews U.S. acquisitions by foreign acquirers for potential national security risks, ordered ByteDance to divest TikTok because of fears that U.S. user data could be passed on to China's communist government.
In September, TikTok executive Vanessa Pappas told lawmakers that TikTok was making "progress toward a final agreement with the U.S. government to further safeguard U.S. user data and fully address U.S. national security interests."
With calls for the app to be banned again circulating, tech experts say Musk could easily swoop in with a replacement.
Selepak believes it would take a total government ban on TikTok for Musk to be able to compete.
That's because currently, he is not only up against TikTok but Instagram's video component "reels," which has tried to compete with TikTok.
Selepak said video creators typically post their clips to TikTok and then repurpose them to reels, instead of abandoning TikTok for Instagram.
Under the current landscape, he highly doubts that Twitter's revamped Vine would be a "TikTok killer."
That, however, could change if TikTok is no longer an option.
In that scenario, he said Vine and Twitter could dominate as it moves into the void – if Musk can convince creators to post to his platform over Instagram.
If TikTok remains available, Selepak said Musk could use Twitter to make a "big push" exposing the dangers of TikTok by essentially launching a "direct attack" against the CCP to convince people to switch platforms.
But that may not be a likely course of action considering Musk's other companies, including Tesla, have a major presence in China.
© 2022 Newsmax. All rights reserved.
Catch Us In the Media
Agency Partner's award-winning team often contributes expert opinions and perspectives on things that matter. Follow our contributions to the latest news and media topics or head over to the newly reinstated/uncancelled Agency Partner YouTube page to see us on TV and hear us on the radio or podcasts.
If your business is looking to utilize a digital marketing strategy or perhaps you need help with your web design and mobile needs, we're happy to help! For no risk and no obligation, give us a shot!
Make the team at Agency Partner your next call.