SEO Services That
Get Page 1 Rankings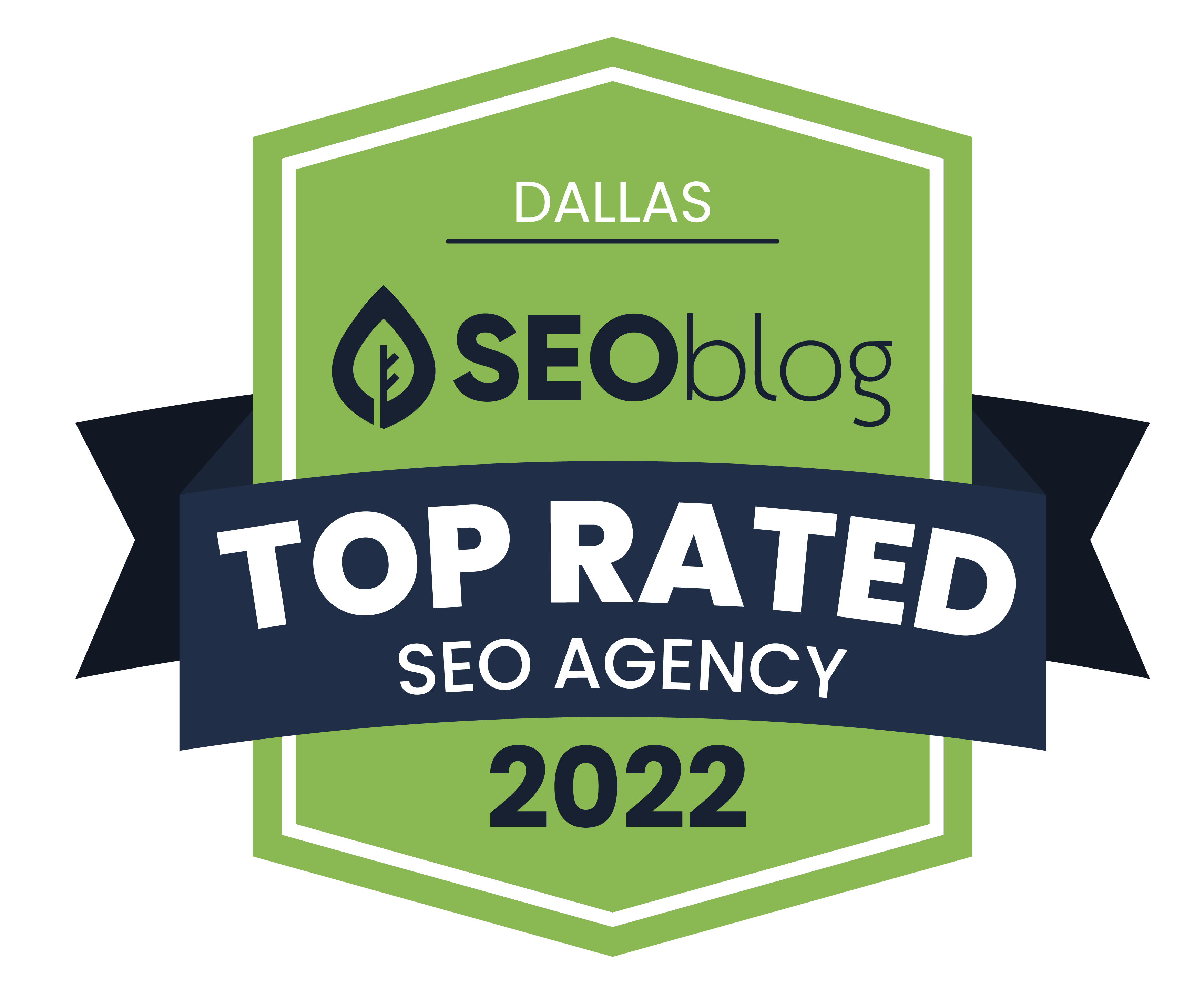 A vital marketing approach, Search Engine Optimization (SEO) enables products and services to get in front of their target audiences. By focusing on white hat link building and content-driven growth strategies, our agency helps businesses boost brand awareness and generate more revenue. Adding long-tail keywords to a page is just the beginning!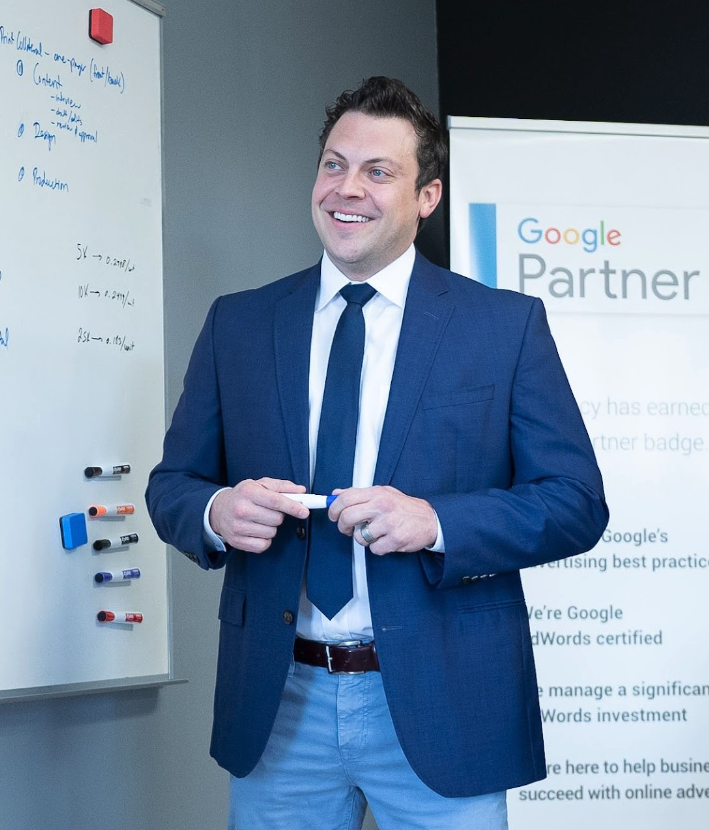 The Building Blocks of High Performing SEO
SEO Content & Blogs
For an SEO campaign to be effective, content marketing is crucial. Companies rely on us for relevant SEO content that ranks well in search engines – from planning and production to scheduling. Discussions of SEO cost quickly turn into exciting discussions of return-on-investment and growth opportunities.
High DA Backlinks
Beyond providing highly-targeted content, we also help you acquire relevant backlinks from authoritative sites with high domain authority (DA) to boost your site's authority score. Our affordable SEO services offer lasting value.
SEO Conversion
Getting content to rank high on search results can generate a lot of visitors. With our effective conversion technique, we can turn visitors into leads that convert into customers.
Website Performance
Getting content to rank high on search results can generate a lot of visitors. With our effective conversion technique, we can turn visitors into leads that convert into customers. 
Strategic SEO Projects
We create unique SEO Content that adds value to your audience. Leverage FAQ sections and highly-targeted, topic specific landing pages for specific business purposes. This helps your site rank for the most commercially valuable keywords in your industry. 
SEO Consulting
Our Dallas-based SEO and Content Marketing Teams become an extension of your own internal marketing department… whether or not it exists. We get familiar with your business and consistently offer SEO Strategy, SEO Consulting, and Creative SEO Solutions that help you grow. 

Keyword Research
& Strategy
Agency Partner is a top SEO agency that understands your industry and can utilize your SEO budget to help you improve your search rankings for specific keywords. Our SEO expert will examine the keywords for which your website presently ranks, as well as your keyword wishlist and extra keyword research.

Link
Building
As far as Google is concerned, backlinks are likes votes of confidence in your website. The more you have, the more Google trusts your site and backlinks are truly an important part of improving your search engine ranking. That's why companies work with an SEO firm like Agency Partner. Our SEO agency has specialized link-building experts and works with many high-quality, relevant websites.

Technical
SEO
The foundation of SEO assumes a safe, updated codebase on your website, a great mobile experience, and fast page speed. SEO search rankings can be improved by improving your website's backend. By fixing and maintaining site speed, security, and mobile friendliness, search engines will crawl your site more favorably. And if you please the search engines, your ranks will improve, which will make you more money!

Local SEO is important since local audiences are more likely to convert for a majority of businesses. Improve your company's local SEO rankings with Google My Business (GMB) optimization and attract high-intent customers. We optimize your Google Business profile and manage your online reputation to grow your local following.

On-Page
SEO
Boost your internet presence and attract high-quality visitors to your website. At Agency Partner Interactive, we make sure that our SEO services are in line with search engines' best practices to increase your website's reliability. Our SEO specialists keep up with weekly search algorithm updates and update your site in lock-step with Google.

Off-Page
SEO
As measured by Google Analytics, effective off-page SEO, combined with great on-page SEO optimization, will reduce your website's bounce rate while increasing relevant search impressions and clicks. Attracting relevant web traffic to your site is essential for building brand awareness and turning SEO into a money tree for your company.
Why Most Business Leaders Choose Agency Partner.
We appreciate that you have a choice when it comes to partnering with a digital agency. 8 of 10 Business Leaders Prefer Agency Partner
Increase Your ROI
Agency Partner Interactive (API) Search Engine Optimization services are ROI-driven, which is why we're one of the Leading Digital Marketing Agency in Dallas, TX. We provide exact tracking and transparent and effective funnel-based SEO strategies.
Analytics
As a leading SEO agency, We monitor analytics which indicates which keywords and placements are most likely to result in conversions.  Analytics also allows us to compare your ROI by calculating the cost of each conversion.
Stay Ahead Of Competition
With our "competitor research analysis," we develop custom marketing strategies that fit your business and your budget while staying ahead of the competition. Our experience in various industries provides us an advantage and helps develop the best strategy.
Business Thinking
SEO is like planting a seed to a fruit bearing tree. When should someone start a SEO campaign? Yesterday. As your SEO marketing partner, we'll look at how your brand competes relative to the market, and make real-time adjustments suited to your business goals. 
Amazing Digital Marketing
Projects We Have Done
Don't Just Take Our Word For It
Hear It From Our Clients
I have been in the Marketing field for over 2 decades and this was by far the most professional and successful site outcome. In fact, just a couple of weeks ago we were meeting with a potential new partner for the first time and she is a very seasoned professional....

Using my provided content and logo, Agency Partner Interactive LLC designed and developed a website for my consultancy. It was a simple project that involved organizing the information on our site. There's a video playing function that pops up and a contact section where users can get in touch with...

API has gone above and beyond re-designing our site. They are flexible, professional, prompt, and creative. Their customer service is amazing and you can tell they truly care about supporting small businesses through their work. I recommend them to anyone.

Agency Partner Interactive is an unbelievable partner for our business! They are not your standard marketing services organization. Their intimate approach and true passion for understanding your business sets them apart! We use Agency Partner Interactive for more than just marketing, we use them as our outsourced Chief Technology Officer...

When scoping the project, I feel truly heard to where I think they understand the business just as well as any of us running it. They are able to take that into suggestions beyond what I could have imagined, create a great project plan managed by a team of people...

Agency Partner is awesome! We used to corporate with another website designer and marketing team but got zero orders after spending advertising fee on google. After corporate with API, they help us change all the designs on the website and help us with marketing and SEO. After then, the order...

Upon having a bit of a nightmare experience with a more local professional, Agency Partner Interactive was able to take over the development process of our site. I have never worked with such a responsive and professional team! Not only did they work quickly and efficiently, but they also actively...

Great service, fast and friendly. They were referred to me by a business colleague. I used their graphic design service to do my logo. I had a design that I created and wanted them to replicate. They also provided several other options for me to consider & compare. The turn-around...
Our company worked with Agency Partner Interactive to develop a new website, including a customized content management system. Throughout the design and implementation process, everyone at Agency Partner Interactive was responsive, accommodating, and positive. They were always willing to discuss our requests which, at times, were admittedly meticulous.

I have been working with Agency Partner Interactive for nearly two years now. I have been very pleased with their work. They have created two highly integrated websites for me. Both websites are easily navigated/ user-friendly and aesthetically very modern. We have had lots of comments from our customers who...

API handled everything from beginning to end and is currently the hosting provider now which has been top-notch. From google Gmail for business setup all the way to business design they do it all. Based on new branding we've already close a new business that paid for what we've spent...