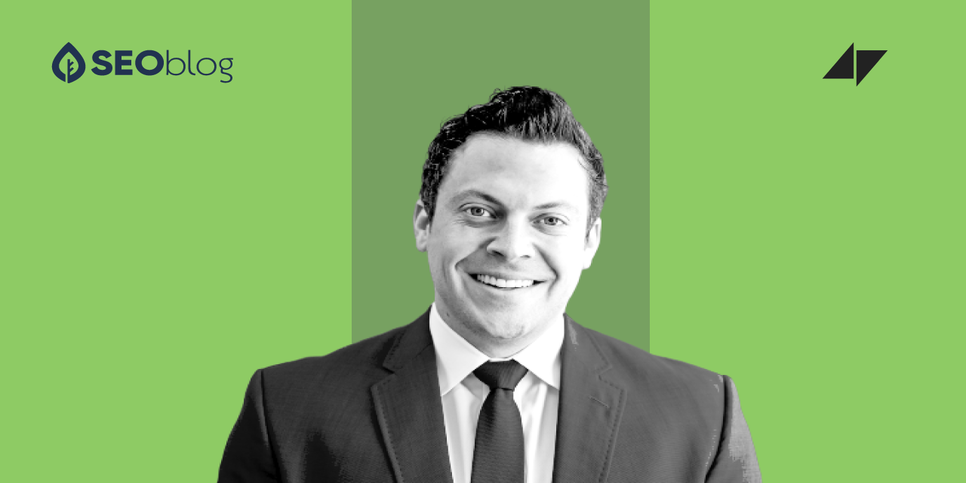 All Blogs,Digital Marketing,Media, - April 03, 2021
SEOblog Interview With Adam Rizzieri
SEO blog Interview: Dallas SEO Expert Adam Rizzieri from
Agency Partner Interactive
We're excited to have interviewed Dallas SEO Expert Adam Rizzieri, from Agency Partner Interactive, for the next installment of our Featured SEO Expert Series!
Agency Partner Interactive is one of SEOblog's top SEO companies in Dallas.
Adam Rizzieri is a marketing expert, small business owner, and big tech critic. With over 15 years of experience in digital marketing, Rizzieri was one of the first media buyers on Facebook and among the first to work in the SAG-AFTRA New Media (WebTV) industry, serving the online advertorial needs of major advertisers.
He regularly contributes to national radio and television programs. Weekly, he can be heard speaking about big tech, Section 230, and small business topics on Fox, Entercom/CBS Radio, Cumulus Media, and iHeartRadio news stations.
Agency Partner Interactive became the 28th fastest-growing privately-owned company in Texas, according to Inc. Magazine. In 2021, Agency Partner was honored as part of the SMU Cox-Caruth Institute "Dallas 100" list of high-growth businesses.
What would you say is unique and/or challenging about the Amazon SEO industry?
The world of SEO includes consideration for three primary types of searches: navigational, informational, and transactional. The interesting challenge with Amazon SEO is that almost every search is transactional. To win the Amazon SEO game, marketers must know how to optimize product pages for relevance and performance.
Success depends on an artistic ability to utilize the right combination of keywords on the front- and back-ends of the product pages alongside expertise in choosing the best product pricing relative to the competition.
How does your agency stand out in a crowded market?
Our cross-channel marketing strategies help boost sales for Amazon sellers. But it's not just about that one sale from a customer – it's about how we help Amazon sellers get better access to their customers. One of the biggest complaints that we hear from most Amazon sellers is the fact that they do not get much access to their customers who purchase products through Amazon.
Our goal is to help Amazon sellers find creative ways also to acquire the customer data that Amazon typically keeps to itself. By offering certain things at the time of fulfillment, sellers can incentivize loyalty from existing customers and also open the door to future, direct sales that cut Amazon out.
Can you share a success story from a local digital marketing campaign centered around your area?
At the start of the pandemic, March 2020 is when things in our region shut down. One of our clients, a home services company, relies on a very local marketing target. A services provider, the client visits the homes of its customers to service their property. As other businesses shut down, we realized that our clients could still serve the needs of their customers in a way that was safe.
By combining a local SEO campaign with an aggressive pay-per-click (PPC) campaign, we were able to help our client gain the number of clicks, impressions, and conversions to gain record-high sales for four months in a row!
From 50 leads per month to 200 leads per month, measured through calls and form submissions, we helped to double our client's business despite COVID-19.
What is the best advice you ever received in business?
Seek to understand every conflict as aggressively as you seek to understand every success. Working to understand 'how we do it instead of looking back on 'what we did' has helped me improve our process and boost the quality of our work.
What do you think is the most important quality that makes an agency truly great?
Agility and experience are what make an agency great. To have experience implies that you have a team assembled of industry veterans that have 'been there, done that, and who know what it will take to make a campaign be successful.
To be agile means that you can quickly adapt to a changing market, and you are able to rapidly create the right kind of value when it matters.
Any predictions for the future of SEO?
The future of SEO concerns me. There are some changes that are being discussed in Congress that may impact how and when private companies are able to make changes to what their search algorithms give preference to.
While I do not anticipate this happening in the United States anytime soon, legislation in Australia recently passed that dictates how companies like Google and Facebook can update their algorithms.
What is your reaction when you hear that "SEO is dying"?
When I hear "SEO is dying" I assume that it either came from a content writer who is seeking to utilize a provocative headline, or I assume that it is being spoken by an uninformed marketer or business manager.
The fact is that SEO is far from dead and it continues to be driven by great content and the pursuit of providing great user experiences.
What do you think is the most important contributor to keeping clients happy?
Aligning around shared goals, measuring success and discussing marketing campaigns during monthly strategy and analytics calls, and ensuring that marketing is considerate of all stakeholders contribute to keeping clients happy every month.
We like to set annual performance goals and then use our monthly meetings to measure our progress and make campaign updates as necessary. At the end of each year, the data doesn't lie, and marketing's success should be completely measurable.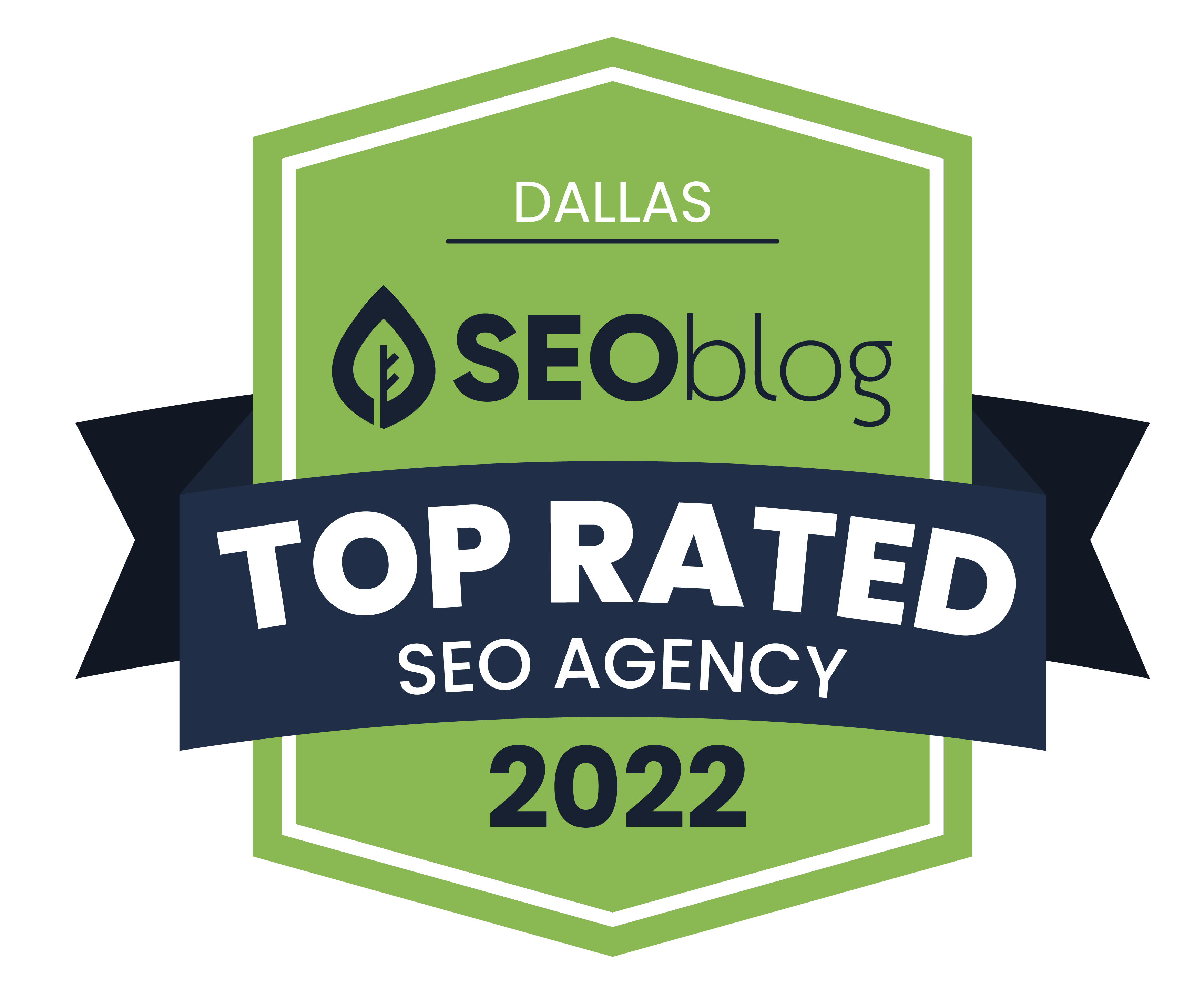 Interested in learning about SEO costs and how to budget for SEO? Click here to read: "Creating a Budget for SEO".