Be One of 111 Winners on Tuesday.
We are so excited to announce our collaboration with the BE-U Revolution! To celebrate, we have something for you.
We can all agree that things have been a little weird these past several weeks. That's why we're teaming up with local businesses to offer some positivity. Take today as an opportunity to learn about another business in DFW, consider investing in yourself with some professional Virtual Group Coaching, and maybe win some cool prizes along the way.
What's the BE-U Revolution? 
Lead by one of DFW's most catalyzing women in business, BEU LLC is run by Georgia Green. As founder and CEO, Ms. Green has made the BE-U employee engagement transformation program among the most innovative and effective in North Texas. While BE-U can work with in-house HR and business teams to achieve strategic goals, BE-U also offers a strong group coaching program for individual growth.
With clients including Top Golf, KPMG, and UnitedHealthcare, BE-U specializes in helping businesses develop and retain top employees.
Retain Key Employees with the MotivIQ Platform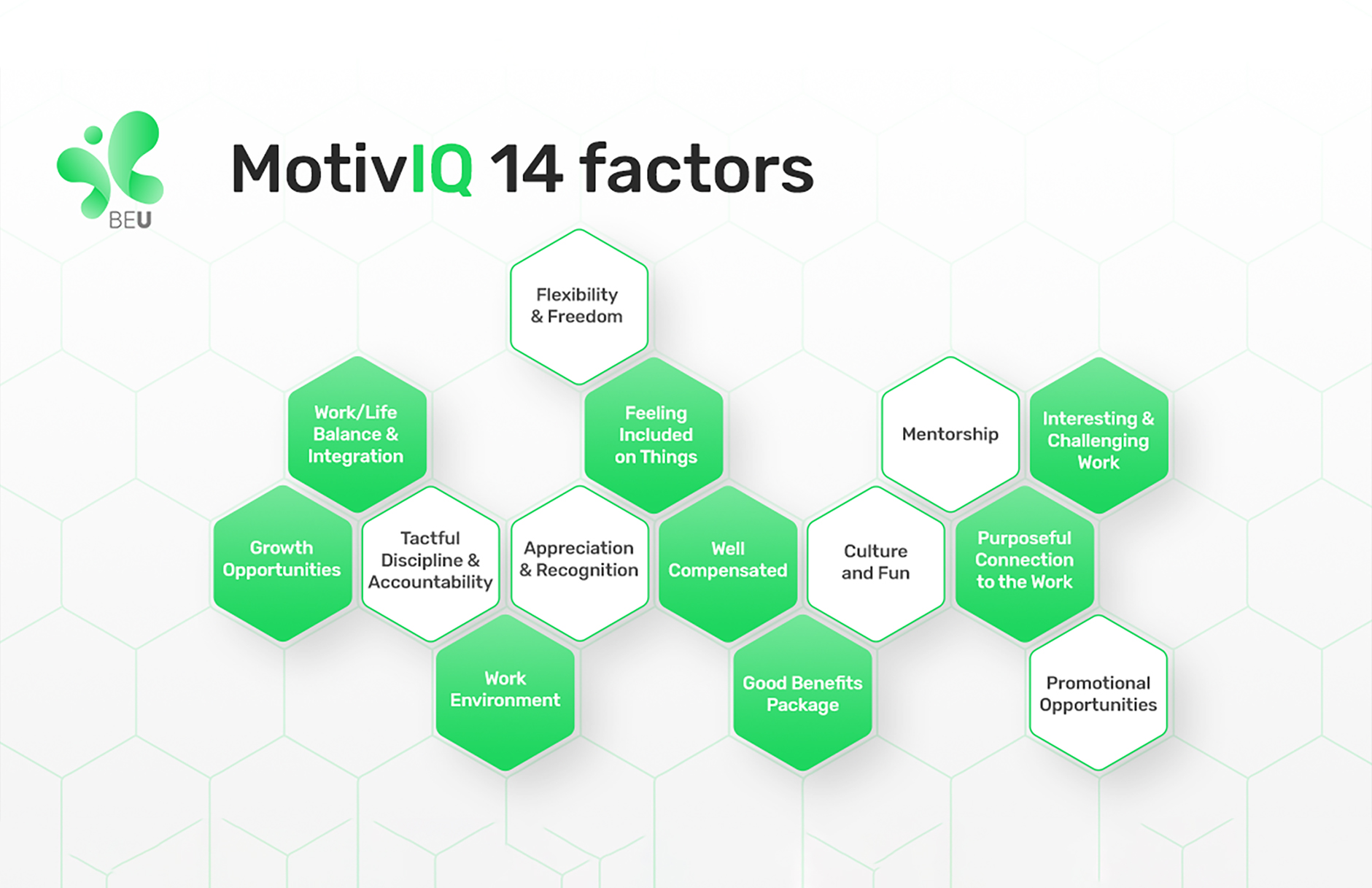 Find your tribe.
Sign-up for Virtual Group Coaching and Win.
Before Tuesday, sign up for the Virtual Group Coaching Program and WIN up to $500 cash.
One Grand Prize Winner will receive:

A Free Website Homepage Design Mockup
$1000 toward your next Web Design & Development Project or Mobile App Development Project
$250 Gift Card to Southern Chic Wax
$100 Gift Card to Crate & Barrel or $100 cash from Katelyn Gast Real Estate
Five Wire Coaching Personal Gift and Talent Assessment (assessment of how you are naturally wired & custom suggestions to improve your work, life, and other guidance that will energize and inspire you)
50% off professional portraits from Flossie O'Riley Photography
Home Sweet Home Gift Basket from Jammit

Other Prizes:

$100 toward a Web Design & Development Project or a Mobile App Development Project
Makeup remover towelette from Smudgies
Organic, direct trade LYMI Coffee
30% off Medical Grade Disinfection, Allergy Relief Cleaning, Deep Cleaning, or Power Washing from TX Cleaning
Consultation and 2 Free Hours of Organizing Services, a $180 Value, from Clutter Contessa
Original bendable hanger, from Hangio
To take advantage of this offer, simply complete the online form before Tuesday at 8 AM CST.
Let us know how you are doing and if there are any ways we can support you and your business during this time.
We hope you find this program to be helpful and rewarding.
Best regards,
Adam
---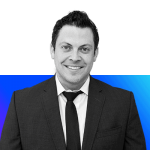 S. Adam Rizzieri
Co-founder & Chief Marketing Officer // Agency Partner Interactive