Premier Web Design Company in Houston, TX
In Texas's expansive landscape, Houston stands as a beacon of innovation and creativity. As the custom web design company in Houston, we reflect this vibrancy, offering custom web design solutions that encapsulate your brand's spirit. Each layout and feature mirrors our dedication to understanding Houston's market shifts, audiences, and its unique business ecosystem.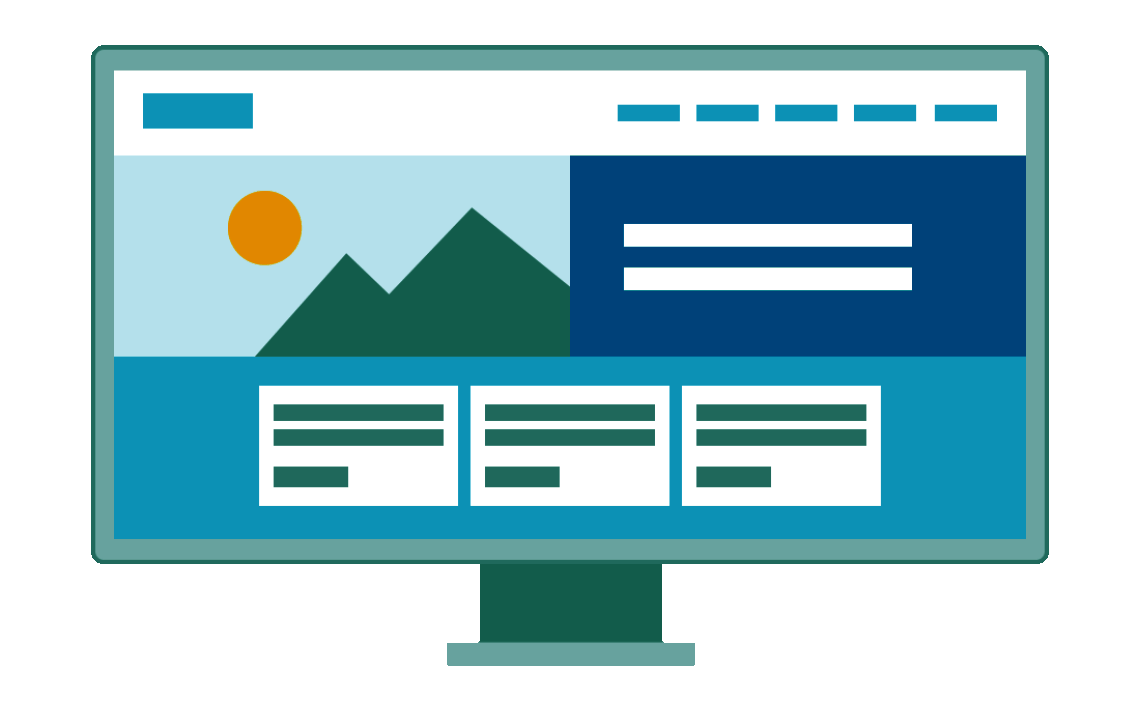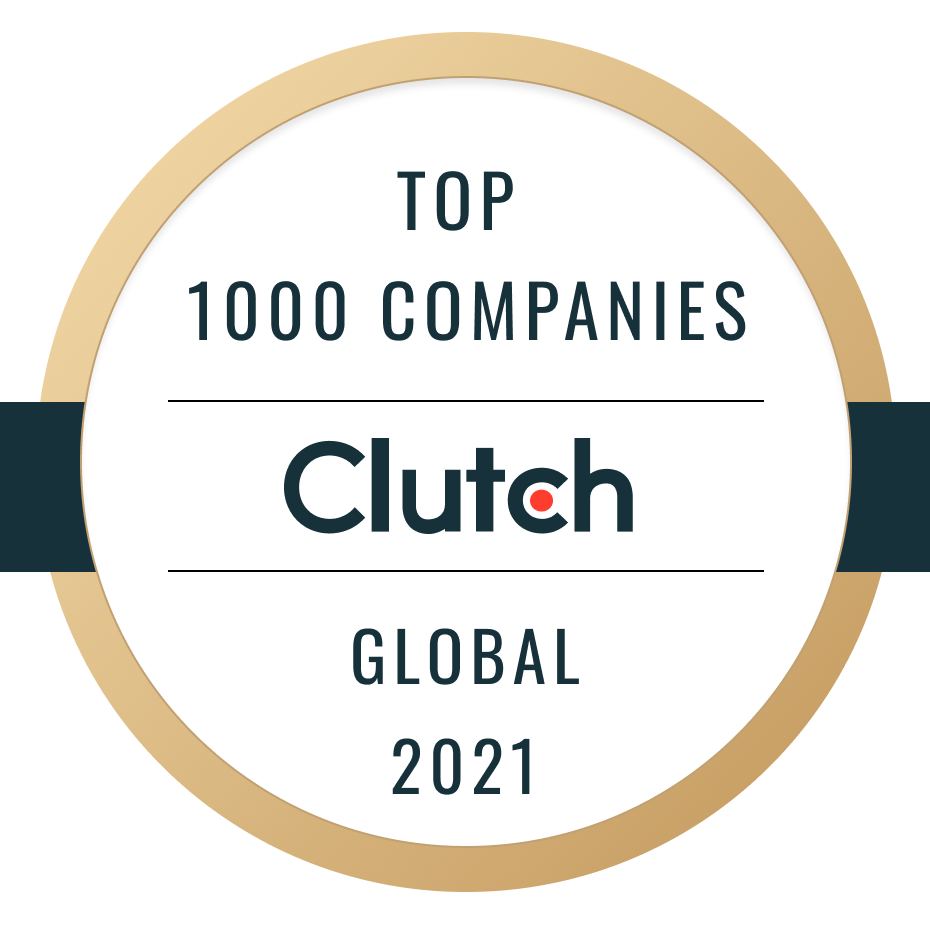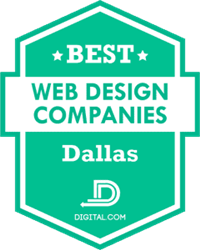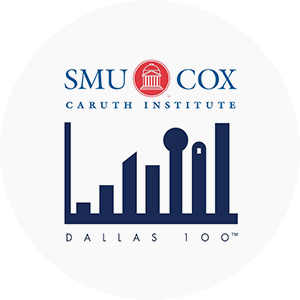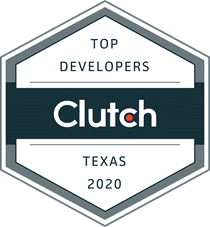 Elevate Your Business with Houston Custom Web Design
Choosing from the vast array of web design agencies in Houston can be overwhelming. Amidst the myriad of web design companies Houston offers, discerning which one aligns with your exact needs can be challenging. With Agency Partner Interactive, be assured that you're partnering with a team that places your objectives and user experience atop their priorities. Our projects exemplify our dedication, ensuring we exceed your digital goals. Dive into our case studies and see why we're recognized as a top-tier web design agency in Houston.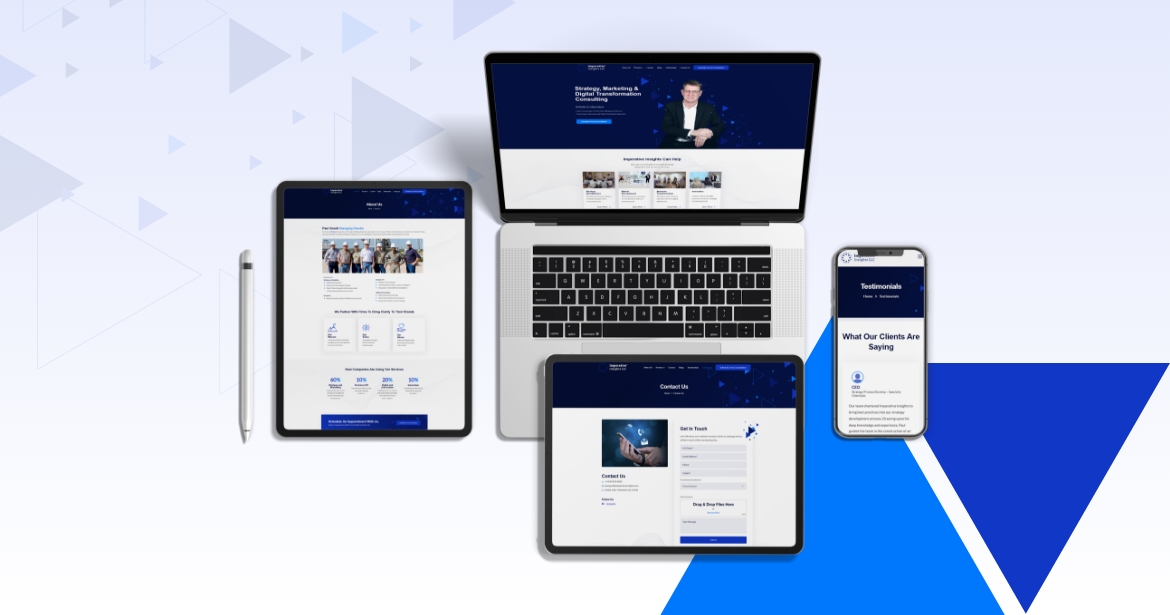 First Choice for Web Design Services in Houston, TX

Having accomplished over 1800 projects, we're not just another web design company in Houston, TX. We're your trusted partner in digital expansion. Our commitment lies in comprehending your unique challenges and consistently delivering high-caliber custom websites that convert. As your brand evolves, you deserve a partner who guarantees ROI, on-time project execution, transparent communication, and scalability. Agency Partner Interactive delivers just that. Browse our testimonials and discover why we're a top web design company in Houston, Texas agency.
Our Custom Website
Design Process
Our mission transcends mere website creation; it revolves around sculpting engrossing digital interactions that captivate your audience, magnetize fresh leads and foster conversions.
Research & Strategy

Conceptualization

Detail Design

Design Approach


Launch


Research & Strategy
Profound user insights shape our method, ensuring we align seamlessly with your aspirations.

Conceptualization
Your brand's narrative merges with captivating visuals, setting a high standard in the Houston Web Design scene.

Detail Design
Each component is meticulously shaped, transforming your vision into digital reality.

Design Approach
From conception to launch, we remain adaptable, deftly maneuvering through challenges, and delivering unparalleled web solutions.
Our Web Design Services in Houston, TX
Rise above your competitors with an engaging, accessible, and adaptable website.
Custom Web Design Houston
Don't get stuck with a cookie-cutter design that blends in. Our Houston web design firm specializes in creating customized websites based on your business goals. We combine design expertise, technical know-how, and data-driven strategy to ensure optimum site performance, customization, and scalability.
UI/UX Design
As a leading web design agency in Houston, user experience is our prime focus. From unhindered navigation to smooth operations, our objective is to craft riveting journeys that yield dividends, complemented by impeccable user pathways.
Branding & Logo Design
From logo conception to complete visual narratives, our Houston design firm crafts visuals and brand assets that captivate, resonate and leave lasting impressions at first glance.
Houston eCommerce Web Design
Houston's online market is bustling. Our Texas web design agency launches your online business to new heights with conversion-focused, revenue-driving design. We'll ensure your target audience gets a seamless user experience from the landing page to shopping cart checkout.
Houston WordPress Web Design
Specializing in WordPress websites, our services reflect the best of what web design Houston offers, using a range of tools and plugins for a user-centric site.
Responsive Web Design Houston
Never lose a mobile customer again. Our Houston web design agency leverages the latest technologies and cross-compatibility to ensure your website delivers a seamless experience across all browsers and devices, keeping Houston, TX's vast mobile audience engaged and eager to learn more.
Get a FREE Proposal from
Houston's Best Website Design Company!