All Blogs,Digital Marketing, - April 14, 2020
How to Target Business Owners on Facebook Ads
Expert Tips on Targeting Business Owners with Facebook Ads
Facebook is the largest social media network in the world. Approximately, 2.89 billion people across the world use the platform every day. This makes Facebook the perfect place to promote your business.
Although Facebook has the most powerful social media advertising platform available, targeting specific individuals can be challenging. For example, if you want to position your ads in front of business owners, you'll need to familiarize yourself with Facebook's advertising platform.
Luckily, this platform was built to granularly target specific audiences. Below, you can learn more about how you can align your ad campaign to your target audience.
Is Facebook Ideal for B2B Audiences
For the most part, advertising to B2B audiences is a bit more complicated than doing the same to B2C audiences. This is because people usually don't have a chain of command and will spend their money any way they please.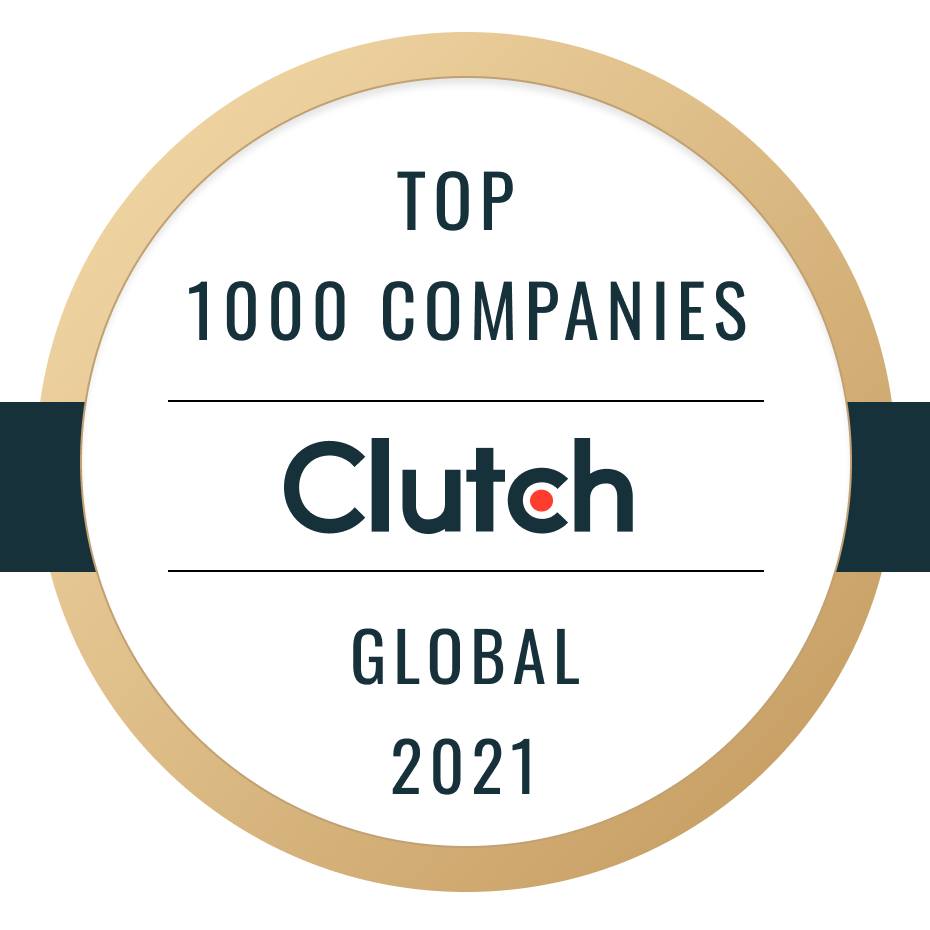 B2B clients have obstacles in the way of making transactions and have to think about the profitability of their business before jumping into a purchasing decision. What's more, some marketers don't believe that Facebook is an ideal place to find business owners.
This is because some of them believe that Facebook is only used by consumers or B2C audiences. This could not be further from the actual truth. Business owners are people, and people more often than not use Facebook.
This makes Facebook a great place to find and target business owners. Knowing how to do this is rather simple. Here are five essential tips for targeting business owners with your Facebook ads.
1. Target Business Page Admins
This is one of the easiest ways to target business owners. Generally speaking, nearly all business page administrators are actually business owners. Therefore, targeting these individuals is key. 
Unfortunately, many people don't know that Facebook allows users to position their ads in front of the business page admins. By using the detailed targeting section on Facebook's ads business manager, you can configure your ads to reach any desired target.


This is a quick way to find a person that owns a business. It will also ensure that you're putting your ads in front of people that are the most likely to own a business.
2. Target Publications Business Owners Follow
Many business owners follow publications for various reasons. Fortunately, Facebook allows advertisers to target these individuals based on the publications they read. 
If a business owner follows a publication with a large readership, you can find this publication on Facebook ads manager, and target people who have an interest in it. Here's how:



The Entrepreneur is read by millions of business owners across the world. It stands to reason that their audience will be valuable in your search for potential leads. Still, to achieve the best results, make sure you are finding publications relevant to the type of audience you're targeting.
For example, if you want to reach financial businesses, then you should focus on financial publications. 
3. Target Audiences With an Interest in Business
One of the best ways to reach business owners is to simply target people that simply have an interest in the business.
This is actually similar to targeting business page admins. When creating a business page, you have the option of highlighting your interests.
Any business that has an interest in the business will be targeted by selecting "business"
as an interest in Facebook ads manager. 


This will make sure that your ads are diverse and show up to business owners that may have indicated their interest in the business.
4. Target Specific Types of Industries
If you are simply targeting all types of business owners, then all of the above tips will suffice. However, if you need to reach business owners in specific industries, refining your search will be necessary. For example, if you're looking for businesses that recently switched their registered agent service provider, then perhaps there is some sort of opportunity to market a B2B service to that particular company. 
Let's say that you need to reach financial business owners, particularly accountants and investment bankers.
Facebook allows you to narrow down your search to find these individuals based on their profession they have listed on their profiles.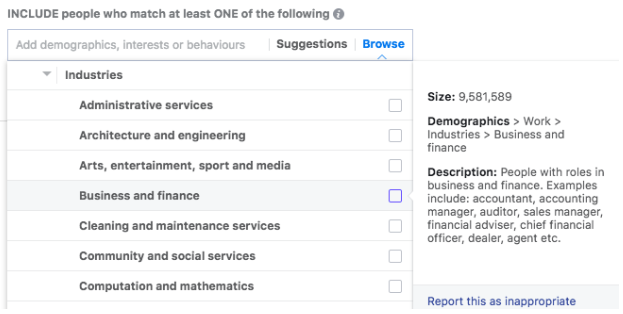 This provides a wide range of options, in which you can ensure that you are targeting the right audience. 
5. Target Specific Job Titles
Another basic tip for reaching business owners is to target people according to their job title. For example, business owners normally hold positions, such as "CEO" "Founder" and "President". 
By typing these titles into Facebook's ad manager, you can successfully narrow your search further to target people that are explicitly running their own company. 


To ensure that you optimize your reach correctly, add multiple job titles that business owners might use. This means it will be a great idea to use all possible job titles you can think of that business owners will typically use.
Best Tips to Target Business Owners on Facebook
If you need further insight for targeting business owners on Facebook, then take note of the following tips to improve your campaign. 
Mix up your targeting options.

Don't just target people based solely on their interest or job titles. Instead, mix job titles with interests to narrow your search and locate the best people for your campaign.
Look at the audience size.

Facebook's ad platform will always inform you how many people your ads will reach. If your audience is too small, you'll run out of qualified leads. If your audience is too broad, your mix of leads will be diluted. Try to strike a good balance between your audience size. 
Experiment with various variations and audiences.

Achieving a successful campaign is all about finding equilibrium. Experiment with different variations and audiences to find out what works better for you. Never stop experimenting. 

Make sure your message is sufficient.

If you want to generate more leads, make sure your messaging is valuable or appealing to your audience. Usually, underperforming ads miss the mark when it comes to crafting enticing ad copy.
Work With Social Media Professionals – Enhance Your Facebook Ad Campaign Today!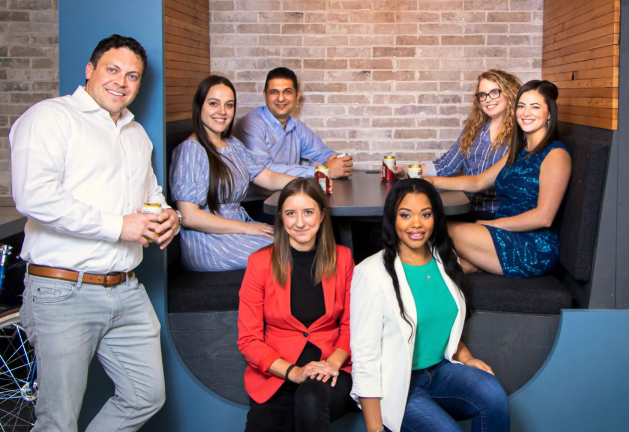 It takes a lot of time and effort to make your Facebook ad campaign profitable. For a free strategy session, contact Agency Partner Interactive today and learn how we can rapidly improve your marketing campaign. 

Not big on reading? That's okay. Watch "How to Target Business Owners on Facebook Ads" instead.
Using the power of Artificial Intelligence, we turned this blog into a video for you. Check it out below!