What Can the Best Houston SEO Services Do for You?
In the heart of Houston lies Agency Partner Interactive, a leader in Search Engine Optimization (SEO). But what makes us different from other Houston SEO firms? Our commitment to white hat link-building practices and content strategies that ignite scalable growth at no advertising costs to you.
As a top Houston SEO company, we're in sync with the market's pulse, staying ahead of Google's ever-evolving algorithms. We don't just understand SEO; we live it. And while the journey of Houston search engine optimization is akin to a marathon, our track record speaks for itself:
A 430% surge in website traffic, pushing brands to the coveted top 3 keyword rankings

 

A 62% boost in sales

 

An 89% uptick in organic website traffic

 
Our clients achieved these results in as fast as 3 months, giving them an unmatched ROI that increases month over month. Isn't it time your business saw this caliber of growth?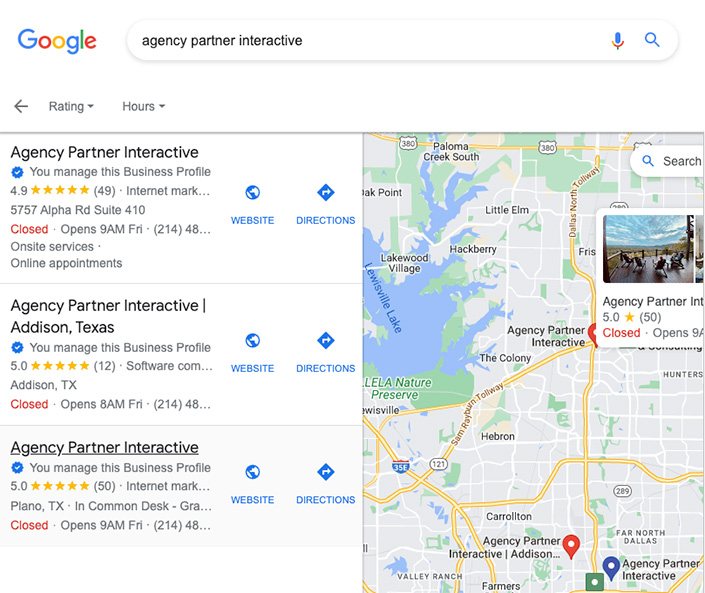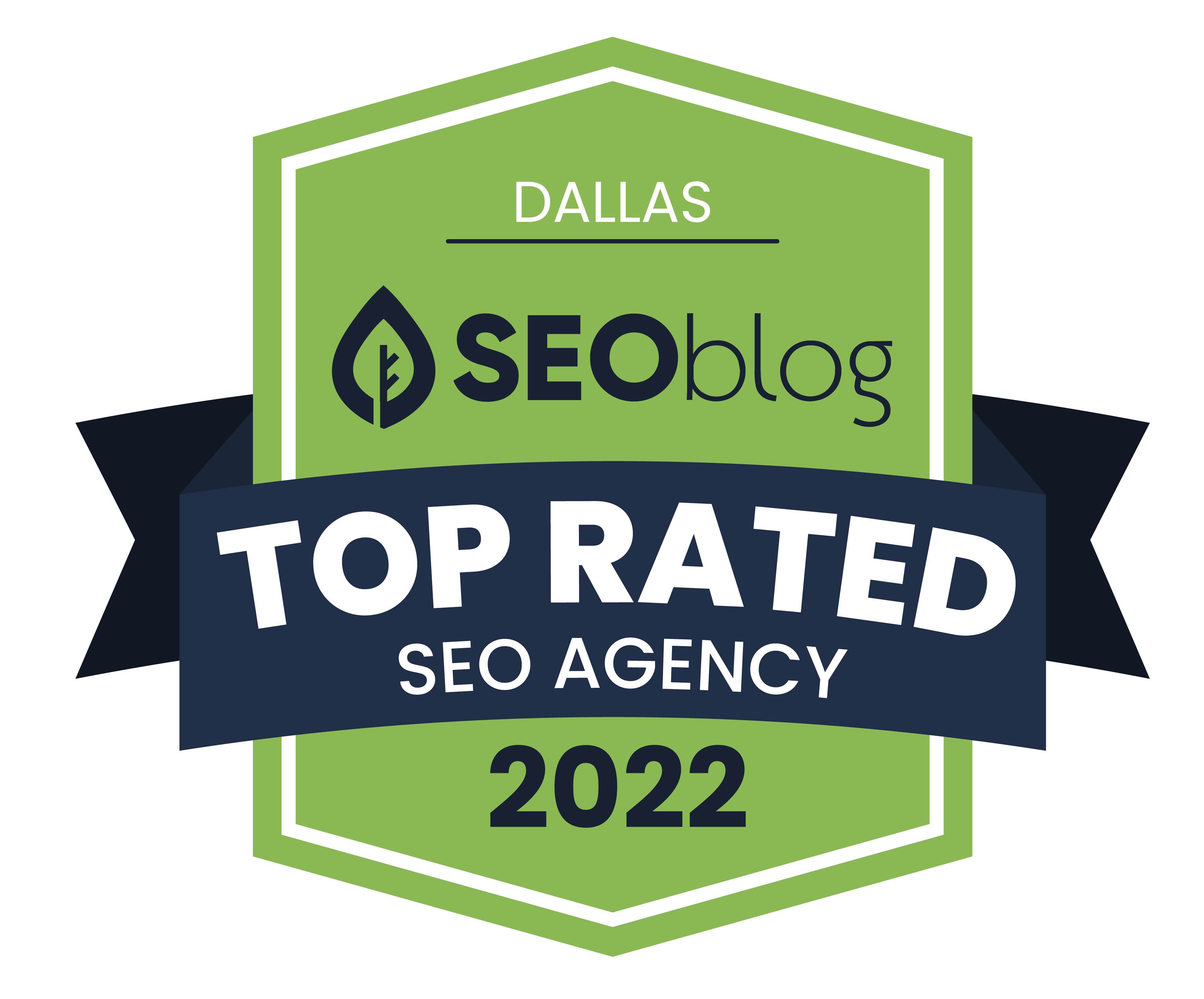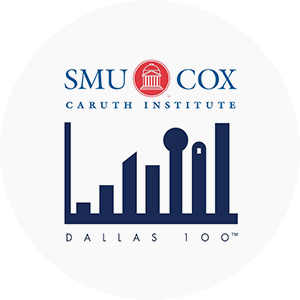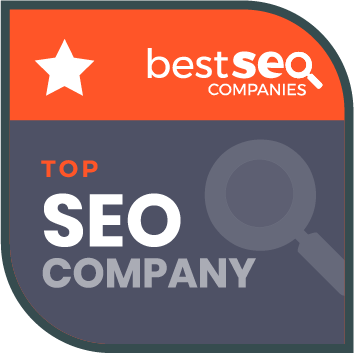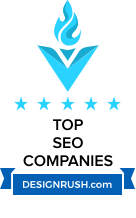 Building Blocks of the Best Houston SEO Services
Houston SEO Content Services
A successful SEO campaign hinges on thought leadership—a blend of originality, relevance, and insight. Businesses trust our expertise as an affordable Houston SEO company in creating content that doesn't just rank but resonates. Our SEO experts curate topic clusters tailored to your campaign, ensuring each piece we produce aligns with your business goals.
High DA Backlinks
Producing great content isn't enough. As an Houston Google SEO company, we amplify your online presence by integrating high domain authority (DA) backlinks into your SEO strategy. Our expansive network—spanning bloggers, influencers, and renowned news sites—ensures you earn authoritative backlinks that cement your credibility in Google's eyes.
SEO Conversion
Ranking well draws the crowd, but does that traffic convert? With our proprietary conversion techniques, we ensure your site isn't just an information hub but a revenue-generating engine. By optimizing on-page text, images, and the holistic user experience, we boost the volume and quality of leads your site captures.
Website Performance
Just like a thriving plant requires consistent care, your website demands continual optimization. Beyond mere aesthetics, a site's performance—its speed, security, and mobile responsiveness—plays a pivotal role in SEO success. We adopt a comprehensive approach, ensuring every facet of your site contributes positively to its SEO health.
Houston SEO Services
Your audience craves value, and we know just how to deliver. From tailored FAQ sections to laser-focused landing pages, we engineer content that positions you as the go-to source in your industry. The result? Your site ranks for valuable keywords and becomes a destination for industry insights.
Houston SEO Consulting
Whether in Austin, San Antonio, Dallas, or Houston, our SEO and Content Marketing Teams seamlessly blend into your operations, serving as the extended arm of your marketing goals. Our intimate understanding of your business enables us to consistently deliver strategic insights, consulting services, and innovative solutions that unlock growth.
Our Approach to Houston Search Engine Optimization
Houston SEO services require an ongoing commitment to success. We use the latest technologies and techniques to ensure maximum visibility, attract your target customers, and outrank your competitors.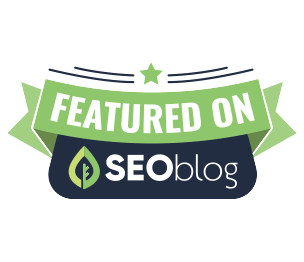 Keyword Research
& Strategy
Understanding your industry is our forte. As an Houston SEO services company, we dive deep into your current keyword landscape, evaluate your wishlist, and conduct extensive research to pinpoint opportunities. Let's discover the keywords, topics, and subject matter that connect you with your audience.

Link
Building
Quality trumps quantity in the world of backlinks. Partner with Agency Partner Interactive—an award-winning SEO firm—to tap into our specialized link-building prowess and connection with top-tier, relevant websites. Our mission? Boost your authority, one high-quality link at a time.

Houston Technical SEO
A stellar website goes beyond the surface. We delve into your site's backbone, identifying and fixing elements like page speed. By streamlining the backend, we ensure search engines effortlessly navigate your content. Happy search engines equal elevated rankings—and that spells success for you.

Houston Local
SEO Services

Houston On-Page
SEO Services
Aligned with search engine guidelines and best practices, our on-page SEO strategies amplify your online footprint and increase reliability and performance. Trust our Houston SEO firm to craft content that's unique and offers genuine value to your audience.

Houston Off-Page
SEO Services
Build trust. Boost visibility. With off-page optimization, we position you as an industry thought leader. Our strategies, centered around generating premium backlinks and positive brand sentiment, echo your expertise far and wide.
Work With Certified Digital Marketing Experts
Agency Partner Interactive is a top local Search Engine Optimization (SEO) company in Dallas, TX.
Our SEO agency focuses on white hat link building and content-driven growth strategies that generate revenue.
Get a FREE Strategy Session with
the Top Houston SEO Company!