Nursing Home Digital Marketing Solutions
Stay ahead of the curve with a dynamic online presence and customized strategies meticulously tailored to achieve your business goals. Digital marketing services provide nursing homes with innovative strategies to expand their niche market to audiences worldwide. Create memorable solutions for long-term care, nursing assistance, and senior services from anywhere at any time. Our digital marketing solutions include WordPress web design, pay-per-click (PPC) services, search engine optimization (SEO), social media marketing, e-commerce solutions, email marketing, content marketing, and more. Focus on what you do best, providing great care for seniors and their families. We'll take care of the rest.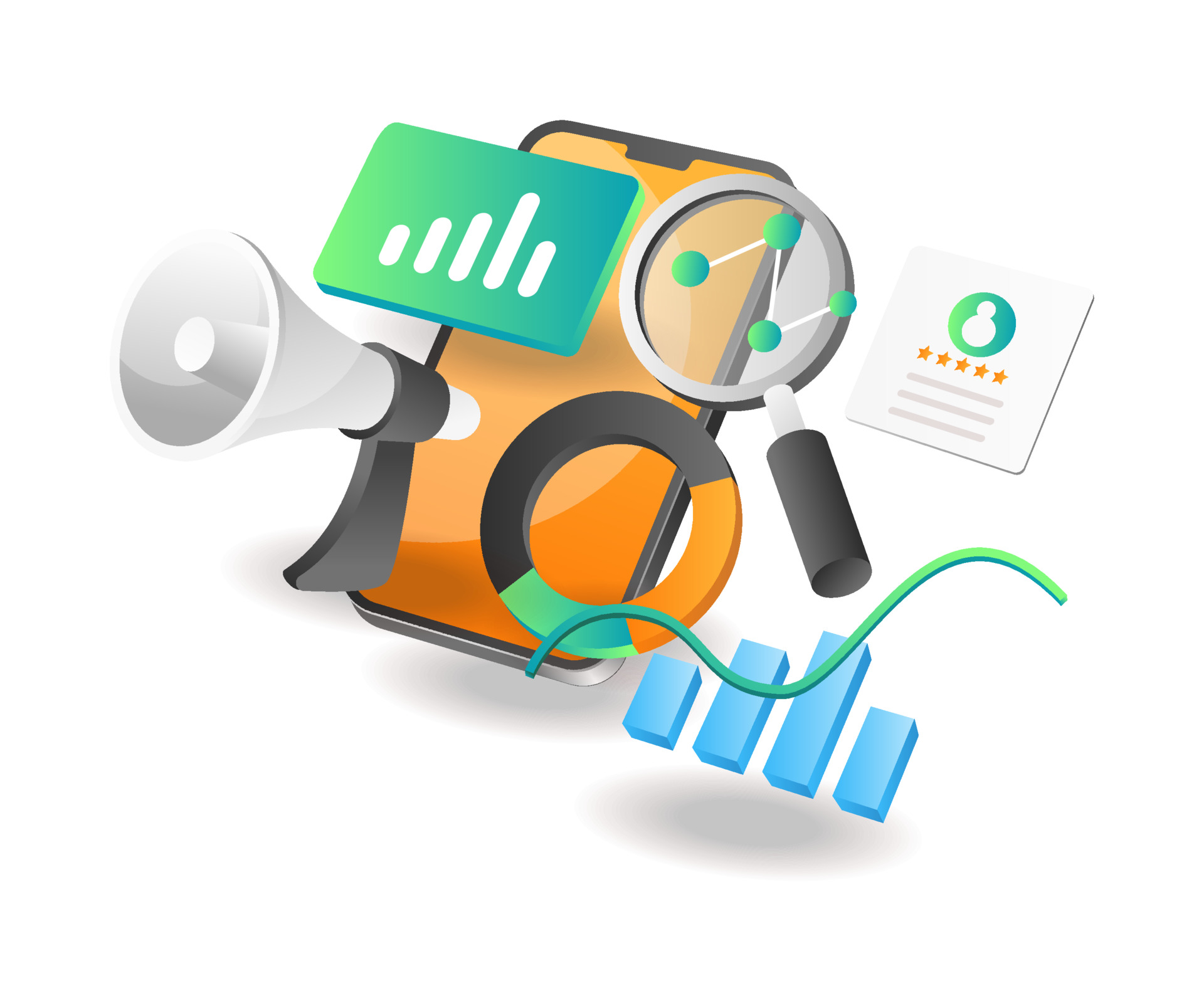 Our Awards And Recognitions
Agency Partner Interactive as Your Digital Marketing Agency
Agency Partner is an award-winning full-service digital marketing agency that helps nursing home businesses of all sizes and specialties achieve results. Starting with a website kickoff meeting, we'll discuss your organization's objectives so that our digital marketing strategies will create the most impact. We'll guide you through data-driven decisions and develop a customized marketing strategy that aligns with your business needs. Our digital marketing experts know how to deliver scalable results for your stakeholders and maximize investment return. We'll continuously support your online presence and develop innovative approaches to enhance care and drive revenue.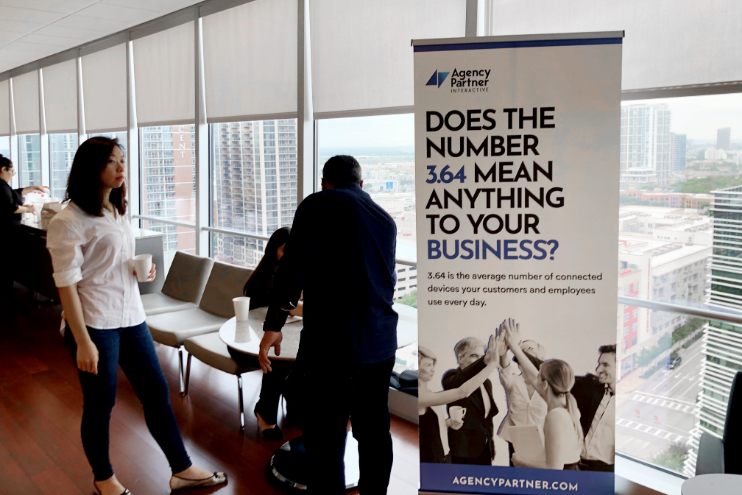 Accelerate Your Business with the
Best Digital Marketing Agency 🚀
Agency Partner Interactive has helped over 500 companies of all sizes and industries. Our digital marketing agency delves into multiple layers of your long-term care facility to ensure all our marketing efforts deliver scalable and profitable results. Take the next leap into growth and optimization with a Clutch.co Global and Inc. 5000 award-winning digital marketing agency. Don't take our word for it; our reviews and testimonials speak for themselves!
Work With Certified Digital Marketing Experts
As a Top Web Design, Custom Mobile Application Developer, and Digital Marketing Agency,
we are pleased to serve customers in the United States and abroad.
Digital Marketing Services
With easy access to online channels leveling the marketing playing field,
we're on your team for crafting your next big viral campaign!
Schedule Your Free Consultation with Texas'
Best Digital Marketing Agency for Nursing Homes!