Digital Marketing Solutions for SaaS Companies
Having built our own tech company from the ground up, we know how challenging it can be to stand out from a highly competitive market. With the ever-evolving digital landscape, you need a dedicated digital marketing agency that knows your industry and is as committed to your business's success as you are. An effective B2B SaaS marketing strategy is a balance between understanding your audience's pain points and working with cost realities to acquire and retain new clients. We understand the dynamics and evolution of SaaS sales cycles and how different transactions require different marketing approaches. Our internet marketing experts can turn your innovative concepts, services, and products into high-performing digital experiences that deliver actual results, optimizing and improving your bottom line. Our digital marketing agency solutions include WordPress web design, pay-per-click (PPC) services, search engine optimization (SEO), social media marketing, e-commerce marketing, email marketing, SMS marketing, and more. With a dedicated digital marketing agency, you'll be able to attract and keep new followers, drive revenue, and increase your brand awareness.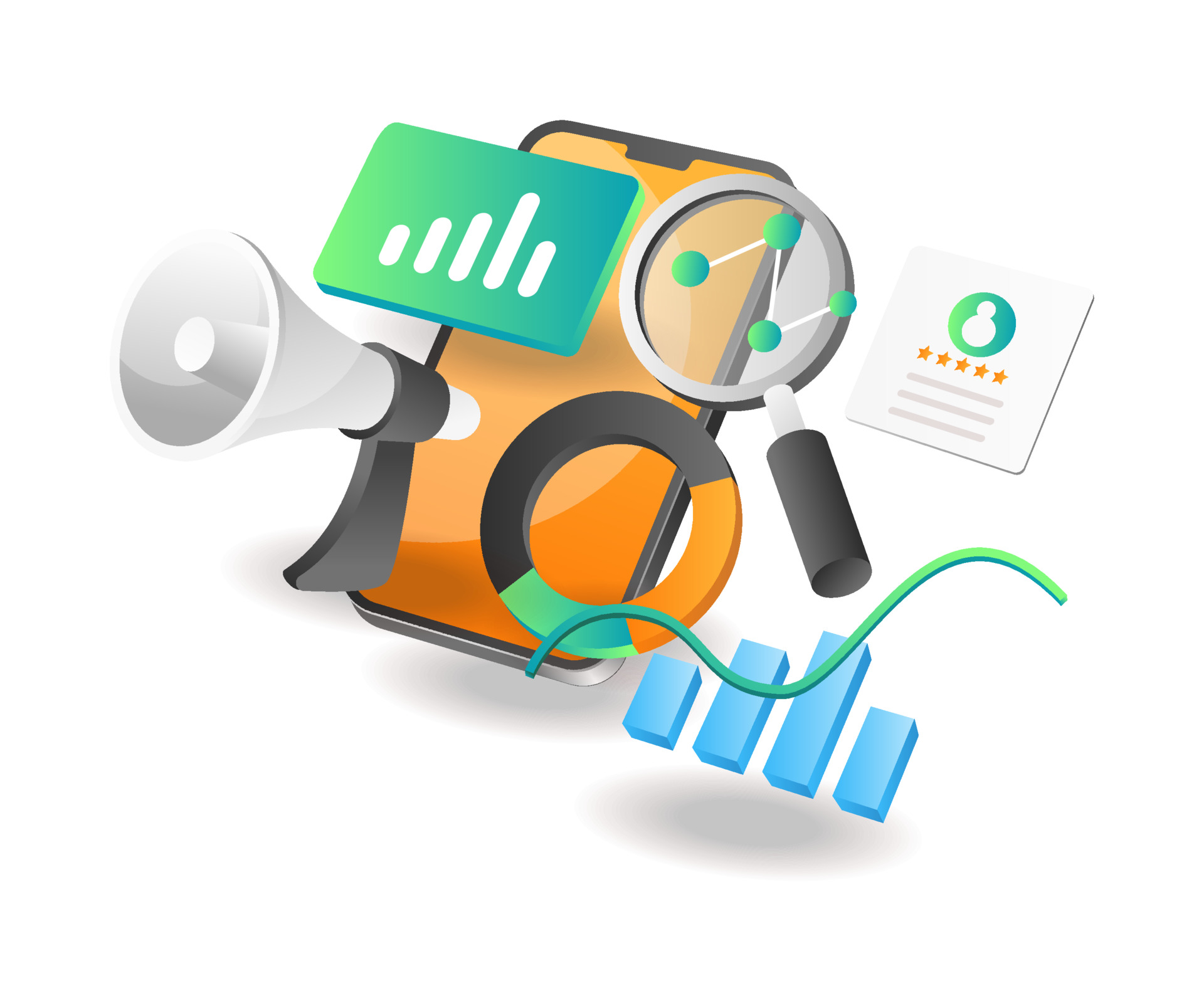 Our Awards And Recognitions
Agency Partner Interactive as Your Digital Marketing Agency
Agency Partner Interactive is an award-winning full-service digital marketing agency that helps companies of any size and industry achieve their goals. Starting with a website kickoff meeting, we'll discuss your business objectives so that our digital marketing services will create the most impact. Next, we'll guide you through data-driven decisions and develop marketing strategies that align best with your unique brand. Our digital marketing experts help you support your online presence, and we'll constantly develop innovative approaches to find new ways to boost your follower acquisition and drive conversions.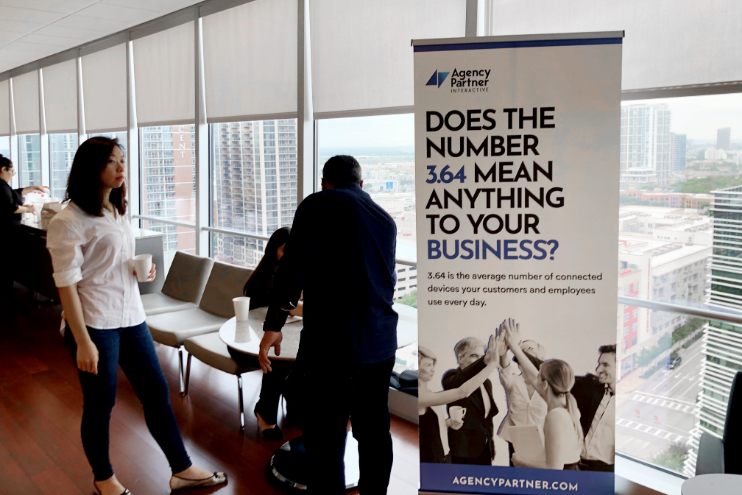 Command Your Industry with the
Best Digital Marketing Agency 🚀
With a wide scope of projects and industries under our belt, our expertise is sure to help you personalize communications, generate leads, and strengthen solid relationships with customers both new and established. Our work has earned us recognition from the SMU-Cox Dallas 100 List, Clutch.co Global 1000, Inc. 5000, and the UpCity Excellence Award. Agency Partner Interactive is driven by shared values of integrity, ownership, client service, and transparency, and we can't wait to create your next digital marketing campaign!  
Work With Certified Digital Marketing Experts
As a Top Web Design, Custom Mobile Application Developer, and Digital Marketing Agency,
we are pleased to serve customers in the United States and abroad.
Digital Marketing Services
With easy access to online channels leveling the marketing playing field,
we're on your team for crafting your next big viral campaign!
Schedule Your Free Consultation with Texas'
Best Digital Marketing Agency for SaaS Companies